Amazing FALDP Specials
Free Book with any New Membership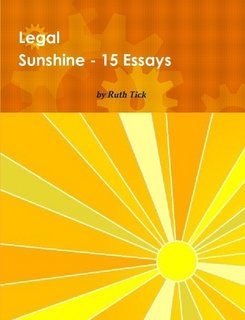 New members who join FALDP will receive a FREE book upon joining. Choose "Legal Sunshine - 15 Essays", or "You've Been Sued!" Either available as ebooks, "You've Been Sued!: is also available in paperback. 
"Legal Sunshine - 15 Essays" includes essays that were written within the last six years. Most of which were written since 2014. The essays focus on the business of legal document preparation, unauthorized practice of law, and pro se rights.
"You've Been Sued!" is a vital resource for any Floridian who has been sued in civil court and intends to "go pro se". FALDP, the Florida Association of Legal Document Preparers strives to educate consumers about their rights to access the legal system.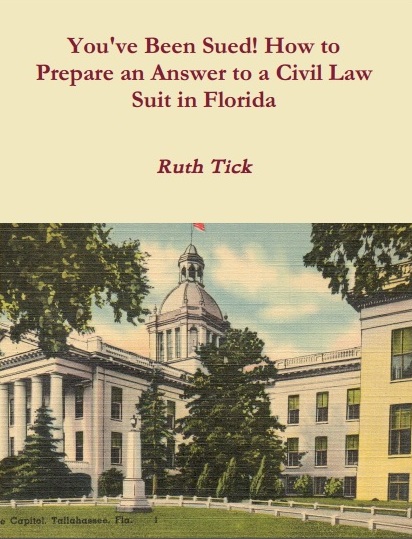 10% Rebate for All Individual Courses
To continue our celebration of our 10th year, we're offering a 10% Rebate for all of our online document preparation courses. This rebate continues through October 2019. Enroll in any course and receive 10% of the course fee back the following day. Go to our online course page to enroll.
Site Building Through Monarch Web Strategies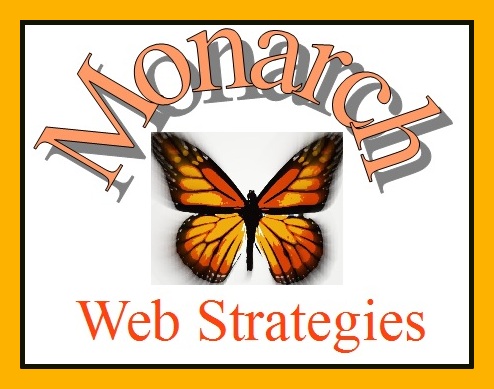 We offer design and creative services for FALDP members. We can build your site from the ground up, build story board animations, create banners for your site, edit your advertising copy, help you with blogs posts and more.  Site building and our videos are through Monarch Web Strategies, a division of Horizon Research Network, LLC.  

Turn Key Business Bundle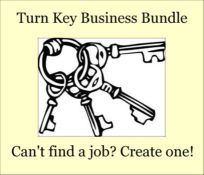 The Turn Key Business Bundle offers an expansive package of business services. The Turn Key Business Bundle, for a flat price of only $699. offers all of the tools you'll need to start a legal document preparation business. Can't find a job? Create one!
The membership fee, a total of four courses, a custom website, and other business tools are included in this bundle of services - so you'll have everything you need to get your business up and running. 
To take advantage of this Amazing Special please navigate to the Turn Key Bundle page to reach the Turn Key Business Bundle Application.
Flat Fee Course Bundle - $599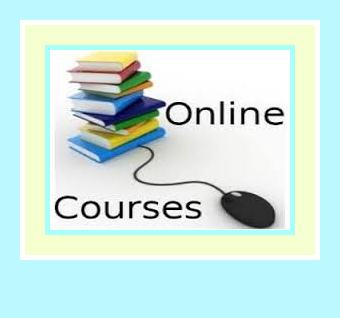 Choose any three online courses and pay only $599. We have a total of 12 online courses for document preparers, and an additional 2 courses which are Members Only courses. Our courses are 100% online and completely self-paced. And, once you purchase a course, you can always go back to the course for review. You can return to the course even after we've updated the course or added new information. Remember: LEARN MORE = EARN MORE.

We ARE Changing the World.
The Florida Association of Legal Document Preparers offers amazing specials to help you grow your legal document preparation business. We ARE changing the world. We ARE empowering people. The legal services that were once the exclusive domain of attorneys are no more. Now, as never before, everyday people can find information about the law.  And, armed with information, and, with the help of legal document preparers, more and more Florida consumers are pursuing their legal goals on their own. Legal document preparers are here to stay.
---
Copyright 2010-2019 ~ All rights reserved.
Follow us on Facebook!
Copyright 2010-2019. All rights reserved.