Amazing FALDP Specials
Whiteboard videos
NEED LEADS?
Did you know the internet loves videos?

Sites and pages with video receive more organic traffic.

Less is best. Web surfer's have short attention spans.

Whiteboard videos help you promote your business. 

Regular price - $300 for a 3 minute video.
Horizon Research Network, LLC
In the past, any type of video cost thousands of dollars to produce. Now, with our service, you can have a video that showcases your business services, your message, your story, for only a few hundred dollars. We first started creating these whiteboard videos to promote FALDP, and we've found them to be so effective that we're now offering them to our members and other businesses. 
For a Limited Time:
$200 for 3 minutes of video, divided any way you choose;
OR
Only $99. for a 30 second marketing video.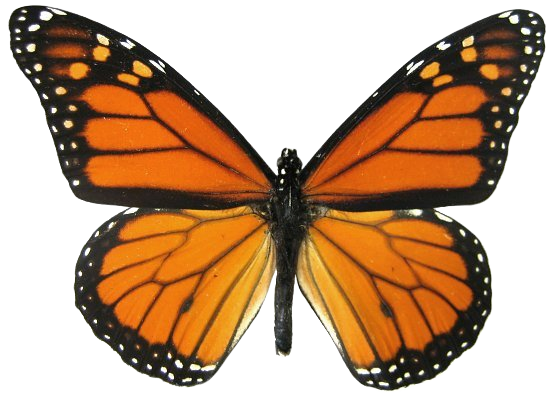 Monarch Design, a division of Horizon Research Network, LLC
Turn Key Business Bundle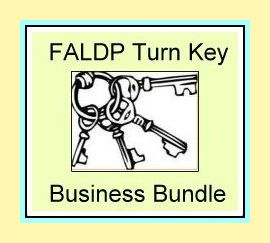 Our Turn Key Business Bundles
start at only $699. and with four to choose from, you're sure to find exactly what you need.

We now offer four Turn Key Bundle options. To take advantage of this Amazing Special please navigate to the  Business Bundle page to learn more and apply. Already a member? Membership is included with all of our Turn Key Business Bundles. If you decide to upgrade to one of our bundles, and you're a current member, we'll refund you the cost of your membership. No need to pay twice. All of our Business Bundles include the FALDP membership fee, and the mandatory course - "Avoid UPL!".  
FREE Book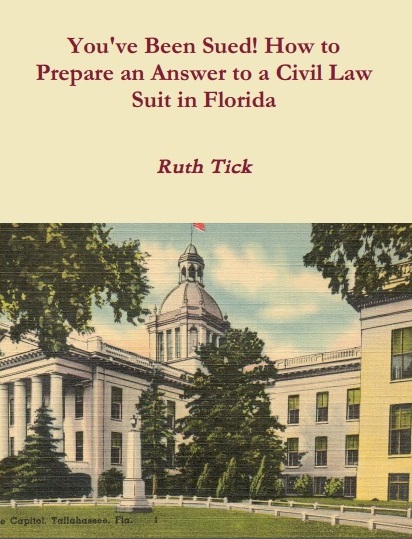 Have you been sued? Hounded by debt collectors? Need to answer a lawsuit, but have no idea how to format your response? Now, for a limited time, you can sign up to have our book, "You've Been Sued!" for FREE. All you have to do is pay $9.95 shipping & handling. This book retails for $19.95 on Amazon and Lulu PLUS shipping & handling. But, now its yours free, just for the shipping costs. And once you order, you'll be redirected to a page with two free reports to help you defend against a lawsuit for debt. Our book is written in plain English, no legalese, we promise. In addition to your Free book, and two free reports, you'll also be presented with an opportunity to save on our online Debt Defense course, and a discount for document preparation to answer a lawsuit. Go to Debt Defense to order your free book, and learn more.  
This offer is for a limited time while supplies last. The FREE books may not be available once we run out of copies on hand.
We ARE Changing the World.
The Florida Association of Legal Document Preparers offers amazing specials to help you grow your legal document preparation business. We ARE changing the world. We ARE empowering people. The legal services that were once the exclusive domain of attorneys are no more. Now, as never before, everyday people can find information about the law.  And, armed with information, and, with the help of legal document preparers, more and more Florida consumers are pursuing their legal goals on their own. Legal document preparers are here to stay.
Copyright 2010-2020 ~ All rights reserved.
Follow us on Facebook!