Remote Online Notary
On January 1, 2020 Florida's Remote Online Notary program (RON) went into effect. As of that date, Florida notaries became able to certify to offer online notary services. If you need remote notary services, contact one of our members directly for assistance. 
Remote Online Notary Directory
Name - Reginya Greene
Email - ReginaG1234@gmail.com
Phone - 813-326-6812
Name - Cristina Caridad Fernandez
Email - crissnotarized@gmail.com
Phone - 786-707-7744
Name - Mark Sias
Email -

 Mark.Sias@gmail.com

Phone - 

 321-283-6452
Name - Karen Griffith

Email - Notary.Services@Keys2Successfu

lSolutions.com

Phone - 772-226-0027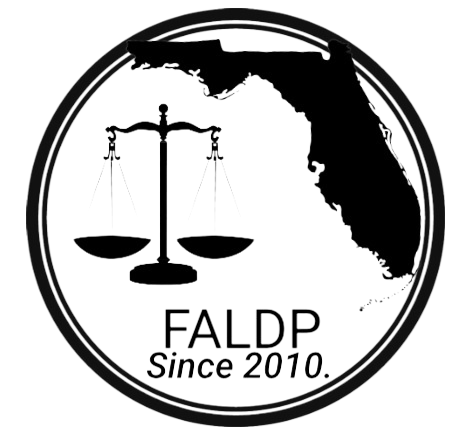 Copyright 2010-2022 ~ All rights reserved.
Follow us on Facebook!