The Florida Association of Legal Document Preparers
800-515-0496
Civil Process & Procedure
Why is it SO Confusing?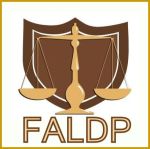 Have you been sued and confused about the process? How do you find out what procedures to follow? What do you do when you are served with "papers?" What gets filed first? What do you do next? How do you get the judge to listen to you?  What is the process? When do you do what? Who's on first? How do you navigate through everything coming at you? Some of these procedures may be the same as another court, but because each court has a different judge, he or she may have different requirements. There is no way of knowing what those requirements are until you consult that court's online website and find that judge's "procedures."

Civil Process and Procedure varies by County and Circuit
Generally, each county will have a "self-help" section. That often seems like a misnomer. They can provide you with forms and whatever printed instructions may be available from that county, but the clerks of court are not allowed to give you advice. They give or sell you forms or packets of forms, but they cannot tell you what to do, how to do anything, or when to do it. Is telling someone rules and procedures advice? Really?
Different Sets of Rules
Each county has a link to its Rules and Policies. These include the following: administrative orders, general orders, civil orders, county orders, criminal orders, local rules, probate rules, juvenile orders, unified family orders, and so far, you haven't even looked at the official Civil Rules of Procedure. Confused yet? The administrative and general orders will generally not be something you will need to manage; however, in civil litigation you need to be aware of civil and county orders, and local rules, as well as the Rules of Civil Procedure.
Circuit Civil and Small Claims
For example, the Broward County Circuit Civil Division is responsible for all civil matters including the following: automobile negligence, professional malpractice, product liability, condominium lawsuits, eminent domain, real property, mortgage foreclosure, contract indebtedness, etc. Circuit civil complex litigation is a part of the Circuit Civil Division, and includes business and tort subdivision. A pro se individual generally will not be involved with complex litigation so you will likely seek an experienced attorney to represent you in these matters.
Generally, unless you are filing a new claim against someone, you will be dealing with a lawsuit that someone else has filed against you, so you will know the court in which it is filed. It could be a family court matter, an eviction proceeding, a mortgage foreclosure, an automobile accident, or some other suit filed AGAINST you.
Family Court
Issues regarding divorce, child custody and support, UIFSA (Uniform Family Support Act), name changes, adoptions, paternity suits, modification proceedings, support without dissolution, etc., are handled by a Family Division. These judges have their own procedures also.
Once you have the correct forms for the legal issue you are dealing with, you must then complete them properly, submit them to the court properly, appear in court at the right time, and then…. maybe deal with additional matters after all of that.
Document Preparers Can Help
Document preparers may not offer legal advice or provide legal representation in court. However, a document preparer may be able to explain procedure, clarify time lines, translate legal terminology, and prepare documents according to your instructions. We have members throughout the state sorted by County and Circuit. Browse our Member Directory. We also have members who offer virtual services that offer services over the phone and internet, typically delivering your completed documents via email.
800-515-0496
Para espanol marque 803
We can help.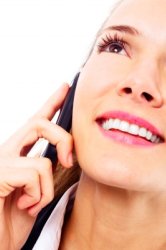 Subscribe to our monthly newsletter - its free and informative.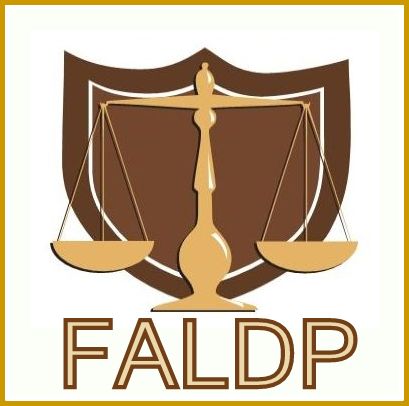 Copyright 2010-2018 ~ All rights reserved.
Follow us on Facebook!
Copyright 2010-2018. All rights reserved.