faldp calendar
September 2019
Resources
We offer Florida legal document preparers online courses, legal information, and services. We are a voluntary trade association for Florida legal document preparers. Our members prepare documents for:
Family Law * Bankruptcy *  Immigration *  Wills * Small Claims * Family Adoptions * Divorce * Disestablishment of Paternity * Summary Administration of Estate * and more.  Membership includes three listings in our Membership Directory - one in your home county and two adjacent counties. This site is home to a thriving community of Florida legal document preparers dedicated to assisting pro se litigants. If you are a document preparer or a paralegal interested in becoming a part of a movement that is changing the world. Welcome. Explore our site at your leisure, and please contact us with any questions about membership, our industry, or access to the court system.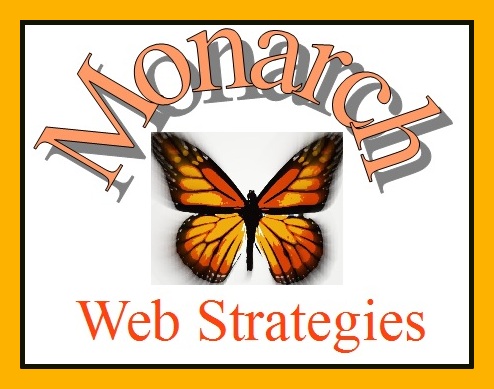 We are now offering website design services through our sister organization, Horizon Research Network, LLC. Visit our design site for information, pricing, and available services. Our design team is accustomed to building sites for document preparers, and is attuned to your specific wants and needs. Our team will even help you with the content and language to help you avoid UPL.

Member Benefits
Members gain credibility in the marketplace by displaying their FALDP membership logo.

Members must meet minimum standards which helps ensure compliance with UPL rules and regulations.

Members have easy access to information that affects the delivery of legal documents to consumers -- new and updated forms, law changes, etc.

Members have easy access to information that affects them -- approved form changes, changes in Florida statutes, best business practices, etc.

Members receive free referrals through a consumer's search by county, circuit, and expertise.

Members have access to professional products and services: Self Help publications, online courses, annual conference, and networking.
See our full text of Membership Benefits.
If you are a Legal Document Preparer, use the Contact Us page to request more information. 
Be sure to subscribe to our free monthly newsletter, you don't need to be a member to subscribe The FALDP Docket to keep up to date with this very active website.
---
Copyright 2010-2019 ~ All rights reserved.
Follow us on Facebook!
Copyright 2010-2019. All rights reserved.