Click to Call for Mobile Users - 800-515-0496
Welcome to the Florida Association of Legal Document Preparers. This site is the Florida pro se source for Florida's self-represented litigants to find vital legal information, and professional document preparation assistance.

Announcements
It's OFFICIAL! Our next conference - the 2018 FALL FALDP Conference - will be held on October 13 in beautiful Cedar Key, Florida. See you there!
Having a fall conference will get us back on track to have our conferences in the fall (without having to wait a whole year and a half to do so.)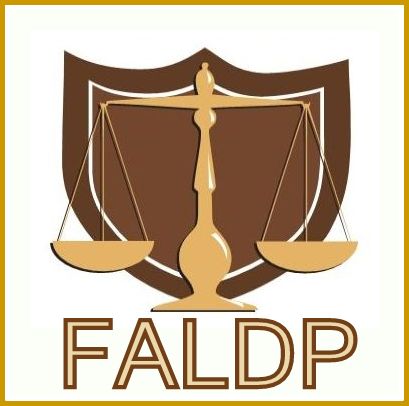 FALDP Mission Statement
We, the members of the Florida Association of Legal Document Preparers, deeply believe that it is the right of all American consumers to have access to the legal system, regardless of income or education. It is our mission to deliver well researched legal information to consumers.
The FALDP mission embodies our quest and our goals. We offer legal information; and document preparation assistance. We hope that by educating consumers about their legal rights -- we will have done our part to give others hope.
The FALDP mission is a journey. We have only begun, there is much to do. We hope that the confidence gained through education and knowledge will empower consumers, so they may have a fighting chance to enforce or pursue their rights in a court of law.
"In the end, we will remember not the words of our enemies, but the silence of our friends." MLK
Short Cuts
Consumer and Pro Se Litigant Resources Short Cuts
Our staff and our members are here to help. We recognize the barriers that Florida pro se litigants face in attempting to access the legal system.  Consumers and pro se litigants click on the doorway on the left to enter. There is a wealth of information and resources on our site, please take the time to explore it. We hope you can find the answers and information you're looking for. Our overriding goal is to empower pro se litigants through information and education. You can ask a question on our Ask the Members forum, request document preparation services, and find a document preparer in your area to assist you. These quick links connect you to some of our most popular and useful pages. The navigation column on the left has links to even more information which you may be searching for.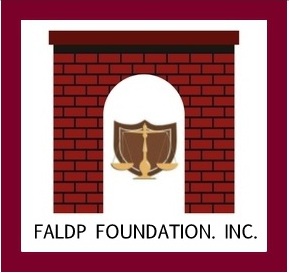 The FALDP Foundation Inc. offers funding to indigent and low income consumers for document preparation fees, filing fees and other fees and costs associated with a Florida court case. Learn More.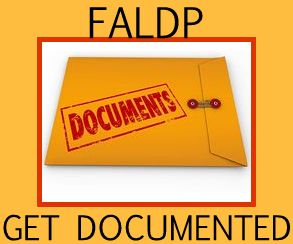 We can refer you to  a lender who may be able to offer you a loan for immigration purposes - document preparation fees, USCIS, and other fees & costs associated with immigration. Learn More.
Short Cuts to Document Preparer's Resources
We are a voluntary trade association for Florida legal document preparers. Prospective members must apply for membership and the application will be reviewed prior to acceptance. Part of our process is a personal telephone call to learn more about a prospective member, and also to answer any questions abut membership. We are the Florida pro se source for legal information and low cost document preparation assistance. The doorway on the left includes pages and links for consumers - services and information. The doorway on the right is all about membership into the Florida Association of Legal Document Preparers, education, opportunities, and industry information. We offer membership, online courses, webinars, internet marketing services, website design, and industry news. Although this is a membership site, we have very few password protected pages. With just a few exceptions our online courses are available to anyone, you do not have to be a member to enroll.
More Document Preparer Resources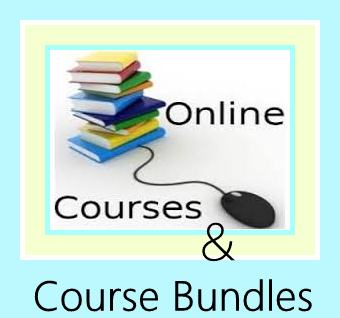 FALDP offers 14 courses, and discounted course bundles.

Join the only Florida trade association for legal document preparers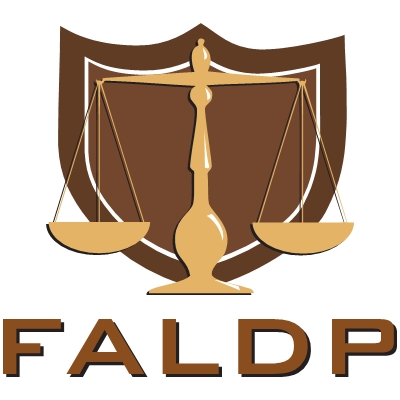 FALDP began as nothing more than an idea ... a thought. Now nearly 7 years later we have grown to be the foremost trade association for legal document preparers in Florida.
Our Amazing Specials change periodically ... so don't forget to check!

---
Aug 19, 18 01:34 PM

FALDP lists types of documents in an A-Z directory to connect consumers to members who prepare those documents. 800-515-0496

Aug 19, 18 01:33 PM

Search for a document preparer by document type, this page includes documents beginning with D. 800-515-0496

Aug 19, 18 08:53 AM

FALDP offers membership to Florida legal document preparers. 800-515-0496
---
Find a Legal Document Professional Near You
---
Follow us on Facebook!