Bay County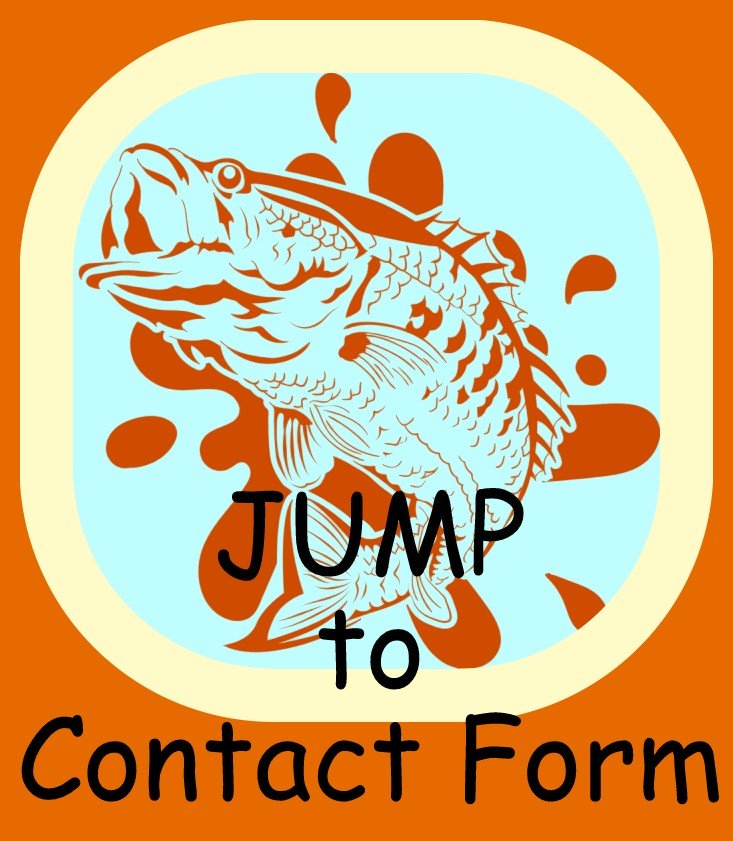 Bay County is located on the Gulf of Mexico in the Panhandle region of Northwest Florida. The county is best known for its white sand beaches and crystal blue water, where large pods of dolphins swim year-round. These beaches attract hundreds of thousands of visitors from all over the world each year. The Bay County Clerk of Court and Comptroller manages information of the justice system and protects, preserves, and maintains public records and public funds with integrity and accountability in a service committed environment. Bill Kinsaul was elected Bay County Clerk of Court and Comptroller in November 2008. He earned his Bachelor of Science degree from Florida State University and has worked at the Clerk's office since 1998. In his role as Clerk he is responsible for maintaining all Court records and serves as County Recorder and Comptroller. He is also the treasurer and secretary to the Board of County Commissioners.
Carreama Vincent, LDP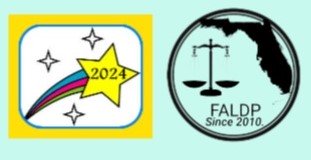 I am based in Panama City Beach, FL. I Provide document preparation for immigration, divorce, and notary services. Please contact Carreama Vincent 850-980-5740 cesmallbusiness@gmail.com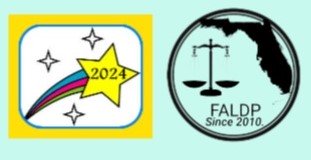 We're dedicated to providing a comprehensive approach to consumers' document preparation needs. If we can't prepare your documents, we'll refer you to a colleague who can. We offer document preparation services for:
Family Law

Immigration

Small Probate

Civil/ Small Claims

Estate Planning

Criminal

Bankruptcy

Landlord/ Tenant

And More!
If you don't see what you're looking for – just ask. Contact us by submitting a contact form on our site or call 941-237-0951.
We are NOT attorneys, and do not provide legal advice or representation.
Copyright 2010-2023 ~ All rights reserved.