Brevard County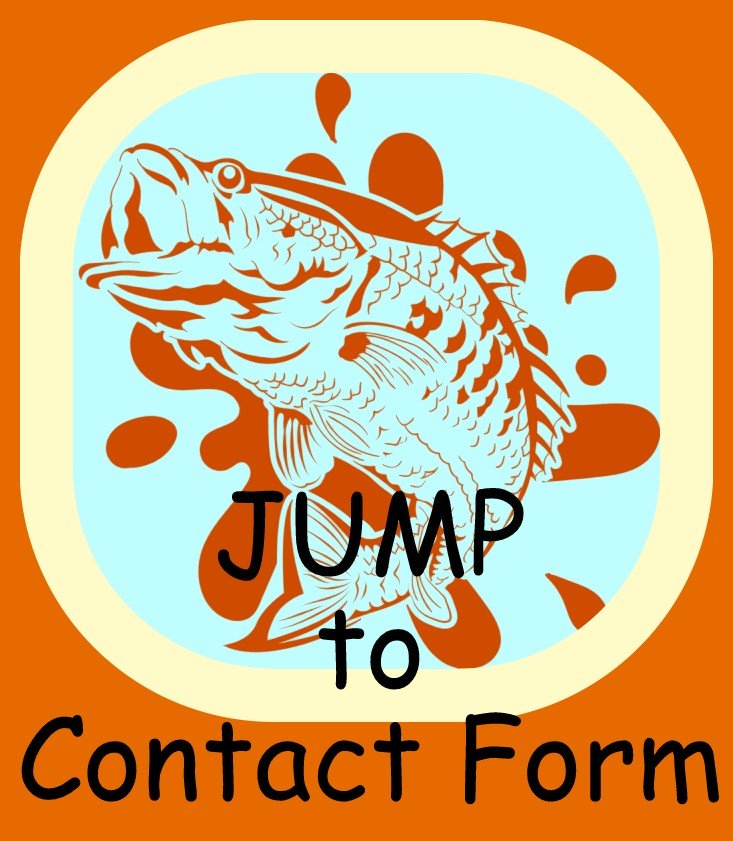 Brevard County comprises the Palm Bay-Melbourne-Titusville, Florida area. It is located on the east Florida coast along the Atlantic Ocean.. Influenced by the presence of the John F. Kennedy Space Center,  is also known as the Space Coast.
The County Clerk of Circuit Court's office is a complex organization that performs a wide range of record keeping, information and financial management for the judicial system, the Board of County Commissioners, and most importantly, the citizens.

DISSOLUTION SOLUTIONS Document Preparation Services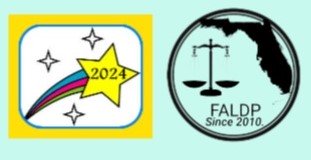 Dissolution Solutions is here to help with your family law document needs. If you are looking to adopt, get a divorce, request child support or request a modification of child support, prepare a will or trust We are here to get those documents done for you. Dissolution Solutions is ready when you are. See if we can help make the process easier for you.
Dissolution Solutions Document Preparation services currently offers dissolution of Marriage documents, whether you just need a simple document filled or you need the package prepared for you. I also prepare Family Law forms ie: child support request.
321-346-9001 ~ Roy Harrison
Nolo Contendere Legal Document Prep & Mobile Notary Services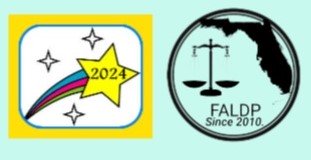 I am a Legal Document Preparer and Mobile Notary and Signing Agent located in Brevard County Florida. My specialized areas are Landlord/tenant, Early Termination of probation/Expunge and Seal and preparation of legal documents for small business start-ups.
My name is Andrea Scott, and I can be reached at (321) 626 9687 or by email at: scottandrea033@gmail.com
Keys to Successful Solutions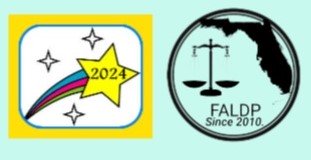 Karen Griffith ~ 772-226-0027 ~ info@Keys2SuccessfulSolutions.com
Copyright 2010-2023 ~ All rights reserved.