Brevard County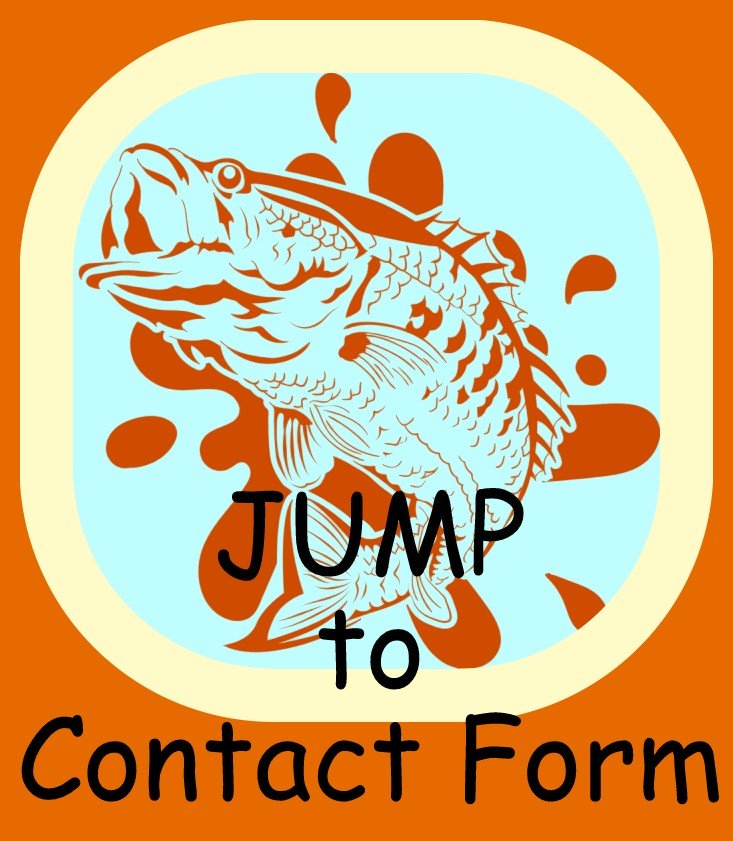 Brevard County comprises the Palm Bay-Melbourne-Titusville, Florida area. It is located on the east Florida coast along the Atlantic Ocean.. Influenced by the presence of the John F. Kennedy Space Center,  is also known as the Space Coast.
The County Clerk of Circuit Court's office is a complex organization that performs a wide range of record keeping, information and financial management for the judicial system, the Board of County Commissioners, and most importantly, the citizens.

Keys to Successful Solutions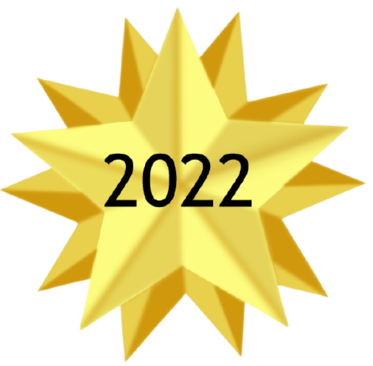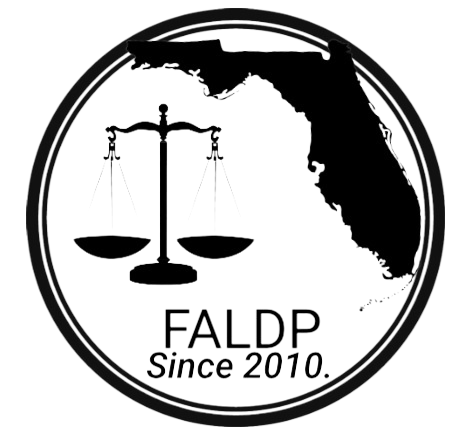 Karen Griffith ~ 772-226-0027 ~ info@Keys2SuccessfulSolutions.com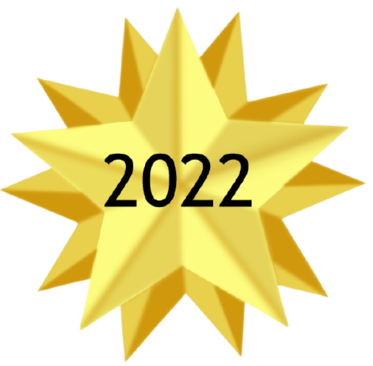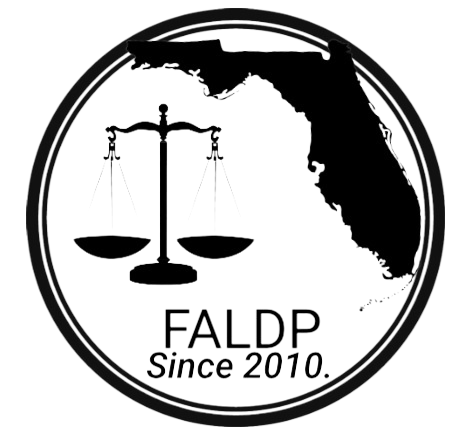 I am able to provide information and assist you with document preparation in many areas. If you a service that is not listed, give me a call or email ~ I may be able to help.
Bankruptcy Petitions
Divorces and Paternity Actions
Landlord~Tenant Documents
Eviction Documents
Foreclosures Documents
Name Change Documents
Family Adoption Documents
Small Probate Documents
Estate Planning
Limited Liability Company (LLC) Formations
Immigration
Notary Services
Wedding Officiant (Custom Ceremonies)
Please visit my website for more information. www.creativelegaldocuments.com ~ Tamara Fox ~ (321) 446-9715~ creativelegaldocuments@gmail.com
CLICK HERE to learn more about Creative Legal Documents LLC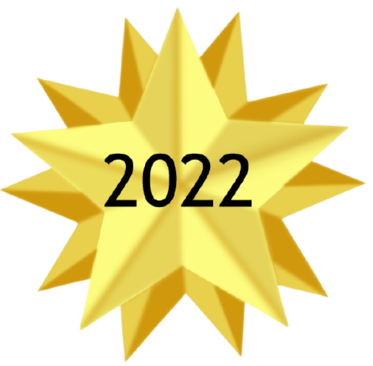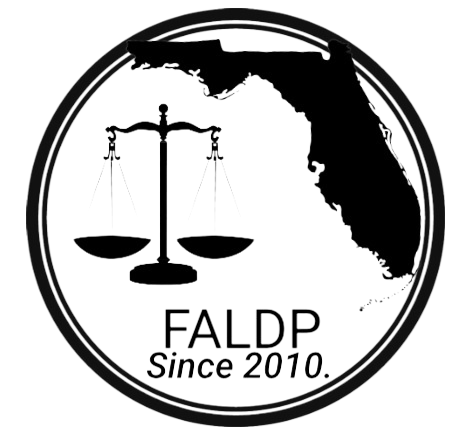 I invite you to visit our websites to learn more about the nonlawyer legal document preparation services that we provide:
FLORIDA DOCUMENT SPECIALISTS

www.FloridaDocument.com
FLORIDA FAMILY ADOPTIONS

www.FloridaFamilyAdoptions.com
800-255-5287
CLICK HERE to learn more about Florida Document Specialists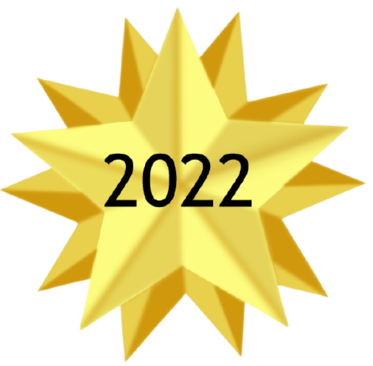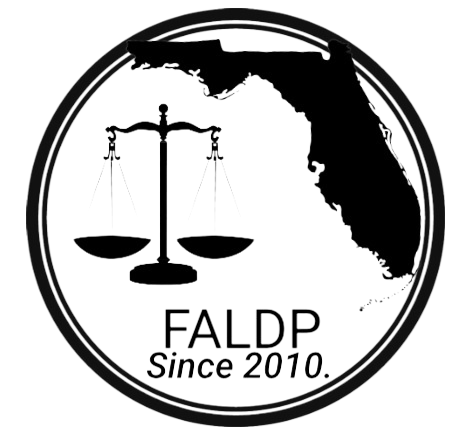 We serve Volusia & surrounding areas with in-person mobile notarizations & document delivery. We prepare legal documents statewide, and perform remote notary nationwide.
We are Bonded & Insured
Certified NNA Notary Signing agents
Pavaso, Nexsys & Doc Verify credentialed Remote Online Notaries
Certified Notary Permit Runners
In short we can close all kinds of loans & real estate transactions. We can prepare, deliver & notarize a variety of legal documents.

For more information visit us online at https://legaldocprepnotary.com ~ Or call (321)283-6452
CLICK HERE to learn more about Noble Notary & Legal Document Preparers

Copyright 2010-2022 ~ All rights reserved.
Follow us on Facebook!
Copyright 2010-2022. All rights reserved.