Broward County

Broward County is the second-most populous county in Florida and the 18th-most populous in the entire United States. Its county seat is Fort Lauderdale. Broward County is diverse: as of 2010, 63.44% of all residents spoke English as their first language, however 22.22% spoke Spanish, 5.42% French Creole, 1.48% Portuguese, 1.41% French, and 0.59% of the population spoke Italian as their mother language. 
DivorcePro Non-Lawyer Document Services
(Div. of Divorce Specialists, Inc.)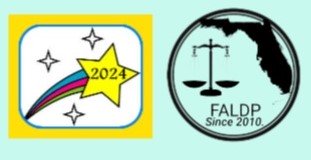 Nearly 20 years in business successfully serving primarily Broward and Palm Beach counties, but cases have also been successfully filed in most of the Florida counties from Monroe County to Escambia County.
As one of the longest serving Divorce Documents Preparation services in South Florida, DivorcePro Non-Lawyer Services has competently and professionally enabled thousands of very satisfied customers to achieve their divorces without the expense and drama of litigated divorces.
Let us assist you in handling the paperwork and the legwork through the courts for most any type of divorce. If I feel your case is beyond our scope of non-lawyer assistance, I will be the first to suggest that you seek appropriate legal counsel. As always, we put our customer's best interest ahead of our business interests - and that is why the majority of our business results from referrals of "happily-divorced" customers to their family, friends neighbors and co-workers.
So if you need a DIVORCE, why not GO PRO? Better Call PAUL. 954-741-0052
We are not attorneys and do not provide legal advice.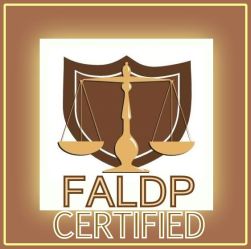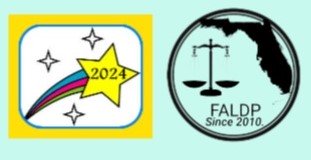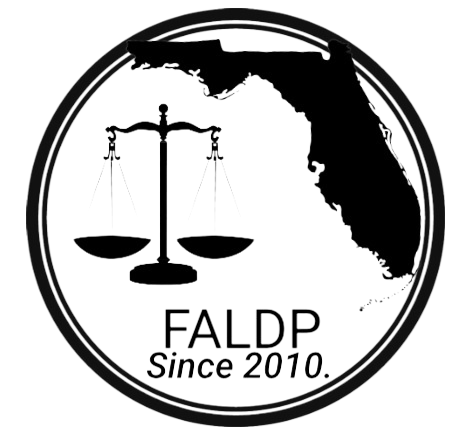 Divorce
Immigration
Family
DACA
Citizenship
City Permits
Contracts
Power of Attorney
Florida Notary Services
Document Translations (English/Portuguese/Spanish)
Attorney referral if needed.
Contact Bruna @ (561) 400-0032 or email - CoastalDocPrep@gmail.com

We are not attorneys and do not provide legal advice.

ThomaSign Services LLC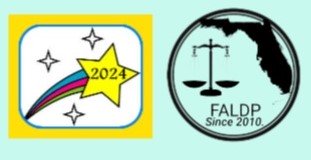 At ThomaSign Services LLC, We do more than just prepare your documents, we provide world-class service and support every step of the way.
Our services include:
Certified Notary Services
Notary Signing Agents
Wedding Officiant
Document Preparation Services
Immigration Document Preparer
Divorce Document Preparer
Group and Individual Insurance Advisors
You Provide the Information, We Prepare, You Sign ! Call us at 754-283-3733 ~ Tiana Thomas ~Located in Ft. Lauderdale Florida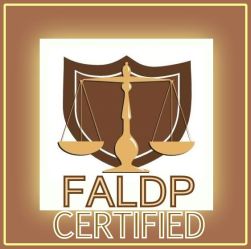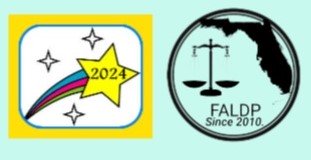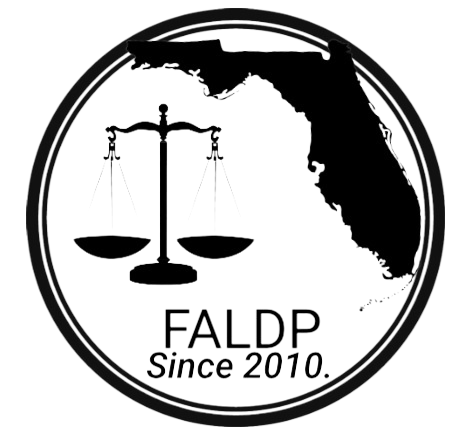 The greatest compliment I have been given is… "Christine really cares about the people she helps, she can take a stressful situation and make it seem easy!"
AFFORDABLE DIVORCE SOURCE, INC. – So you can focus on what is important!
At Affordable Divorce Source, Inc. we help people with Family Law documents such as:
Divorce
Custody
Child Support
Stepparent Adoptions
Name Changes
Paternity
and also assist with:

Mediations
Court filings
Motions
Modifications
Subpoenas
Process Service
 I will go out of my way to help you get through this process including referring you to any qualified professionals you may need!  I have been doing this for years and have already done the legwork for you to find the right people to help.  I look forward to speaking with you and starting you on a positive journey to a new future.  

Christine Marinkovich ~ christine@affordabledivorcesource.com ~ www.affordabledivorcesource.com ~ Office:  (954)933-6090 ~ Cell:  (954)649-4919 ~ I am FALDP Certified in Family Law. We are not attorneys and do not provide legal advice.
CLICK HERE to learn more about Affordable Divorce Source, Inc.

Realty and Tax Solutions, LLC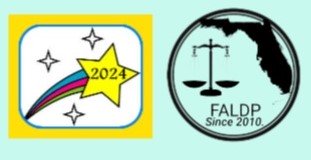 Realty and Tax Solutions, LLC is a limited liability corporation in the state of Florida which offers and performs legal document preparation services. In providing these services, we do not provide nor purport to give legal advice nor represent individuals or entities in court. We simply provide documents and guidance on completing documents which will enable a person or entity to represent himself, herself or their entity in court processes or legal matters, in accordance with state laws. We are located in Sunrise, Florida and primarily provide services in Broward, Dade and Palm Beach Counties.
The areas in which we offer customer assistance include the following:

Document Preparation for real estate sales contracts, quit claim deeds, warranty deeds, leases, property management contracts, landlord tenant evictions.
Document Preparation for Family Law Matters, such as divorce and child support.
Document Preparation for Wills, Trusts, Powers of Attorney
Notary Signing Agent Services
Preparation of non-corporate taxes
Document Preparation for establishment of Corporations and Limited Liability Companies
Fees: (fees do not include the cost of filing documents with state, county or court)

Real Estate related matters. 75.00 per hour with a 50% deposit based on estimated cost.
Family Law matters. 75.00 per hour with a 50% deposit based on estimated cost.
Will, Trusts, Powers of Attorney. Flat Fee of $150-$300, depending on complexity.
Notary Signing Agent Services. 10.00 per signature.
Preparation of Personal Taxes. Flat fee, depending on complexity.
Establishing Corporations and Limited Liability Companies. Flat fee, depending on complexity.
Contact Information:
Realty and Tax Solutions, LLC ~Owner/Manager-Robert Daniels ~8951 Sunrise lakes Blvd. #110 ~Sunrise, FL 33322 ~ 754.252.8218 ~ rdan225111@aol.com
USVE TEAM (LEGAL DOCUMENT PREPARERS)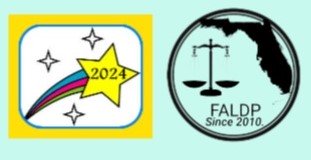 Immigration document preparers. Professional team in Family Petitions, AOS, Extensions of Stay, EAD.
Address: 1555 Bonaventure Blvd. suite 1006, Weston, Fl. 33326
Telephone: 9544006975
Email: info@usveteam.com
Carlos Gutierrez
Notary Next Door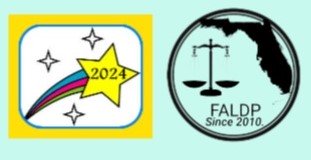 As a skilled and dedicated legal document preparer, I provide you with reliable and efficient assistance in preparing your documents. Whether you need assistance with :
Dissolution of Marriage documents;
Child Support documents;
Notary services
My attention to detail ensures that your documents are accurately prepared in a timely manner. You will save time, reduce stress, and have peace of mind knowing that your documents are handled professionally.
Contact info: Kristin Snowden ~954-463-1651 ~ info@notarynextdoor.com
DM PROFESSIONAL MULTI SERVICES, LLC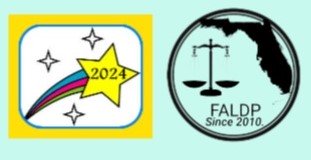 Divorce, Credit Repair, and Immigration Services.
We speak Spanish/Se Habla Espanol.
DANIEL MIRABAL ~ Fort Lauderdale, Florida ~ 954-446-5229 ~ dpmira@hotmail.com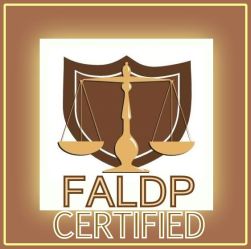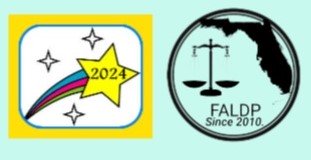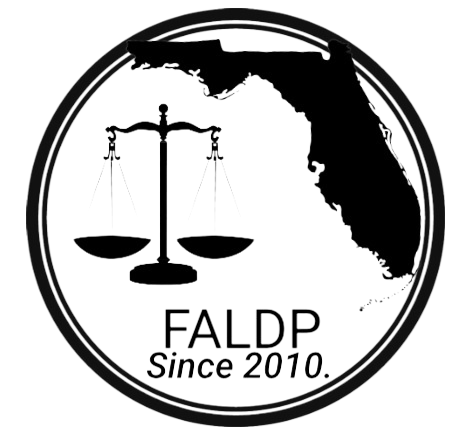 My name is Juanita Gonzalez. I'm a native to this beautiful, tropical state of Florida. I'm married with five children and enjoying helping people. I have been a notary public for over 15 years and currently a loan signing agent for the past two years. I take pride in being a public officer of the state. It is a title I do not the lightly. I'm a people person and I love to provide VIP service with efficiency, accuracy and care. The documents I'm entrusted with are extremely important and so I value each and every opportunity that presents itself for me to help and assist the community with their documents.
Contact: Juanita Gonzalez - Juanita@vipnotaries.com ~  561-866-8315
Copyright 2010-2023. All rights reserved.