Broward County

Broward County is the second-most populous county in Florida and the 18th-most populous in the entire United States. Its county seat is Fort Lauderdale. Broward County is diverse: as of 2010, 63.44% of all residents spoke English as their first language, however 22.22% spoke Spanish, 5.42% French Creole, 1.48% Portuguese, 1.41% French, and 0.59% of the population spoke Italian as their mother language. 
DM Professional Multi Services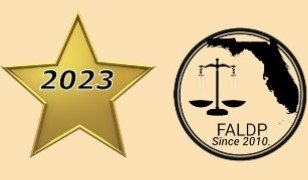 Daniel Mirabal, LDP ~ 954-446-5229 ~ dpmira@hotmail.com
I speak Spanish and Haitian Creole. And prepare documents for divorce, immigration, and credit repair.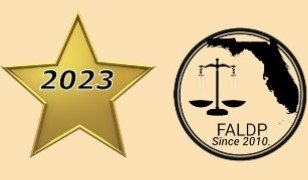 Our company is backed with over 25 Years Legal Document Preparation Services experience throughout the State of Florida. Our virtual business model is structured to allow you as a self-represented individual or pro se litigant to access our services from the comfort of your own home or office in your own time. We are based in Broward County; however, we serve virtually all 67 counties in Florida.
Our Specialties include the following:
Family Law
Probate
Estate Planning
Civil Law
Real Estate Law
Criminal Post Judgment
Business Law
Paralegal Work for Attorneys Only on a Contractual Basis
https://soflalegaldocprep.com/ ~ Deana Snyder ~ (954) 532-5476 ~ soflalegaldocprep@gmail.com
CLICK HERE to learn more about South Florida Legal Doc Prep Services, LLC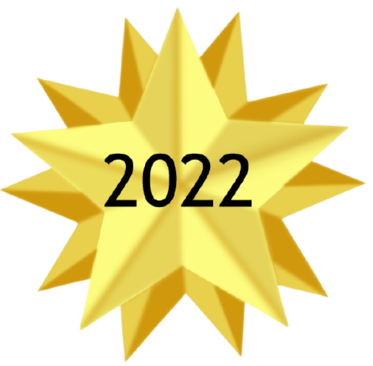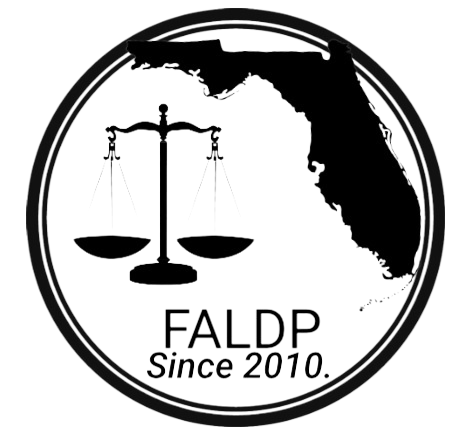 We are a Florida Nonlawyer Legal Document Preparation Service helping hundreds, if not thousands of individuals who choose to save money and represent themselves in most Legal matters.
The number of people in Florida are turning out in droves deciding to go the Do-it-Yourself route by obtaining the assistance of a Florida Legal Document Preparation Service. This is a great option to saving money and also many find it simplifies things by utilizing the services of Barnes & Associates Professional Services LLC. Providing services "Virtually " all from the comfort of their own home or office in their own time no matter where in the State of Florida you reside. Not only that, people who reside outside the State of Florida also utilize our services for matters which fall under the jurisdiction of Florida courts.
Some of the forms/documents we assist with are:
Simple Will
Health Care Surrogate/Health Care Power of Attorney
Power of Attorney
Living Will
LLC Business Formation Setup
Evictions & Ejections
Lease Agreements
Early Termination of Probation
Petition for Expungement and/
or Sealing of Records
Petition to Establish Paternity
Pre-nuptial Agreement
Adult Name Change for Adults and Minor Child(ren)
Modification/ Child Support, Custody
Restraining Order
Barnes & Associates Professional Services, LLC ("BAPS") is a Florida limited liability company. We are not lawyers and we do not provide legal representation, legal advice or legal advocacy in any way, shape, or form. However, what we do offer is an impeccable service at an affordable price for those who, for whatever reason, have made the decision to try the DIY approach representing themselves simply with the assistance of a Florida Legal Document Preparation Service.
As a fully bonded and licensed Florida Notary, Barnes & Associates Professional Services LLC provide a concierge notary service to save you time and minimize stress.
Available notarial services:
Affidavits
Applications
Deeds
Agreements
Last will and testament
Marriage certificate
Contact us today! We offer a vast array of services!

Hello@fllegaldocpreparer.com ~  754.301.4714 ~ Norkeia Barnes
SVENTURINI BUSINESS SERVICES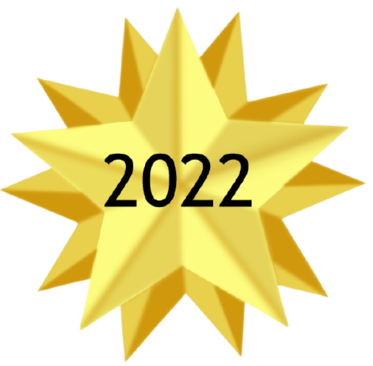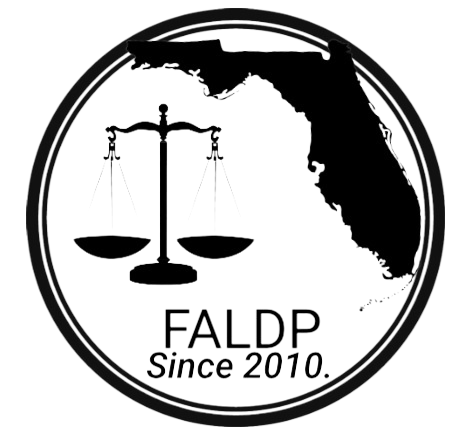 Located in Pompano Beach, FL, we serve the community for 15 years providing the following services:

Apostille Services
Translations
Notary Public
Bookkeeping
Business Registration
Tax services
Immigration Paperwork
Divorce with or without children
Divorce with Joint Assets
Child Support/Timesharing
Parenting plan & paternity petition
Eviction
We speak English, Portuguese, Spanish, and French. 
Suzana Venturini ~ 440 E. Sample Rd Ste 103 – Pompano Beach, FL 33064 ~ (954) 366-5353 - info@sventurini.com
We are not attorneys and do not give legal advice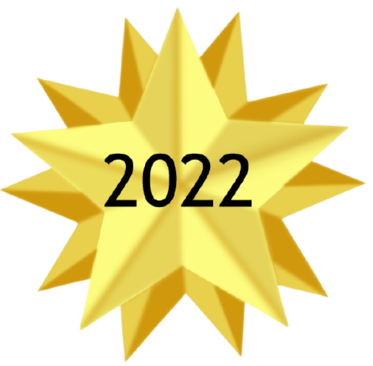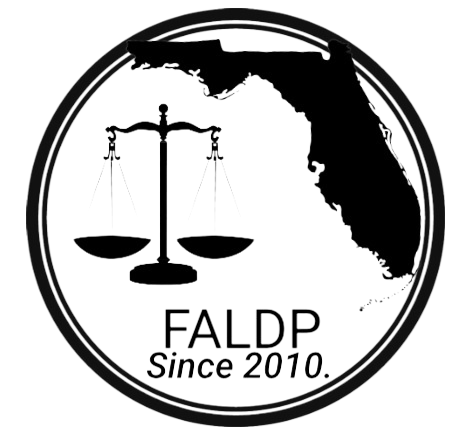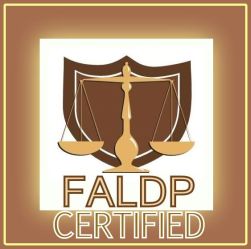 Walls Document Preparation is a service that aims to provide professional and accurate legal document preparation to ensure satisfaction for all customers. We want to make your experience with us is a great one. Walls Document Preparation services are to assist self-represented litigants prepare their documents within the rules of the court system. We are not attorneys. Walls Document Preparation will not provide any legal advice. If you are seeking specific legal questions pertaining to a case, please consult with an attorney regarding that matter. Our services do include assistance in filing documents as needed. Proud Member of the FALDP.
Divorce without Children
Divorce with Children
Immigration Forms
Child Support/Timesharing
Modifications to existing Family Court Orders
And more
Jaermal Maurice Walls Sr. ~Website: wallsdocprep.com ~email: info@wallsdocprep.com ~Phone Number:954-417-4455
Alexis Aid, LLC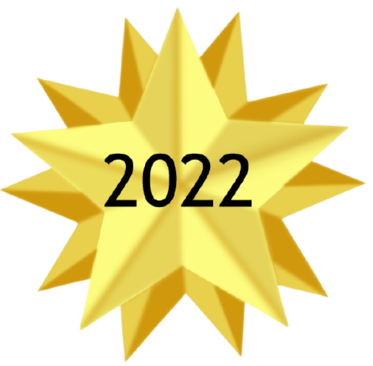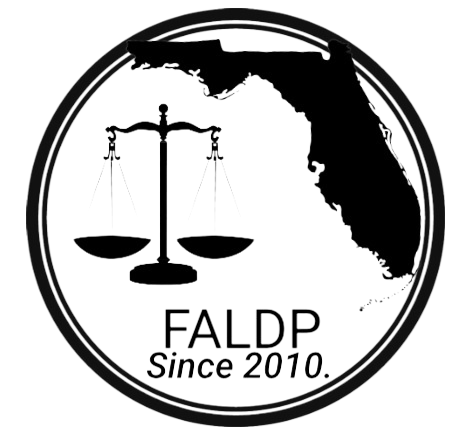 Let a corporation help you.
My name is Sophia Alexis Our office is in Fort Lauderdale, Florida.
I Possess exceptional written and verbal communication skills with over 6 years of experience preparing legal and Immigration documents.
ALEXIS AID LLC. Officially became a corporation organized under the laws of the state of Florida on May 5, 2017.
Services:

Divorce forms
Child support modification
Parenting plan & paternity petition
Immigration Services
Seal and expunge of criminal records
Eviction
Bankruptcy Chapter 7 and 13
Tax services
Translations
Notary Public
Fax/Copy
Contact Details:

Office: 754-301-2859 ~ Cell Number: 305-741-8456 ~ Whatsapp: 305-741-8456 ~ Fax: 754-301-2863 ~ Email: Alexisaidinc@yahoo.com
CLICK HERE to Learn More about Alexis Aid, LLC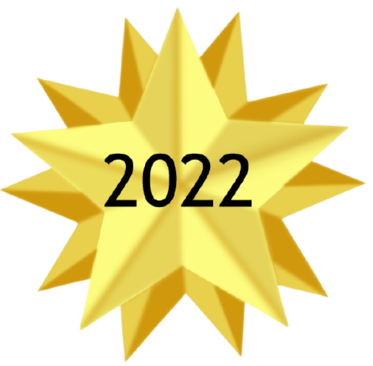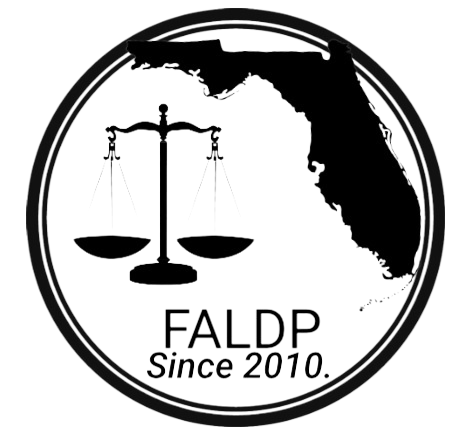 We provide legal form preparation, review, and filing for several areas of law including but not limited to immigration, family law, estate planning, business, some civil cases and criminal/probate matters. We offer the following services:
*Preparation & Court Filing Assistance
*Remote Online Notarization anywhere in the U.S.
Our mission is to provide each and every client with skilled legal document preparation and filing in a timely and efficient manner. We handle every case with accountability and responsiveness. Our team is dedicated to focusing on the legal paperwork of your case, so that you can focus on your personal success. Our mission is based on the values we hold true: integrity, service and excellence.
Contact us now:
2630 W Broward Blvd Ste 203-1720, Fort Lauderdale, FL 33312
754.801.0192 ~ firstdocsolutions@gmail.com ~ www.firstdocsolutions.com ~Djessica Duchatelier
Realty and Tax Solutions, LLC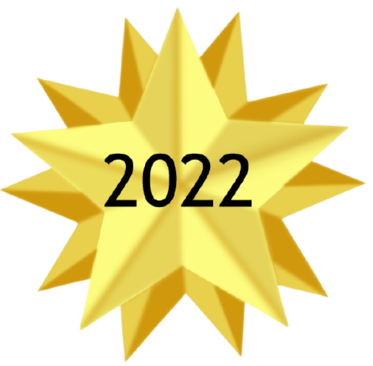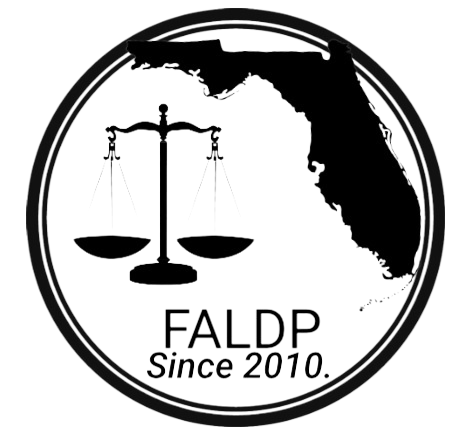 Realty and Tax Solutions, LLC is a limited liability corporation in the state of Florida which offers and performs legal document preparation services. In providing these services, we do not provide nor purport to give legal advice nor represent individuals or entities in court. We simply provide documents and guidance on completing documents which will enable a person or entity to represent himself, herself or their entity in court processes or legal matters, in accordance with state laws. We are located in Sunrise, Florida and primarily provide services in Broward, Dade and Palm Beach Counties.
The areas in which we offer customer assistance include the following:

Document Preparation for real estate sales contracts, quit claim deeds, warranty deeds, leases, property management contracts, landlord tenant evictions.
Document Preparation for Family Law Matters, such as divorce and child support.
Document Preparation for Wills, Trusts, Powers of Attorney
Notary Signing Agent Services
Preparation of non-corporate taxes
Document Preparation for establishment of Corporations and Limited Liability Companies
Fees: (fees do not include the cost of filing documents with state, county or court)

Real Estate related matters. 75.00 per hour with a 50% deposit based on estimated cost.
Family Law matters. 75.00 per hour with a 50% deposit based on estimated cost.
Will, Trusts, Powers of Attorney. Flat Fee of $150-$300, depending on complexity.
Notary Signing Agent Services. 10.00 per signature.
Preparation of Personal Taxes. Flat fee, depending on complexity.
Establishing Corporations and Limited Liability Companies. Flat fee, depending on complexity.
Contact Information:
Realty and Tax Solutions, LLC ~Owner/Manager-Robert Daniels ~8951 Sunrise lakes Blvd. #110 ~Sunrise, FL 33322 ~ 754.252.8218 ~ rdan225111@aol.com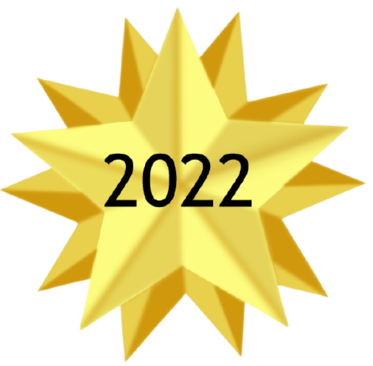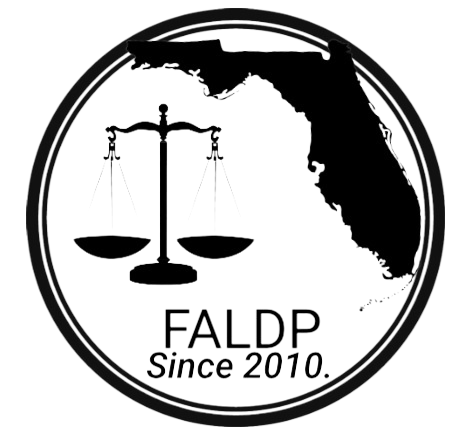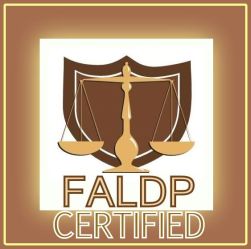 The greatest compliment I have been given is… "Christine really cares about the people she helps, she can take a stressful situation and make it seem easy!"
AFFORDABLE DIVORCE SOURCE, INC. – So you can focus on what is important!
At Affordable Divorce Source, Inc. we help people with Family Law documents such as:
Divorce
Custody
Child Support
Stepparent Adoptions
Name Changes
Paternity
and also assist with:

Mediations
Court filings
Motions
Modifications
Subpoenas
Process Service
 I will go out of my way to help you get through this process including referring you to any qualified professionals you may need!  I have been doing this for years and have already done the legwork for you to find the right people to help.  I look forward to speaking with you and starting you on a positive journey to a new future.  

Christine Marinkovich ~ christine@affordabledivorcesource.com ~ www.affordabledivorcesource.com ~ Office:  (954)933-6090 ~ Cell:  (954)649-4919 ~ I am FALDP Certified in Family Law. We are not attorneys and do not provide legal advice.
CLICK HERE to learn more about Affordable Divorce Source, Inc.

Fernando Valero Borras, LDP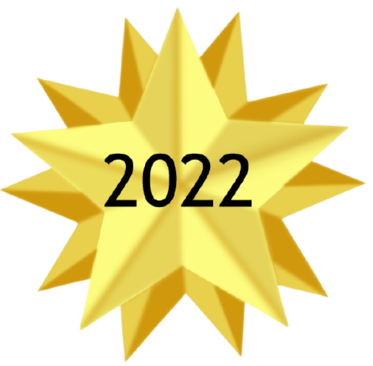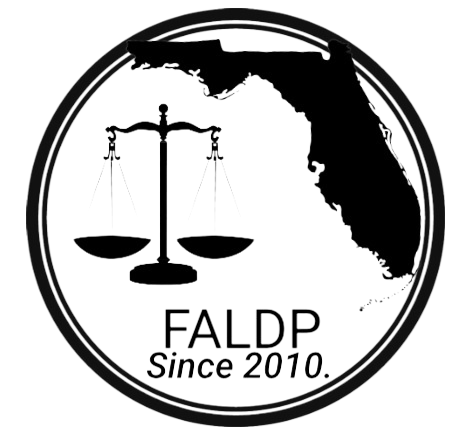 We prepare immigration documents. And we speak, read, and write Spanish, French, and Portuguese. 
Fernando Valero, LDP ~ 754-215-7015 ~ fernandovalero3000@hotmail.com

Joseph Agard, LDP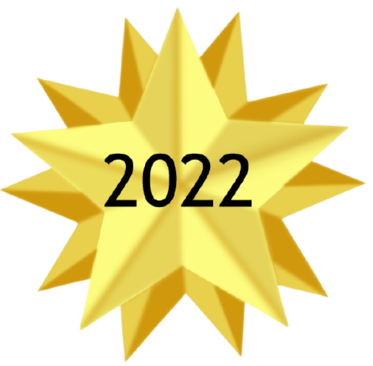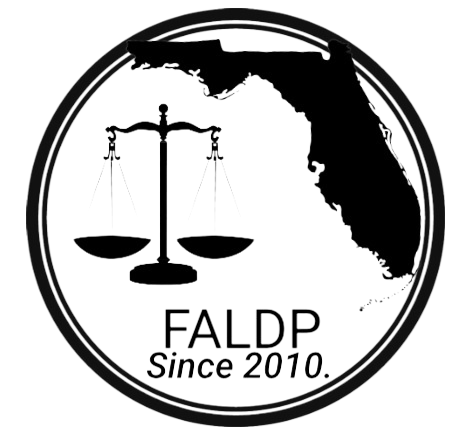 Joseph Agard, Legal Document Preparer ~ 646-283-2400 ~ dragaint@aol.com. I prepare documents for immigration, small claims, and landlord/tenant. And I speak German.

Layman Notary Public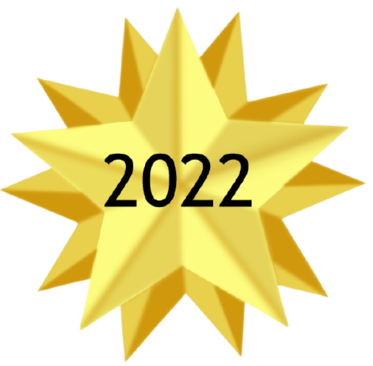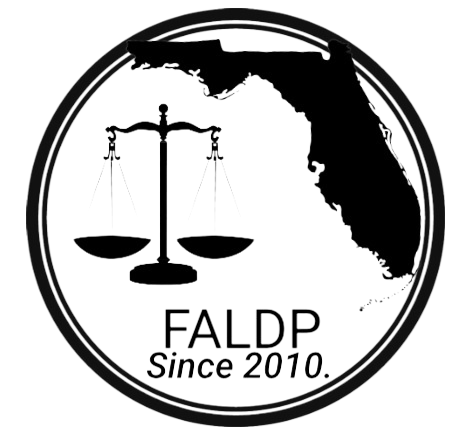 My name is Laymon Rupe and I'm your local trusted community Notary Public, and legal document preparer dedicated to serving my customers with their non-lawyer legal document preparation. My goal is to help support the underprivileged/underserved of my community. I offer Remote or In-Person appointments, I will come to you if requested.
Broward, Palm Beach & Miami-Dade Counties

General Notary Public
Apostille Agent
Loan Signing Agent (NNA Certified)
Post-Conviction Documents
Landlord/Tenant
Small Claims
Call for more information - (954) 789-6537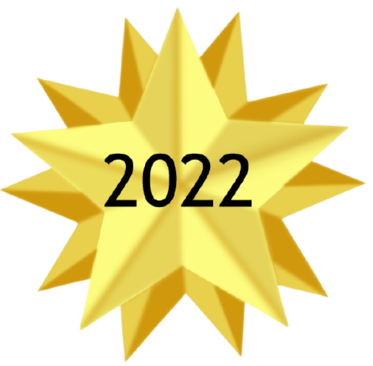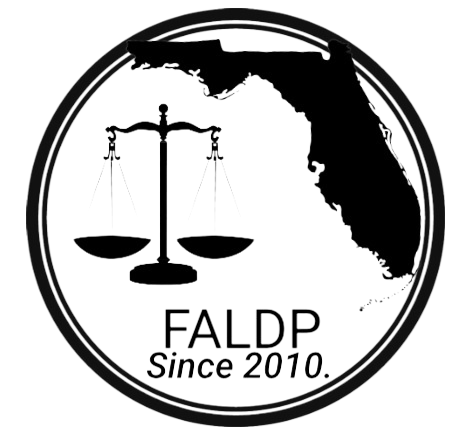 Robbie Hicks, Legal Document Preparer ~ 954-451-9428 ~ documentdilemma@gmail.com
We prepare documents for Divorce, Name Change, Living Wills, Simple Wills, Power of Attorney, and more. Notary Services Available!
DivorcePro Non-Lawyer Document Services
(Div. of Divorce Specialists, Inc.)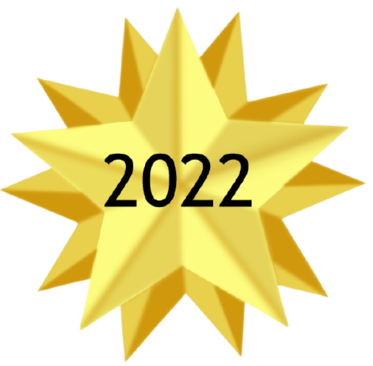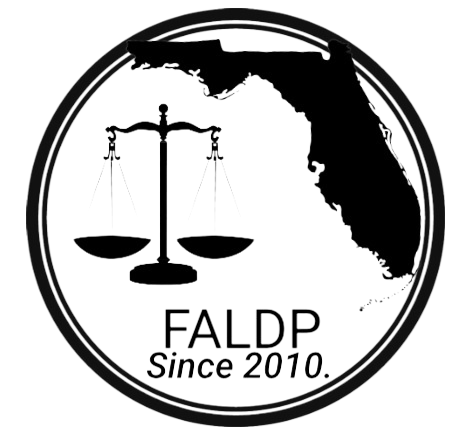 954-741-0052 ~ divorcepro1@gmail.com ~ Paul Perry
We are not attorneys and do not provide legal advice.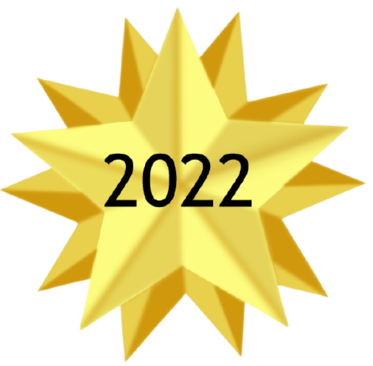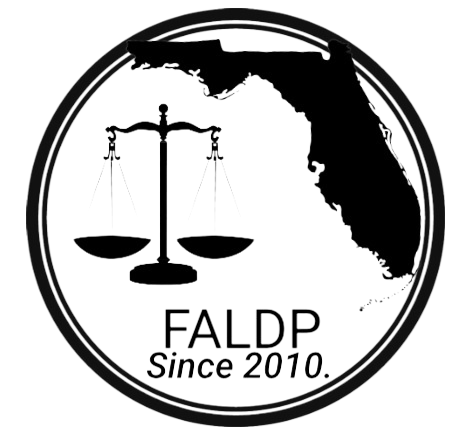 Providing affordable bankruptcy solutions since 2008 in Florida and nationwide. Visit www.BankruptcyReliefNow.com or call 954-614-0713.

We are not attorneys and do not provide legal advice.
Copyright 2010-2022. All rights reserved.