Charlotte County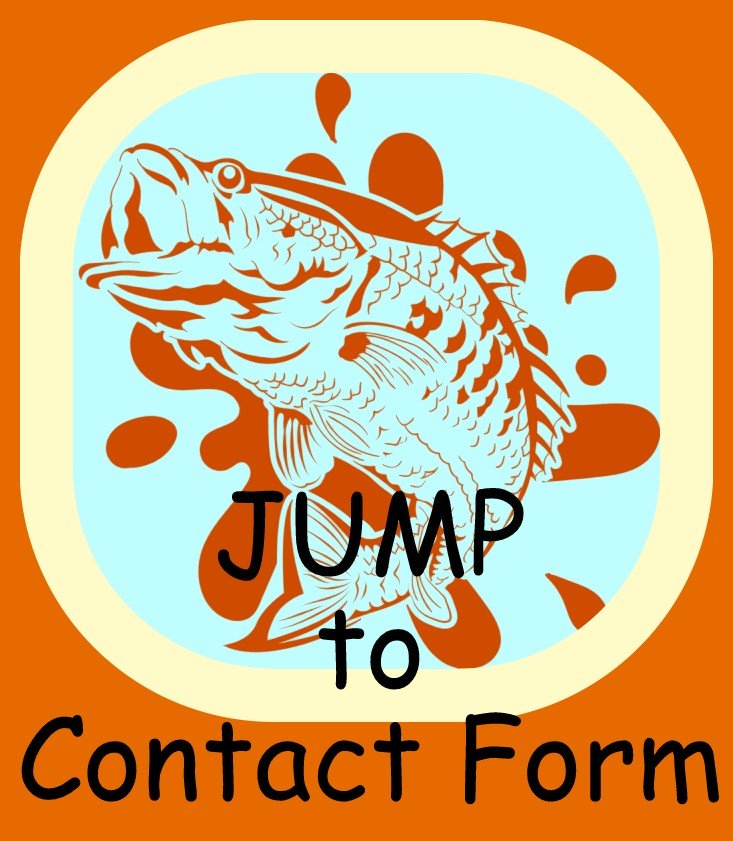 Charlotte County is part of the Twentieth Judicial Circuit; and its County Seat is Punta Gorda. Charlotte County has two notable rivers, the Myakka and Peace. They join to form Charlotte Harbor, which flows into the Gulf of Mexico. Punta Gorda is the only incorporated city in Charlotte County, however it is dotted with fishing villages and tourist destinations such as Palm Island, Placida, and Rotunda West. Charlotte Harbor State Preserve Park; and Cecil M. Webb State Wildlife Management Area are located in Charlotte County, and exist to help preserve Florida's natural wonders.
Get Signed Notary Services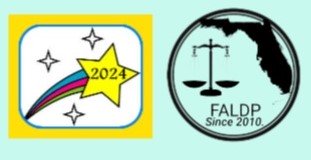 We provide Notary and Document preparation services to Charlotte county and surrounding areas including North Port, Placida, Venice and more. Call Ime Umana at 941-564-5006 to set up an appointment today or email me at getsignednotarypc@gmail.com
Located in Port Charlotte, Florida
Copyright 2010-2023 ~ All rights reserved.