Click to Call for Mobile Users - 800-515-0496
Charlotte County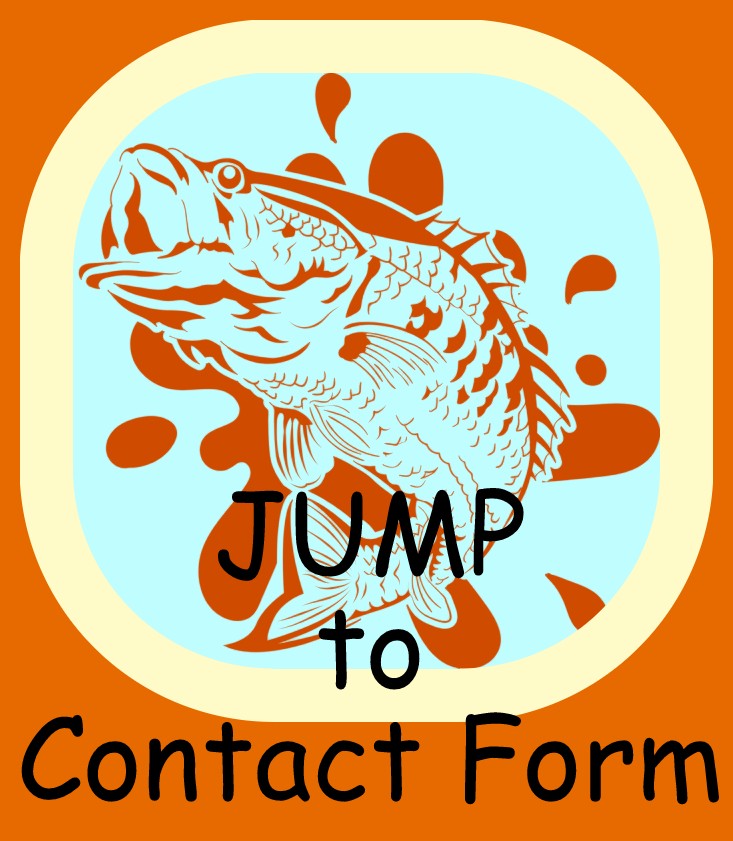 Charlotte County is part of the Twentieth Judicial Circuit; and its County Seat is Punta Gorda. Charlotte County has two notable rivers, the Myakka and Peace. They join to form Charlotte Harbor, which flows into the Gulf of Mexico. Punta Gorda is the only incorporated city in Charlotte County, however it is dotted with fishing villages and tourist destinations such as Palm Island, Placida, and Rotunda West. Charlotte Harbor State Preserve Park; and Cecil M. Webb State Wildlife Management Area are located in Charlotte County, and exist to help preserve Florida's natural wonders.
Charlotte County Document Preparers
By The People is a computerized document preparation service. We are comprised of Pro Se document preparation assistants, meaning we empower you to represent yourself in your legal matters.
By The People can be a more cost effective solution!
Save money and have us prepare your: Wills, Power of Attorney, Deeds, Living Trust, Divorce, Bankruptcy (Chapter 7), Evictions, Incorporations/LLCs, DBAs, Paternity, Immigration (family sponsored), Step-Parent Adoption, Buy/Sell Agreements, Copyright, Trademark, Probate (single beneficiary only), Name Change, Promissory Note, and more. Any filing fees are separate.
We are formerly We The People and have been giving great customer service in LEE County for over 10 years. We are located right on US41:
16050 S. Tamiami Trail, Suite 104
Fort Myers Florida 33908
Phone: (239) 267-9955 Fax:(239)267-9977
Email: DOCS@bythepeopleusa.com
CLICK HERE to learn more about By The People.

Delynn Solomon, LDP

Delynn Solomon ~ 360-701-2990 ~ delynnsolomon@gmail.com
Affordable Non-lawyer Services, LLC

Dee Montero is a legal documents preparer. She has always been interested in Law and always inclined to Real Estate and Immigration Law. Her upward career trajectory has been to help others in her community and specially the immigrants in the U.S. Dee's desire to help many more clients that are unable to pay for an attorney was born Affordable NonLawyer Services (ANS).

Provides the following services:
•

Immigration Forms – Formularios de inmigracion

•

Bankruptcy Documents Preparation – Bancarrota

•

Post-conviction – Remedio Posterior de la Condena

•

Eviction Notice – Desalojos

•

Tax Preparation – Preparacion de Impuestos

•

Wills and Trusts – Formas de testamentos y fideicomisos

•

Notary and more…
Affordable NonLawyer Services are non-attorney legal document preparers and therefore CANNOT give legal advise.
Main Office: 4595 Palm Beach Blvd, Suite 2; Fort Myers, FL 33905
Phone: (239)703-6676; Email: affordablenonlawyerservices@gmail.com
Website: https://affordablenonlawye.wixsite.com/anls
CLICK HERE to learn more about Affordable Non-Lawyer Services, LLC
Integrity Title & Document Services, LLC

239-691-6374 ~ trina.integritytitle@mail.com - Trina Shandrowski
A.N.A. Multiservices, Corp.

As a legal document preparer and Former Police Officer, I have found that there are many people who do not get the help they need because they cannot afford it or cannot find the right people with the right tools to help them. Here at A.N.A. Multiservices, we provide a solution to what people find complicated.
We want to be able to give our clients the satisfaction of leaving our office with their legal issues resolved. Our main goal is to provide our customers with the lowest-price in legal document preparation services.
We provide the following services:
Immigration Forms (To Include Naturalization, Work Permits, Adjustment of Status, etc.)

Notary Public Services

Translations (All of our translations are 100% guaranteed to be accepted by USCIS).

Mortgage/Loan Document Signing.

Divorce Document Preparations

Wills & Trusts

Cuban Passport Renewal Services

Send Money to Family Members in Cuba

***HABLAMOS ESPAÑOL***
For more information visit our office at:
234 Del Prado Blvd. N ~ Suite 1A

Cape Coral, FL 33909

OFFICE (239) 217-0841 ~ CELL (239) 703-0541 ~ Ana Ramos

E-MAIL: Dep.aramos@outlook.com
Virtual Providers
Virtual Providers assist consumers via internet and telephone conversations. No need to make a face to face appointment, save time and travel. Learn more about Virtual Providers. The "VP" designation on the member listings shows that these members are prepared to assist consumers virtually.
CLA Legal Document Service prepares necessary documents for people who want to represent themselves in their divorce, whether it includes children or not. We are also able to do Wills, Living Trusts, Power of Attorneys, Immigration forms, Bankruptcy, etc.
Connie Allis ~ 407-488-0197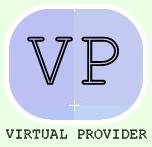 www.clalegaldocuments.com ~ connieallis@clalegaldocuments.com

I invite you to visit our websites to learn more about the nonlawyer legal document preparation services that we provide:
FLORIDA DOCUMENT SPECIALISTS ~ www.FloridaDocument.com
FLORIDA FAMILY ADOPTIONS ~ www.FloridaFamilyAdoptions.com
800-255-5287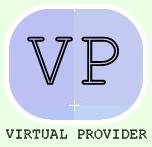 941-237-0951
MMSI
We provide Document Preparation in the area of Family Law throughout the entire State of Florida. We offer an affordable way for completing your legal documents when you are seeking to represent your self with your legal matters.We are virtual/ web based
Terri Silver ~ 305-510-6636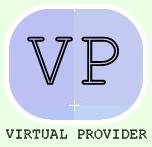 Draftersmultiservices is an internet and more based non lawyer legal document preparer/procurer service provider. We cater to all with the lowest prices - guaranteed.

323-451-1692 or 561-752-7345 draftersmultiservice@gmail.com

As a Criminal Justice Research Consultant and Analyst, I have various resources available for conducting legal research including unlimited access to legal research databases and access to most court rules and laws.
918-319-8108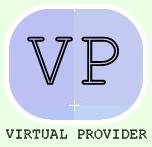 For the People USA
Let me help you make your life easier when it comes to the overwhelming paperwork of being a "self-represented party" or in legal terms a Pro Se Litigant.
321-338-5895
dawn@forthepeopleusa.com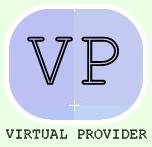 We are the perfect fit for divorcing couples who are committed to coming to a consensus on all areas of the Marital Settlement Agreement without litigation. 

 850-332-1132

Lady Doc Services, is a document preparer whose main goal and objective is to save time and money for Pro Se consumers. My services include Legal Document Preparation for:
Bankruptcy (Chapter 7); Certified Signing Agent; Child Support Petition's /Modification; Civil Complaints/Answers; Debt Defense; LLC Formation; Loan Signings; Name Change; Modification of Alimony; Notary; Paternity & Related Relief; Real Estate Closings; Small Claims; Simple Divorces; Family Adoptions; Parenting Plan; Renewing of Vow's; Wedding Ceremonies; Hourly Rate $55.00 (Four Hour Minimum)
Thank You & I look forward to serving you!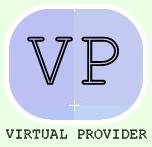 Lady Doc Legal & Professional Services, LLC.
Website: www.Ladydoclegal.com
Tele#: 1-888-877-9096
E-Fax#: 1-866-224-3113
Email: Andrea@Ladydoclegal.com
We are not attorneys and do not provide legal advice.

Our mission is to assist Pro Se litigants with the forms and legal information they need to successfully represent themselves in Florida's courts.
Our Services:
Legal Documents Preparation
Self Help Guides
Premium Legal Forms
Areas of Expertise:
Family Law
Bankruptcy
Family Adoption
Summary Administration
Learn more about Florida Court Forms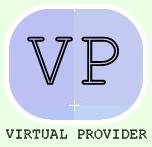 ---
Follow us on Facebook!