Charlotte County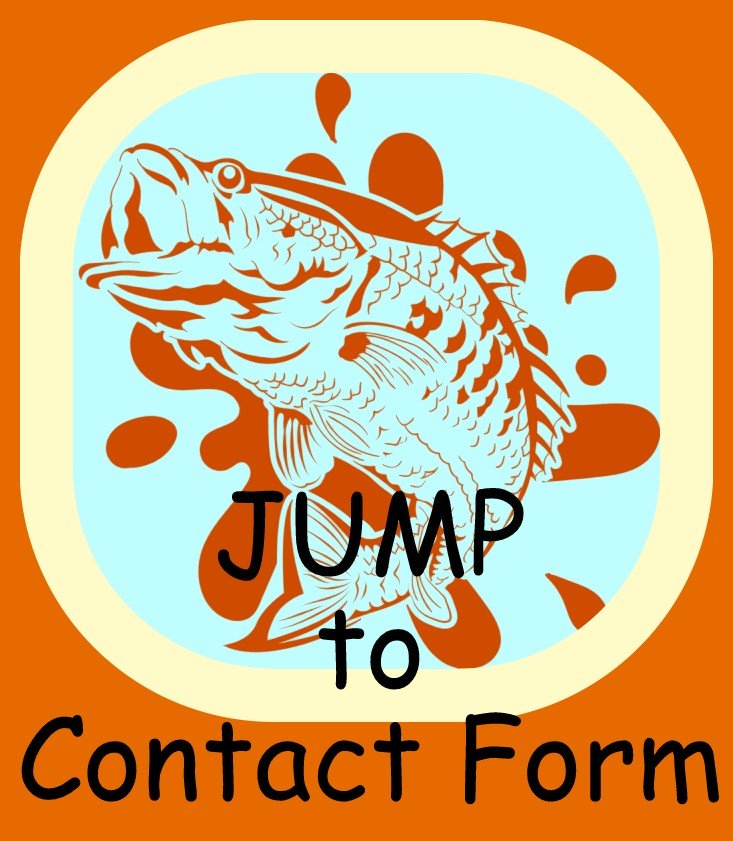 Charlotte County is part of the Twentieth Judicial Circuit; and its County Seat is Punta Gorda. Charlotte County has two notable rivers, the Myakka and Peace. They join to form Charlotte Harbor, which flows into the Gulf of Mexico. Punta Gorda is the only incorporated city in Charlotte County, however it is dotted with fishing villages and tourist destinations such as Palm Island, Placida, and Rotunda West. Charlotte Harbor State Preserve Park; and Cecil M. Webb State Wildlife Management Area are located in Charlotte County, and exist to help preserve Florida's natural wonders.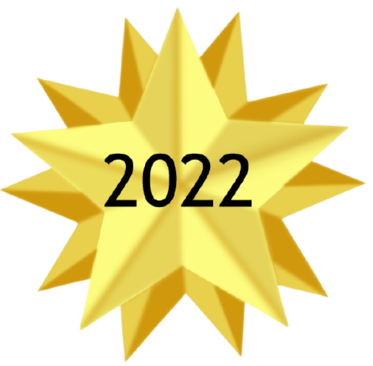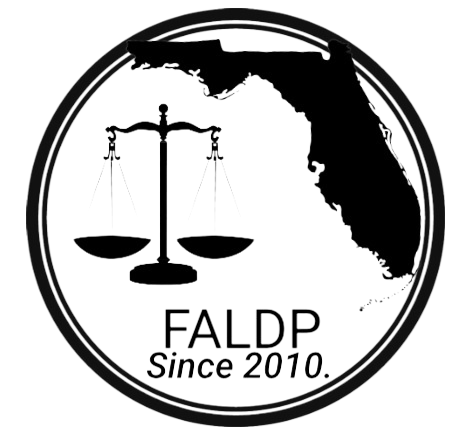 Jane Dixon, Legal Document Preparer ~ 941-421-2988 ~ inquiry@all-aboutdocuments.com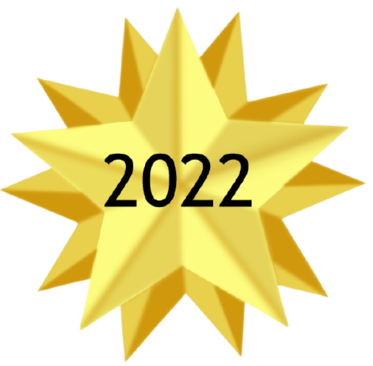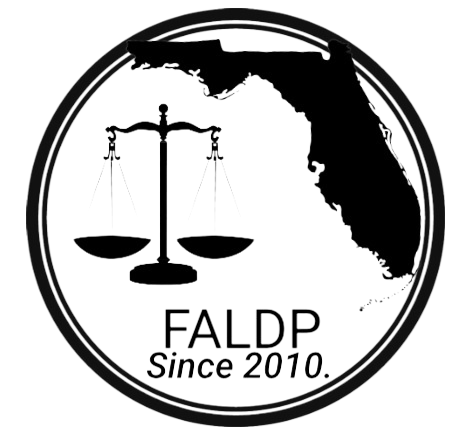 My Legal Docs provides Legal Document Preparation in the following areas:
Florida Family Adoptions
Estate Planning
Small Probate
Real Estate
Post-Conviction
Located in North Port and serving Sarasota and Charlotte counties and surrounding areas.

Stephen Schoenfeld ~ Email: Stephen@MyLegalDocs.net ~ Phone: 941-468-1473 ~ Website: MyLegalDocs.net
Disclaimer: We are not Attorneys. Therefore, we can't provide Legal Advice, a Legal Opinion, or represent you in Court.
CLICK HERE to learn more about My Legal Docs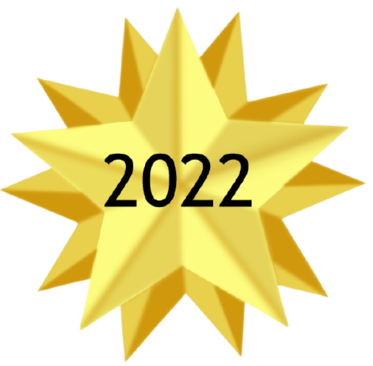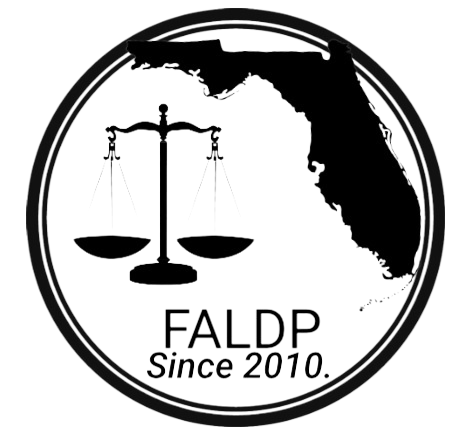 I know all too well the stress, pain, and financial burden of divorce. Need divorce documents for court? We will help prepare legal divorce documents for less.
Please, give us a call so we can help!
Preparing Florida Legal Divorce Documents
Scheduled by Appointment ~ Located in Fort Myers, FL 33916 
Contact: Angela Dawson- Legal Document Preparer
Phone:239-810-5948
We are not attorneys,and do not provide legal advice.
Email: Annagirl005@gmail.com
EGM DOCUMENT PREPARATION SERVICES INC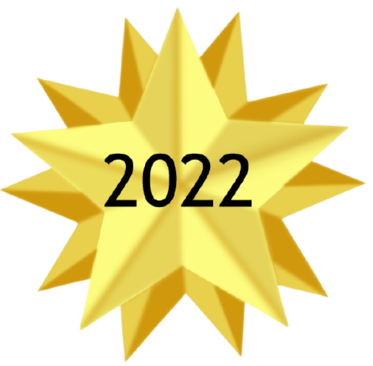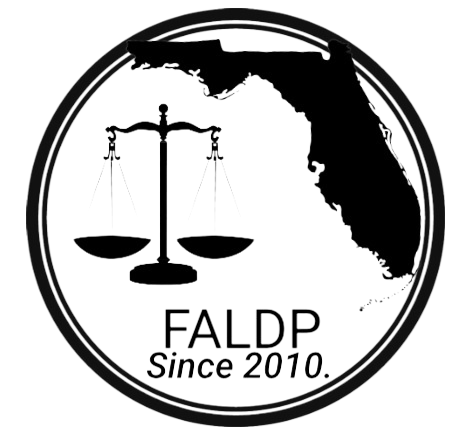 EGM DOCUMENT PREPARATION SERVICES INC., provides assistance with the preparation of documents for self-represented individuals based on information provided to us.
*SE HABLA ESPAÑOL*

WE ARE NOT ATTORNEYS AND DO NOT PROVIDE LEGAL ADVICE, CONSULTATIONS, OR OPINIONS.

Our services are to help anyone who cannot afford an attorney to prepare documents and affordable document preparation alternative. Our services are as follows:
*Notarization
*Document translation
*Wedding Ceremony- Marriage
*Wills
*Power of Attorney
*Deeds
*Divorce
*Marital Settlement Agreements
*Evictions
*Immigration family sponsored documents
*SE HABLA ESPAÑOL*

OUR OFFICES are located at: 1401 Viscaya Pkwy, Ste 4, Cape Coral, FL 33990

Telephone: (239) 257-2332 ~ Email: support@egmdocprep.com
Copyright 2010-2022 ~ All rights reserved.
Follow us on Facebook!
Copyright 2010-2022. All rights reserved.