Conference notices
Covid-19:
Due to the times we are living in, all attendees are required to have been fully vaccinated against Covid-19 in order to attend this conference. This policy is in place for the safety and protection of all. We recognize and deeply regret that some of our members may not be able to tolerate a vaccine due to health issues. However, without this vaccination policy in place, we would not be able to hold the conference at all. We do not recognize any failure to have a vaccine, or request for a waiver of this requirement from people who are unable to have a vaccine due to health reasons, or from people who prefer not to have a vaccine due to their personal beliefs.
Your attendance at our conference is your personal decision. And you acknowledge that you are personally responsible for your own safety and actions, and further recognize that the Covid-19 vaccines are not 100% effective against contracting the coronavirus and Covid-19. With full knowledge of the risks involved, you release, waive, hold harmless, and discharge the Florida Association of Legal Document Preparers, LLC, (FALDP) its officers, the premises, and other individuals whether associated with the conference or not, from any and all liabilities, claims, demands, actions, and causes of action whatsoever, directly or indirectly arising out of or related to any loss, damage, injury, or death, that may be sustained by you related to Covid-19 while participating in any activity while in, on, or around the premises or while attending the conference that may lead to unintentional exposure or harm due to Covid-19.

Cancellations:

If we, FALDP, cancel the conference due to a weather or public health emergency, we will provide two choices for refunds.
We will refund the amount paid for the conference, either $105. or $125.; or
We will apply the amount paid for the conference to the next conference.
If you, the conference participant, after submitting payment are unable to attend, we may offer no refund; a partial refund; or full refund at our discretion. Or we may allow you to carry your conference fee to the following conference; or apply your conference fee to an FALDP online course.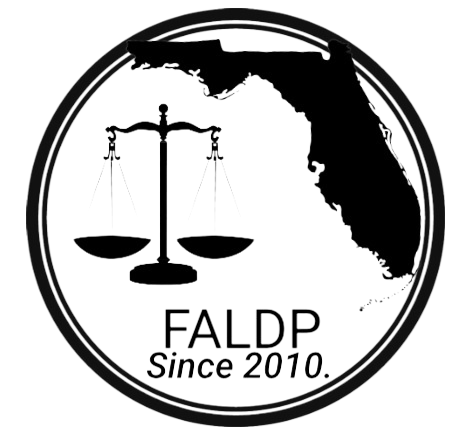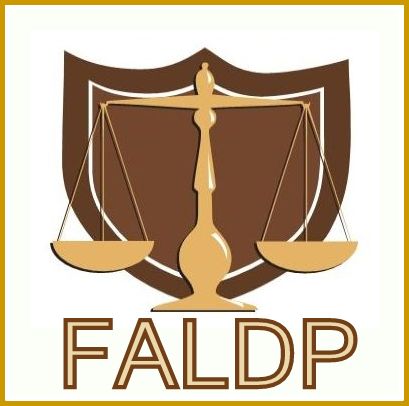 Copyright 2010-2021 ~ All rights reserved.
Follow us on Facebook!