Hello & Welcome! I am here to help pro-se litigants with information, relieve stress and make a difference in your personal lives while avoiding high cost attorney fees. A Legal Document Preparer's overriding goal is to empower pro se litigants ~like yourself~ with information, education, and be your primary source for legal document preparation services.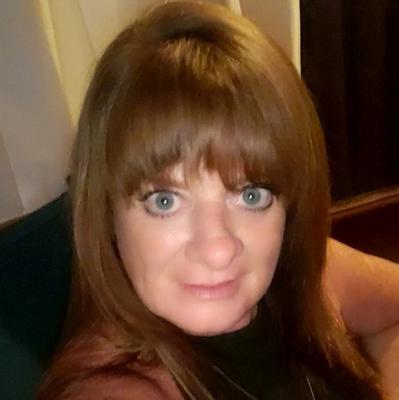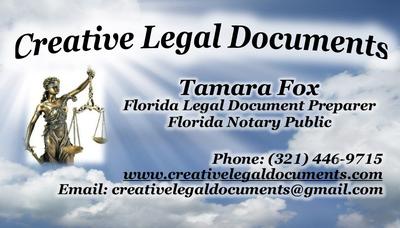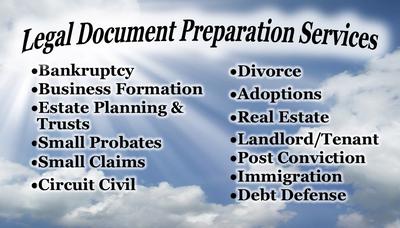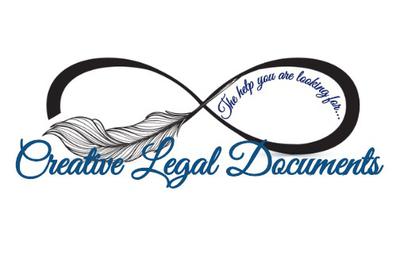 From the privacy of your home or office, visit our website at www.creativelegaldocuments.com and complete the payment form from the Services page associated with the type of case for which you need document preparation services. Creative Legal Documents will work with you to collect all required information.
Within five business days from receiving all of the required information, the documents will be sent to you either as an easy to open email attachment you print out yourself, or as printed documents delivered to you at your direction.

Simple, affordable and stress-free. That's the process for professional document preparation.

Thank you for considering and trusting Creative Legal Documents. My name is Tamara Fox and I am the Managing Member of Creative Legal Documents, LLC. I am a Florida native, born and raised in Orlando, Florida. I look forward to working with you!
 www.creativelegaldocuments.com
 creativelegaldocuments@gmail.com
 (321)446-9715
Copyright 2010-2023 ~ All rights reserved.