DeSoto County
The county seat for DeSoto County is Arcadia. It was named for Spanish explorer, Hernando DeSoto; and originally encompassed Hardee, Charlotte, Glades, and HIghlands counties.  On August 13, 2004, Hurricane Charley passed directly through DeSoto County. Hurricane force winds persisted for an hour, damaging most of the structures in the county and causing some to be completely destroyed.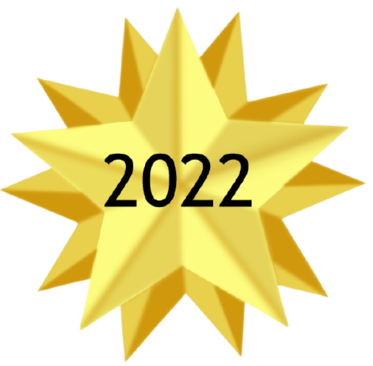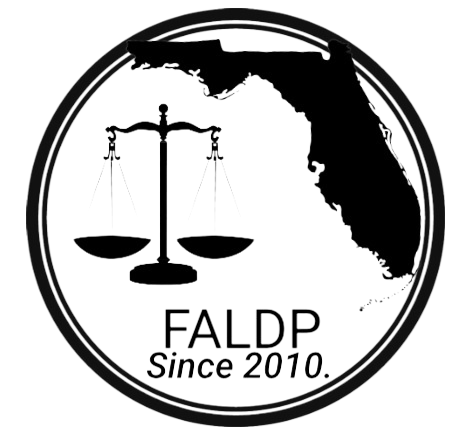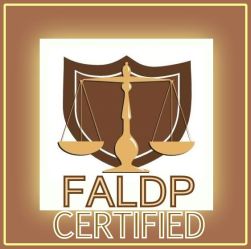 Name: Judith Byrd
Business Name: Hinkle Legal Document Preparation
Phone Number: 863-381-0185
Email: hinkle4docs@gmail.com
Website Link: www.hinklegaldocprep.com
Document preparation including divorce, child custody, powers of attorney, health care surrogate/living will, last will and testament, trusts, affidavits, deeds, evictions, landlord background check, name change, notary, other documents as requested.
CLICK HERE to learn more about Hinkle Legal Document Preparation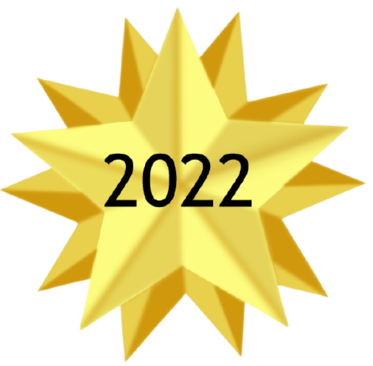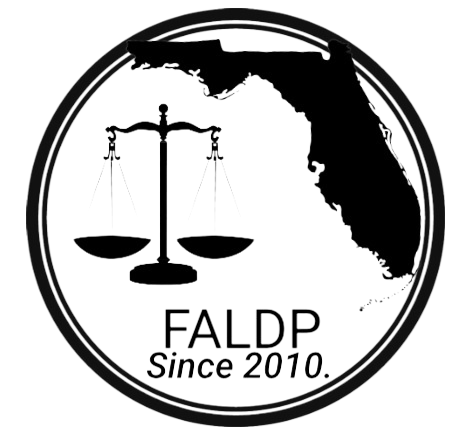 I'm not done yet! At the age of 72, I've decided to re-create a business from my youth, some 50 years ago. An empty storefront in a bustling shopping center, just 3 minutes from where I live, spoke to me. Seeing it took me back to the early 1970's when the original "Storefront Secretary" was created. Back then, I typed papers for my classmates and friends on one of those electric typewriters with those funny little balls with interchangeable fonts. From then until now, I've had a career as a National Board Certified Teacher, teaching primarily government and law in Sarasota County, have been a legal secretary, paralegal, legal researcher, and a community volunteer (Junior League member since 1977), most recently, a Guardian ad Litem -- once again being drawn to the law and to the courts. I attended University of Louisville School of Law for one year but dropped out after that first year as my daughters were 1 and 3 at the time. When it came to studying or taking them to the park, guess which choice won? Little wonder, however, that I've combined my legal experiences and my typing expertise to offer services as a legal document preparer. Following are "some" of the services I offer:
Notary Public

Wills and Revocable Trusts

Divorces

Child Custody

Child Support Adjustments

Alimony Adjustments

Step-parent adoptions

Paternity Determinations

Name Changes

Landlord/Tenant Paperwork

Incorporations

Misc. typing (letters, manuscripts, etc.)

...and more!
I have a beautiful "Wedding Wall" where I can officiate at your special occasion and a little table and chairs where visiting children can color while they wait for their caregivers to finish meeting with me. As a new business, I am hosting monthly FREE "Second Saturday Seminars" on a host of topics so people can get to know me, my business and better understand the law I'm teaching them. Located at 4949 E. State Road 64, Bradenton, FL 34208, I'm just about two miles west of I-75. You may reach me by phone: 941-405-4067 or email: storefrontsecretary2020@gmail.com or check out my webpage: storefrontsecretary.com (admittedly, a work in progress). My turn-around time is less than 5 business days and my prices are middle-of-the-road. I'm open Tuesday-Saturday 10am-5pm and open Sundays, Mondays and evenings, by appointment.
I sincerely look forward to meeting you and to preparing the legal documents you need at this time in your life. Even if you don't need anything right now, please stop in, say hi, look around, and pick up a business card. I'm not going anywhere soon!   
Virtual Providers
Some of our member document preparers have identified themselves as virtual providers. This means that their business model allows them to serve consumers online and over the phone, offering document preparation services throughout the state. Specific services will vary, please read their listings carefully and contact the member who lists the services that you need. Please make an informed decision when choosing a legal document preparer.
Virtual services apply to the entire state except for family law documents in Miami-Dade. Many consumers seek assistance with family law documents and many document preparers offer that service. However, Miami-Dade requires pro se litigants to use local family law forms that must be purchased directly from the clerk of court. It is a difficult and cumbersome process to virtually assist consumers in Miami-Dade; and for that reason we exclude that county from virtual services. If you need family law document preparation assistance for Miami-Dade, please contact a member who is local to that area.
J4DYNASTY, LLC
We provide "Virtual Documentation Preparation" for all your document needs. Remote Online Notary service provided nationwide.
Phone:813-606-5010 ~ Email: LTJ66@J4Dynasty.com
Visit our website

www.j4dynastydocumentprep.com ~ www.j4dynasty.com
5.5.21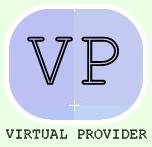 Our company is backed with over 25 Years Legal Document Preparation Services experience throughout the State of Florida. Our virtual business model is structured to allow you as a self-represented individual or pro se litigant to access our services from the comfort of your own home or office in your own time. We are based in Broward County; however, we serve virtually all 67 counties in Florida.
Deana Snyder ~ (954) 532-5476 ~ soflalegaldocprep@gmail.com
4.25.21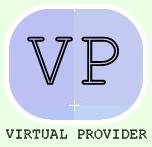 CruzLegalDocs.Prep.-Services
At Cruzlegaldocs.prep. services our primary goal is to assist Pro-Se litigants to represent themselves by completing your legal documents. To fill out these official forms correctly requires English-language fluency. Strong attention to detail is needed to prepare the submission packages to meet the requirements of U.S. Citizenship and Immigration Services. We prepare immigration documents and provide notary services.
Lucia Cruz ~ ~ boderocruz@gmail.com ~ 786-752-6522
4.9.21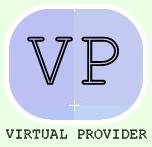 Hablamos español

JGS Legal Document Preparers & Notary Services
Our primary goal at JGS is to assist Pro-Se litigants or parties representing themselves in court by completing immigration forms and preparing packages to send to USCIS at affordable prices. We specialize in preparing immigration forms and providing notary services. 
Junelly Jimenez Sebastiano ~ 305-903-3461 ~ JGS.docpreparers@gmail.com 
3.29.21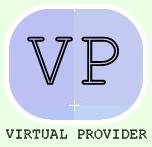 Hablamos español
 Legal Doc Preparation & Credit Repair/ Restoration; Certified Signing Agent   LLC  formation, Notary, Divorces, Small Claims, Child Support,  Alimony, Family Adoptions, Real Estate closings & more
  Call us for  more details. 1-888-877-9096
8.17.2020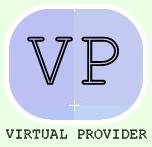 I understand from personal experience the stress, financial burden, uncertainty, and pain divorce can have on families. Need divorce documents for court? We are here to listen and help with the preparation of legal Documents for less. We are here to listen and help with the preparation of legal Documents for less.
Scheduled by Appointment ~ Located in Fort Myers, FL 33916 
Contact: Angela Dawson- Legal Document Preparer
Phone:239-810-5948
6.16.2020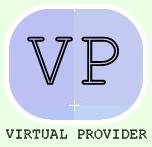 Email: Annagirl005@gmail.com
We are not attorneys,and do not provide legal advice.
Legal Document Preparation Pros of Florida
Legal Document Preparation Pros of Florida prepares documents for bankruptcy, circuit civil, county civil, & small claims. Based in Hillsborough County, serving virtually throughout the state.
Kenneth B. Rodman ~ 813-777-8124
3.29.2020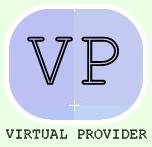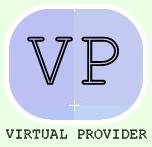 941-237-0951
Copyright 2010-2021 ~ All rights reserved.
Follow us on Facebook!
Copyright 2010-2021. All rights reserved.