Duval County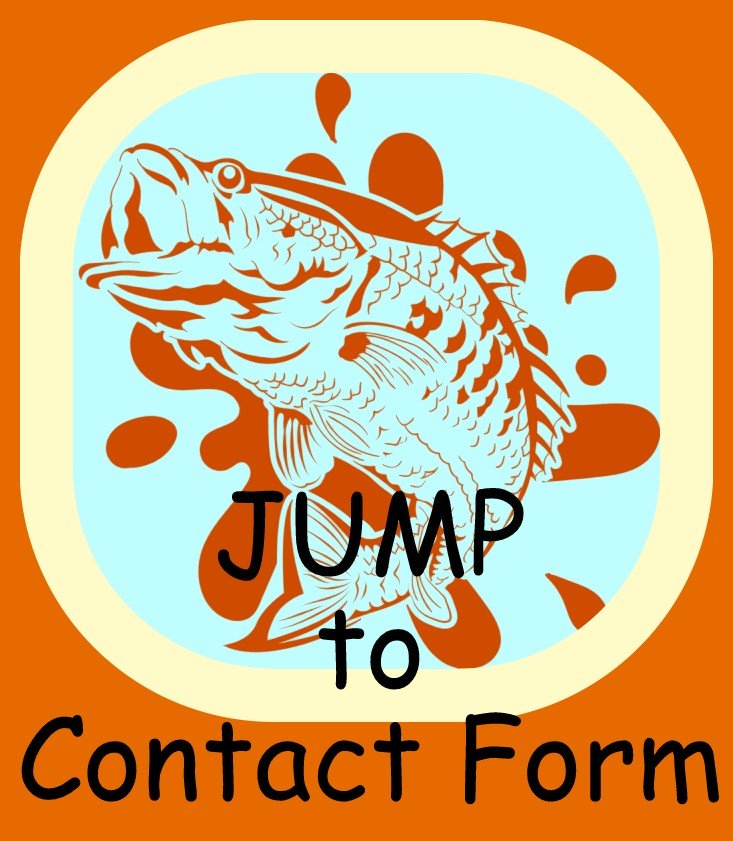 Jacksonville, the largest city in area in the entire continental United States, is a rapidly growing metropolitan city in Northeast Florida. With a growing population, a strong economy, diverse cultural and recreational opportunities and abundant natural resources, Jacksonville continues to distinguish itself as one of the nation's most dynamic and progressive cities. In 1968 voters consolidated the governments of the city of Jacksonville and Duval County.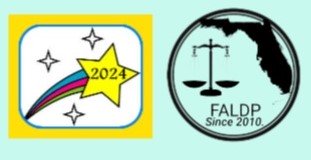 Owner: Jacklyn Kempeny
Brief Description: Don't let the idea of having to deal with legal documents overwhelm you. At Moxie Legal Support, my goal is to prepare legal documents and help you understand them every step of the way. I serve people across Jacksonville, FL, and the surrounding areas, providing dependable and trustworthy document preparation and notary services. No matter the situation, every person deserves to be treated with respect.
Website: Moxielegalsupport.com
Business Contacts: Phone: (904) 613-1444; email: Jkempeny@moxielegalsupport.com
Services:
Family Law Matters:
- Uncontested Dissolution of Marriage with or without Children and/or Property
- Modifications
- Motions
- Parental Time-sharing Agreements
- Marital Settlement Agreements
- Notary Services
Moxie Legal Support is here to assist with your document preparation needs.
I look forward to working with you!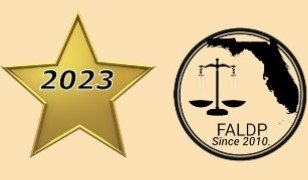 LEGAL INFORMATION YOU CAN TRUST AND UNDERSTAND
Legal Lifeline of FL is exactly that- A Lifeline.
Understanding that legal actions can sometimes be overwhelming as well as expensive, Legal Lifeline of FL is dedicated to providing you with Florida legal document preparation and legal information in language that you can understand. Legal Lifeline of FL can save you 40% - 70% of what an attorney would charge. This company is not a substitute for an attorney. However, if you need properly prepared legal documents or help making your court process more approachable, my decade of experience may be the right option to meet your needs. Let me help you navigate the Court system and assist you in resolving your filing challenges. I will explain the procedures so that you can formulate intelligent decisions regarding your next steps or what you can expect. Additionally, fee based legal research training will give you the foundation and confidence to proceed throughout your case.

Schedule an appointment for your Florida legal document preparation and information today. Services:
*Dissolution of Marriage (with children)
*Dissolution of Marriage (without children)
*Answering DOM paperwork
*Child Support
*Child Custody and Parenting Plans
*Paternity
*Name change
*Incorporation (C or S Corp)
*Limited Liability Company (LLC)
*Last will and testaments
*Living will
*Power of attorney (General Durable POA, Limited POA, FL Minor Child POA, and more...)
*Deeds
*Landlord Tenant
*Advance Healthcare Directive
*Florida Civil Indigent Status form
*County and Circuit Civil Initiating Claims/Answers to Claims
*Small Claims
*Contract Basics
*Consumer Debt
*Document Reject Corrections
If you do not see your issue listed, feel free to inquire about additional assistance.
THE LEGAL LIFELINE APPROACH
What you can expect - Reliable and responsible quality assistance without judgment
What you deserve - Experience, compassion and personal attention when dealing with intricate legal, life-changing matters
**My company can provide self-help services at your direction, but the resources should not serve as a substitute for the advice of a lawyer.
Ms. Tracey Murphy ~ https://legallifelinefl.biz ~ 904.233.1951 ~ msmurphy@legallifelinefl.biz
CLICK HERE to learn more about Legal Lifeline of FL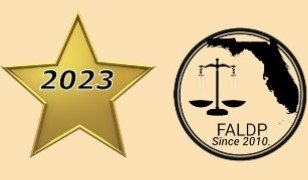 Big or small, our experts can handle it all. We have services for individuals & businesses ranging from basic tax returns to complex tax resolution. One of our specialty's includes document preparation for nonprofit formation. If you are looking to acquire a 501(c)(3) status and maintain a good standing contact us today. If you have a 501(c)(3) status but need your determination letter from the Internal Revenue Service (IRS), we can help with that, too.
We prepare a plethora of legal documents relative to divorce no children no property, paternity, child support, affidavits, and other notary services. You may call Belinda Haynes at 1-888-456-9995 Ext. 1 or email: info@accountinganddocs.com. Our fax is 1-888-761-1957.
JJ's Legal Documents & Notary Services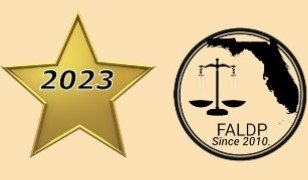 JJ's Legal Documents & Notary Services is a non-attorney alternative with more than 10 years of experience in document preparation. Most people know the basics of what they want to achieve, but putting together a "DIY package" right can be difficult and confusing. I don't want your legal problems to feel like problems. You don't need repairs, you need a confidant. A follower. Someone who can make it happen. When you can't accept any more legal jargon, filling out forms, searching the internet, confusion, or stress, I can take care of it. I do it fast. I do it well. And I make it really affordable.
These are the services we can help you with:
Weddings
Wills
Living wills
Power of Attorney
Power of Attorney revocation
Power of attorney for minors
Apostilles
Sales Agreement - Business
Contracts
Uncontested Divorces
Modification of Custody and Visitation
Support Modification
Custody request
Request for child support
Family agreement
Public notary
Declarations
Legal translations
Agreements
We complete all your immigration forms
If you don't see what you need or are just not sure what you need, just ask me and I'll clarify. Your new life is on the other end of the phone. Call me at (904) 365-9152 today and I'll help you get started living it.
Yamila Sauretti, Jacksonville, Florida - yslegalnotary@gmail.com  
Copyright 2010-2023 ~ All rights reserved.