Duval County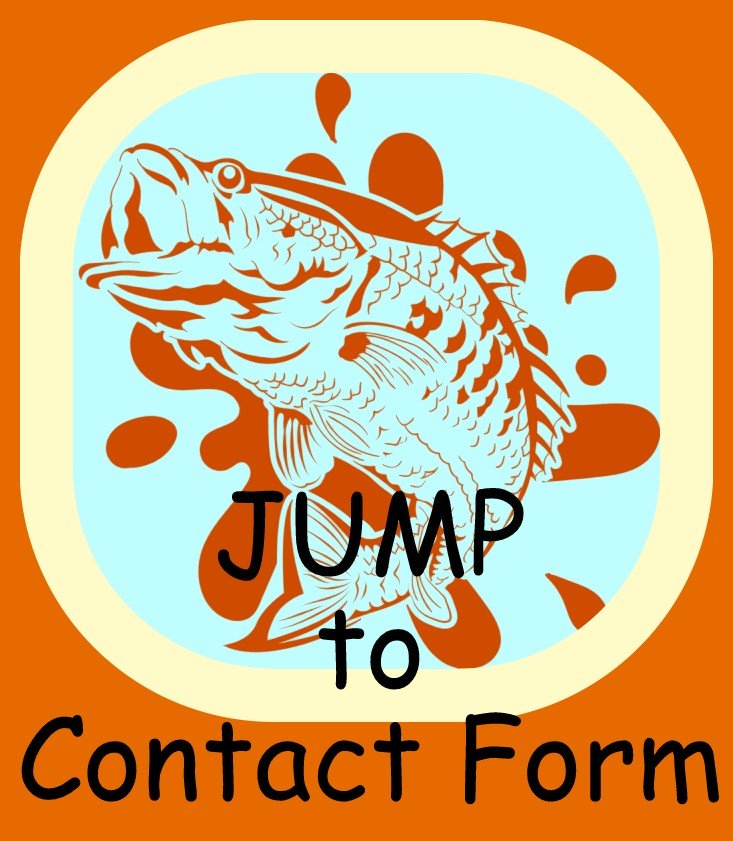 Jacksonville, the largest city in area in the entire continental United States, is a rapidly growing metropolitan city in Northeast Florida. With a growing population, a strong economy, diverse cultural and recreational opportunities and abundant natural resources, Jacksonville continues to distinguish itself as one of the nation's most dynamic and progressive cities. In 1968 voters consolidated the governments of the city of Jacksonville and Duval County.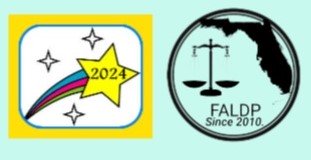 Owner: Jacklyn Kempeny
Brief Description: Don't let the idea of having to deal with legal documents overwhelm you. At Moxie Legal Support, my goal is to prepare legal documents and help you understand them every step of the way. I serve people across Jacksonville, FL, and the surrounding areas, providing dependable and trustworthy document preparation and notary services. No matter the situation, every person deserves to be treated with respect.
Website: Moxielegalsupport.com
Business Contacts: Phone: (904) 613-1444; email: Jkempeny@moxielegalsupport.com
Services:
Family Law Matters:
- Uncontested Dissolution of Marriage with or without Children and/or Property
- Modifications
- Motions
- Parental Time-sharing Agreements
- Marital Settlement Agreements
- Notary Services
Moxie Legal Support is here to assist with your document preparation needs.
I look forward to working with you!
JJ's Legal Documents & Notary Services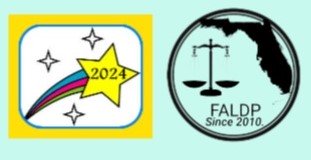 JJ's Legal Documents & Notary Services is a non-attorney alternative with more than 10 years of experience in document preparation. Most people know the basics of what they want to achieve, but putting together a "DIY package" right can be difficult and confusing. I don't want your legal problems to feel like problems. You don't need repairs, you need a confidant. A follower. Someone who can make it happen. When you can't accept any more legal jargon, filling out forms, searching the internet, confusion, or stress, I can take care of it. I do it fast. I do it well. And I make it really affordable.
These are the services we can help you with:
Weddings
Wills
Living wills
Power of Attorney
Power of Attorney revocation
Power of attorney for minors
Apostilles
Sales Agreement - Business
Contracts
Uncontested Divorces
Modification of Custody and Visitation
Support Modification
Custody request
Request for child support
Family agreement
Public notary
Declarations
Legal translations
Agreements
We complete all your immigration forms
If you don't see what you need or are just not sure what you need, just ask me and I'll clarify. Your new life is on the other end of the phone. Call me at (904) 365-9152 today and I'll help you get started living it.
Yamila Sauretti, Jacksonville, Florida - yslegalnotary@gmail.com  
Copyright 2010-2023 ~ All rights reserved.