Gulf County
Hung Le, Legal Document Preparer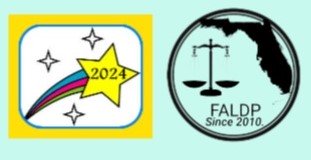 I am helping self-represented litigants to file court paperwork. I specialize in family-law document preparation and will do my best to help you.  
Family Law Document Preparation: 
Attorney/Non-Lawyer Representation 
Petition for Dissolution of Marriage 
Answers to Dissolution 
Petition for Support Unconnected with Dissolution 
Supplemental (Modification) Petitions 
Summons and Memorandum 
Subpoenas 
Military Service 
Notices and Diligence Search 
Cert for Service 
Serving Bay, Gulf, Calhoun, and Franklin with pride. I am committed to providing an excellent service with accuracy and compassion. I am looking forward to working with you. Please give me a call 714.851.5236 or email me at hungle1986@gmail.com. 
LEARN MORE about Hung Le, Document Preparer
Copyright 2010-2023 ~ All rights reserved.
Copyright 2010-2023. All rights reserved.