Hardee County

Hardee County's county seat is Wauchula. It was named after Cary A. Hardee, the 23rd Governor of Florida. He was born in Taylor County and spent most of his life in Live Oak, Florida. He was a lawyer, state attorney, member of the Florida House of Representatives, and speaker of the Florida House before being elected governor in 1921.
During his term, the state adopted constitutional amendments that reapportioned the legislature and prohibited the levying of state income and inheritance taxes. He also halted the practice of leaseing state prisoners out to private businesses. During his term as governor electrocution became a legal method of execution in Florida.
Hardee left office on January 6, 1925. He ran for governor again in 1932, but lost out in the Democratic primary. He was a banker in Live Oak until his death in 1957.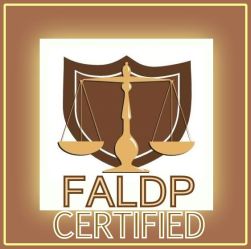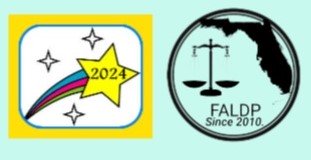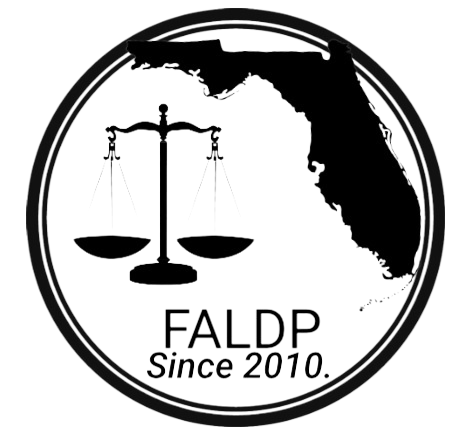 Name: Judith Byrd
Business Name: Hinkle Legal Document Preparation
Phone Number: 863-381-0185
Email: hinkle4docs@gmail.com

Website Link: www.hinklegaldocprep.com
Document preparation including divorce, child custody, powers of attorney, health care surrogate/living will, last will and testament, trusts, affidavits, deeds, evictions, landlord background check, name change, notary, other documents as requested.
CLICK HERE to learn more about Hinkle Legal Document Preparation

Copyright 2010-2023 ~ All rights reserved.