Hendry County
Hendry County is to the east of Collier and Lee Counties. Clewiston and LaBelle are cities in Hendry County; LaBelle is the county seat. The northeast corner of the county touches Lake Okeechobee. The Hendry County Clerk of Court, Barbara S. Butler, states on the clerk of court site: Welcome to the Hendry County Clerk of Court web site. I hope you will find the information and services provided herein useful. My office strives to provide information and services through this site that will assist you in a manner more convenient than having to travel to one of our office locations.
Tina D Agency, LLC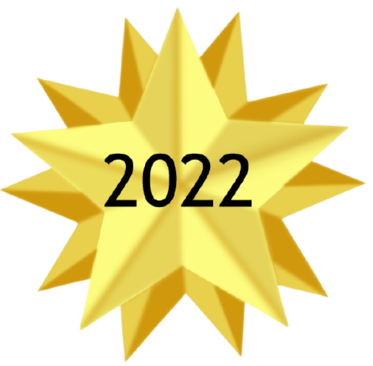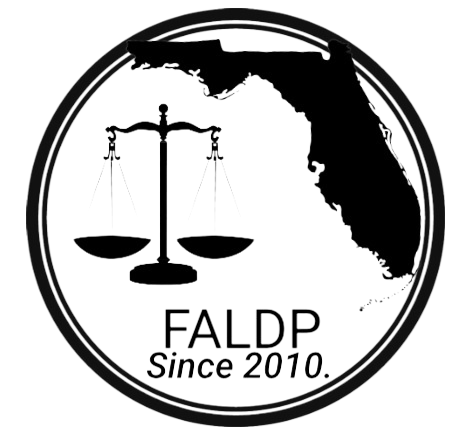 The Tina D Agency opened solely as an Insurance Office in 2007. After a few years of operating and building personal relationships with clients, Tina recognized the need to better serve her demographic by expanding the agency to include:
-Personal & Business Income Tax Preparation
-Legal Document Preparation
-Notary Services
Tina's goal is to provide a one stop approach to properly protect customers as their individual and business needs change.

Tina D Agency, LLC ~ 65 S Riverview St ~ LaBelle, FL 33935 ~863-675-1042 ~tinadagency@gmail.com   
Easy Tramites Corp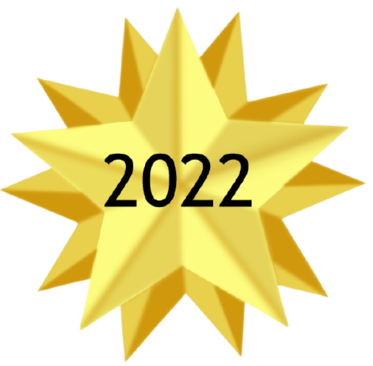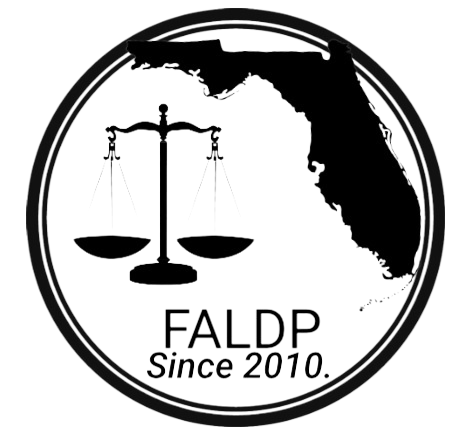 The legal system can intimidate and overwhelm anyone. Easy Tramites Corp., provides assistance with the preparation of documents for self-represented individuals based on their factual information provided.
Our services do not substitute for an Attorney; however, we help anyone who cannot afford attorney's cost to prepare documents that do not requires legal advice at an affordable and reasonable fee.

Our services include but are not limited to: Administrative support, Notarization, Document translation, Wedding Ceremony- Marriage, Wills, Power of Attorney, Deeds, Divorce, Marital Settlement Agreements, Evictions, Incorporations/LLCs, DBAs, Immigration (family sponsored and/or documents renewals) Passport renewals and other legal matters. Any filing fees are separate.
Our commitment is to provide high quality service to Florida residents and are continually attending appropriate training sessions, seminars, classes, and if necessary, we will refer you to quality and qualified attorneys, mediators, and counselors. Se hablan espanol.
We are conveniently located across from Edison Mall in Fort Myers at:
1919 Courtney Drive # 10A ~ Fort Myers, Fl 33901
www.easytramites.com ~ Email: easytramitescorp@gmail.com ~ 239-219-6161
CLICK HERE to learn more about Easy Tramites Corp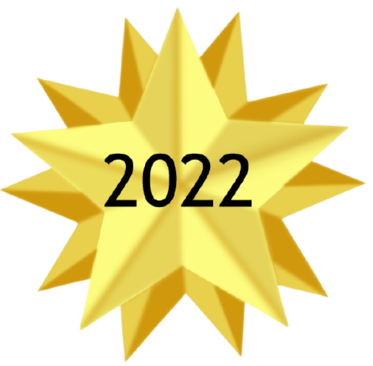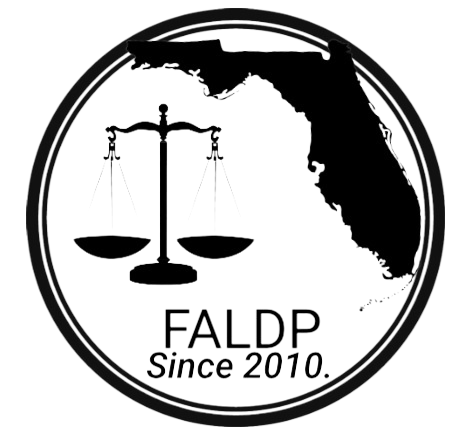 We provide legal document preparation services, and are based in South West Florida. Providing document preparation services in the following areas:
* IMMIGRATION (FAMILY BASED STATUS ADJUSTMENTS)
* TRANSLATIONS (English, Spanish)
* DIVORCE
* PATERNITY
* FAMILY MATTERS
* BUSINESS MATTERS
* CORPORATIONS/LLC's
* CIVIL MATTERS
* POWERS OF ATTORNEY(POA), LIVING WILLS, HEALTHCARE SURROGATE
* MOBILE NOTARIZATIONS (NAPLES/MARCO ISLAND/BONITA SPRIGS)
* APOSTILLE/CERTIFICATIONS & AUTHENTICATIONS
* MARRIAGES/WEDDING OFFICIANT
* DEEDS/QUIT CLAIM DEEDS
* LANDLORD/TENANT MATTERS
* PROBATE – FOR SMALL ESTATES
We are a Naples based legal document preparation company with great experience in all of the above described document services and more....
Our goal is to provide professional services to pro-se litigants. We support our customers so that they can file the documents needed for their cases without going bankrupt in the process

2661 Airport Rd S Suite B-105/106 Naples FL 33012

Office: (239) 529-5262 ~ Fax: (239) 244-9293 ~Mobile: (239) 601-0606
Contact: Maria Mila ~ info@mariamila.com ~ www.MariaMila.com
Our firm will assist you with the preparation of your legal documents, but we are not attorneys and cannot/will not give you legal advice.
Copyright 2010-2022 ~ All rights reserved.
Follow us on Facebook!
Copyright 2010-2022. All rights reserved.