Lake County
Lake County is an inland Florida County with Clermont as its largest city; and Tavares as its county seat. The Florida Citrus Tower is a 226' structure built in 1956 in Clermont. It was once the most famous landmark of the Central Florida area, it was built to allow visitors to observe the miles of orange groves surrounding it. With the antenna reaching over 500' above sea level, Lake County's Citrus Tower is the highest observation point in Florida.
Pro Se Document Preparation and Notary Service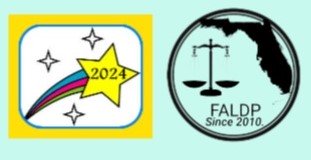 Pro Se Document Preparation and Notary Service a non-attorney document preparation service. We encourage consumers to advocate for themselves whenever possible and provide assistance with the sometimes overwhelming paperwork that comes along with that. We are interested in helping you help yourself. While we service primarily Lake, Sumter and Marion counties, we will be happy to be of assistance anywhere in Florida. Just a few of the areas of document preparation we provide:
Wills
Power of Attorney
Pre-Need Guardianship Designation
Health Care Surrogate
Uncontested Divorce
Small Claims
Application Forms for Government Programs
Online Portal Navigation
Demand Letters
Dispute Letters
Corporation Set-up
Resumes/Business Correspondence
Federal Civil 
EEOC
FCHR
Virtual Administrative Support Service
Notary Service - including weddings for all!
** WE ARE NOT ATTORNEYS AND WE DO NOT PROVIDE LEGAL ADVICE OR REPRESENTATION **
Feel free to contact us at 352-973-0515 or prosedocumentprep@gmail.com ~  Valerie Zabicki

Check us out on Facebook. Website coming soon!
CLICK HERE to learn more about Pro Se Document Preparation and Notary Service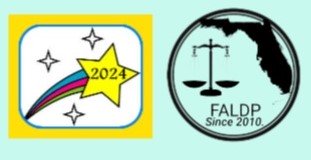 We're dedicated to providing a comprehensive approach to consumers' document preparation needs. If we can't prepare your documents, we'll refer you to a colleague who can. We offer document preparation services for:
Family Law

Immigration

Small Probate

Civil/ Small Claims

Estate Planning

Criminal

Bankruptcy

Landlord/ Tenant

And More!
If you don't see what you're looking for – just ask. Contact us by submitting a contact form on our site or call 941-237-0951.
We are NOT attorneys, and do not provide legal advice or representation.
Copyright 2010-2023 ~ All rights reserved.