Lee County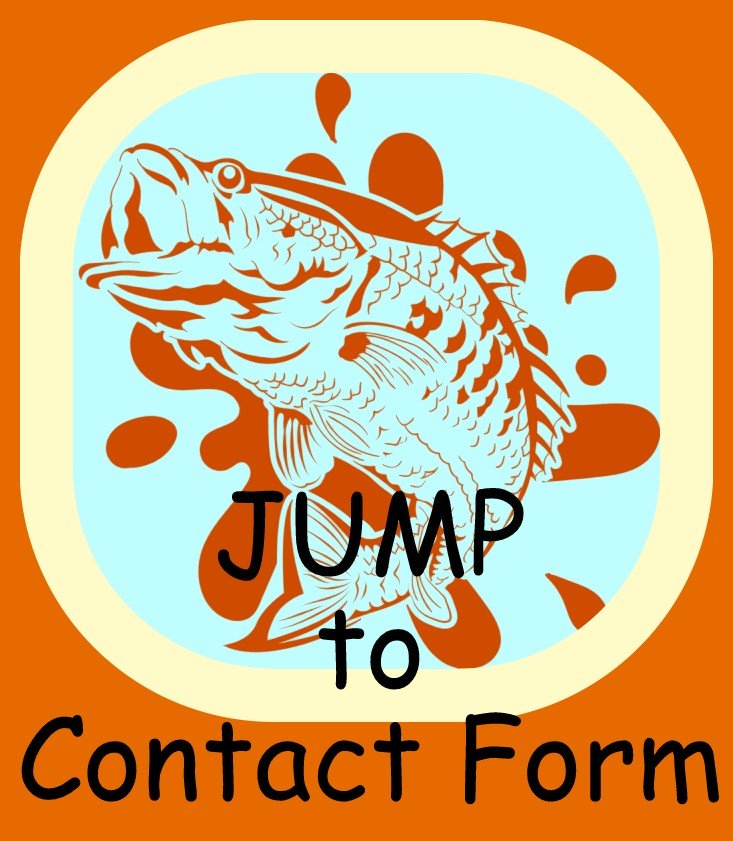 Lee County Clerk of Court, Linda Doggett states on the clerk of court website: "As one of 67 Florida Clerks working together to serve the citizens - providing quality services while balancing the costs, I am proud to serve as your Clerk of Courts & Comptroller. I enjoy reaching out to our community with information and transparency initiatives and I appreciate the wonderful people in this office who continually work to improve our services."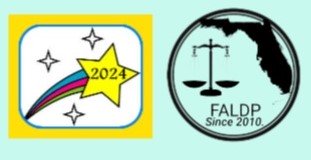 Although a legal document preparation service is not a law office, AFLDP Services can help you prepare your documents properly without an attorney. This can save you hundreds of dollars while ensuring the forms are completed accurately. We are not attorneys and do not offer legal advice; however if you choose to do it yourself we ensure that you don't have to do it by yourself. Our relationship with customers is a source of pride for us; we endeavor to assist them and provide answers to their questions. Call or text 239-339-3321 with any questions or to review documents. Notary and Mobile Notary Services available at our locations in NE and SE Cape Coral, Ocala and Port St. Lucie FL.
Visit our Services/Pricing link to preview all services and costs. AFLDP, Simply the Best Choice! afldp.com
Phone ~Alexa Keating ~ 239-339-3321 Spanish: Text Interpreter Jorge Rodriquez for return call 239-699-1593.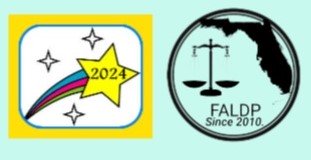 I know all too well the stress, pain, and financial burden of divorce. Need divorce documents for court? We will help prepare legal divorce documents for less.
Please, give us a call so we can help!
Preparing Florida Legal Divorce Documents
Scheduled by Appointment ~ Located in Fort Myers, FL 33916 
Contact: Angela Dawson- Legal Document Preparer
Phone:239-810-5948
We are not attorneys,and do not provide legal advice.
Email: Annagirl005@gmail.com

Copyright 2010-2023 ~ All rights reserved.