legal ascension, llc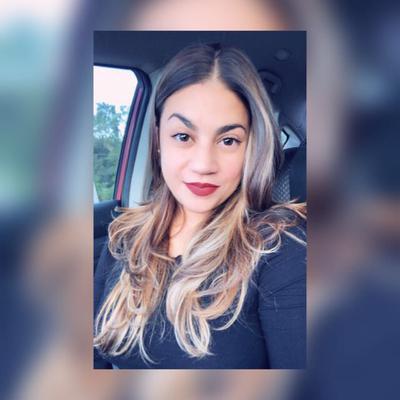 Legal Matters can be a stressful part of your life. With years of experience & education, we pride ourselves in helping individuals that simply need guidance. We can assist you in preparing personalized legal documentation in order to make self-representation & the handling of your legal matters, an easy - stress free task. Our team will work non-stop to have your documents prepared & matters resolved promptly.
Our mission is to provide effective & comprehensive non-attorney services & legal document preparation services to our customers highest level of satisfaction & expectation; ensure that our customers obtain peace of mind & be the solution for those who are unable to afford an attorney & maintain a sense of confidence in advocating for themselves & handling their legal matters accordingly.
We're here to assist in the preparation of legal documents pertaining to immigration applications, family law matters, domestic violence, name change, healthcare directives, estate planning, foreclosure avoidance assistance, landlord/tenant matters, and much more.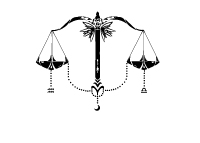 (Hablamos español...!) ~ 24hr Virtual Assistance
For an appointment you may contact us at: Email: legalascensionllc@gmail.com ~ Tel. 561-316-7814 (call/text)

Facebook: @legalascension ~ Instagram: legalascension
Copyright 2010-2023 ~ All rights reserved.
Copyright 2010-2023. All rights reserved.