Leon County

Leon County is a county located in Florida's panhandle. The county seat is Tallahassee  which is also Florida's state capital. The county is named after the Spanish explorer Juan Ponce de Leon.Tallahassee is home to two of Florida's major public universities, Florida State University and Florida A&M University. Leon County residents have the highest average level of education among Florida's 67 counties
Tallahassee, best known as Florida's capital city, shares a deep-rooted history and culture with unparalleled natural adventure and an upbeat vitality. From performing arts to outdoors and nature, Tallahassee offers something for everyone.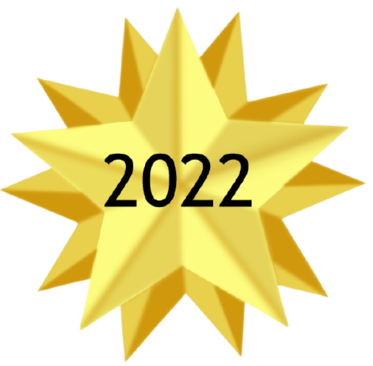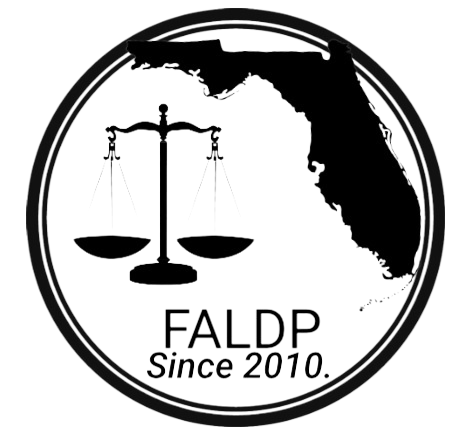 Founded in 2020, Tallahassee Notary offers on-site services at our storefront location in Spanish and English for legal documents including but not limited to family law and immigration. We also offer the following:
• Remote Online Notary
• Translations
• Apostille Services
• In-person Notary
• Mobile Notary
• All services in Spanish and English
For more information visit: www.thetallahasseenotary.com ~ Email: info@tallynotary.com ~ Phone: 850-999-7717 ~Cristina Carter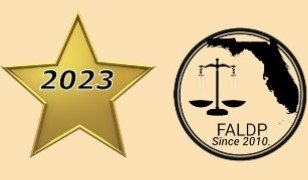 We're dedicated to providing a comprehensive approach to consumers' document preparation needs. If we can't prepare your documents, we'll refer you to a colleague who can. We offer document preparation services for:
Family Law

Immigration

Small Probate

Civil/ Small Claims

Estate Planning

Criminal

Bankruptcy

Landlord/ Tenant

And More!
If you don't see what you're looking for – just ask. Contact us by submitting a contact form on our site or call 941-237-0951.
We are NOT attorneys, and do not provide legal advice or representation.
Copyright 2010-2022 ~ All rights reserved.
Follow us on Facebook!
Copyright 2010-2022. All rights reserved.