Levy County

Southern Justice Self-Help Legal Center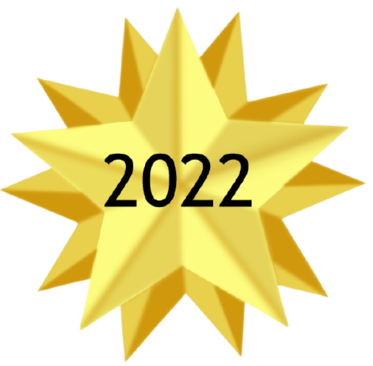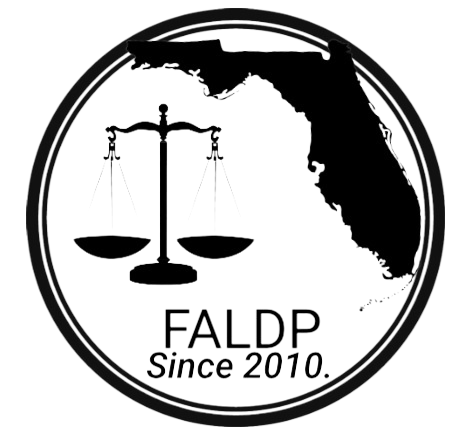 Southern Justice Self-Help Legal Center not only prepares legal documents, but also provides access to a law library to help you solve your own problems. Experienced in real estate and business issues. We can help you sell your own property and form and operate your own business. We also help prepare simple wills. We are not lawyers and cannot give you legal advice, but we can help you find the answers you need to do it yourself.
We are currently closed for remodeling. We will be reopened for limited services on September 27.
Jeffrey (Scott) Hedrick, Legal Document Preparer ~ 352-328-7461 ~ southernjustice@selfhelp.legal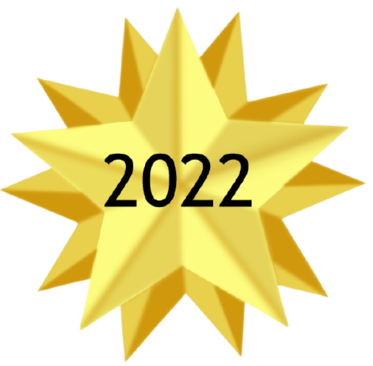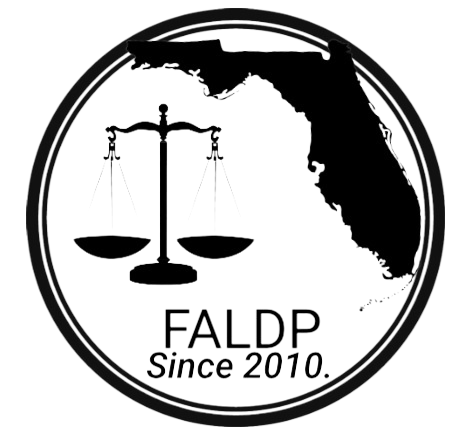 Lou Sessa ~ LJS Legal Document Preparation
PO Box 1861, Crystal River Fl. 34423
WWW.LJS-LEGAL-DOC-PREP.COM ~ LJSlegaldocumentprep@gmail.com
352-422-7283
Providing document preparation services for:
Serving Citrus, Hernando, Pasco, Levy Counties. www.ljs-legal-doc-prep.com
FLORIDA EVICTIONS, DIVORCE, STEP PARENT ADOPTION, EARLY TERMINATION OF PROBATION , MODIFICATION OF CHILD SUPPORT, POWER OF ATTORNEY, LAW SUIT ANSWERS, NOTARY SERVICES, SIMPLE WEDDING CEREMONIES PERFORMED.
Non-Lawyer Disclaimer: We are a non-lawyer self-help service that provides document assistance at your specific direction. We are not attorneys and cannot provide legal advice or represent you in court, The contents of this page nor of any conversation you have with us should or may be construed as legal advice. If you have legal questions you are encouraged to consult with or retain an attorney
Copyright 2010-2022 ~ All rights reserved.
Follow us on Facebook!
Copyright 2010-2022. All rights reserved.