Marion County

Marion County is inland, centered between the Atlantic Ocean to the east and the Gulf of Mexico to the west. Because of this, Marion County is not affected as much by hurricanes as the more coastal counties to its east and west are. However, tornadoes are a major threat to this region of the state. Its county seat is Ocala. The county is named after General Francis Marion of South Carolina, a guerilla fighter and hero of the American Revolutionary War. The county motto is "Kingdom of the Sun."

Bogues International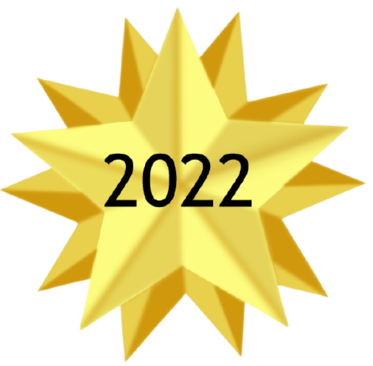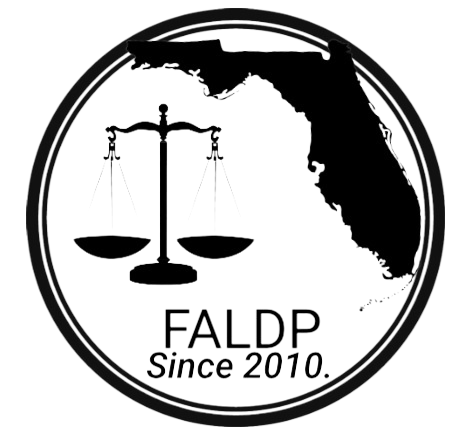 I prepare: Wills & Trusts; Am a Notary Signing Agent for title company, Landlord Tenant Leases & related documents, Living Trust, POA, Marriage & other Affidavits, Deeds ..Warranty ..Quit Claim, PBCty Circuit Court Complaint filings, Complaint Answers, Real Estate listings, sale & purchase contracts, various Real Estate documents, Corporate Articles, Fla Health Care Surrogate, Notary jurats, etc. p.s. Am a licensed Realtor, Independent Public Accountant and a Notary.
Andree Bogues, LDP ~ 561-969-3004 ~ bii3004@gmail.com

Copyright 2010-2022 ~ All rights reserved.
Follow us on Facebook!