Monroe County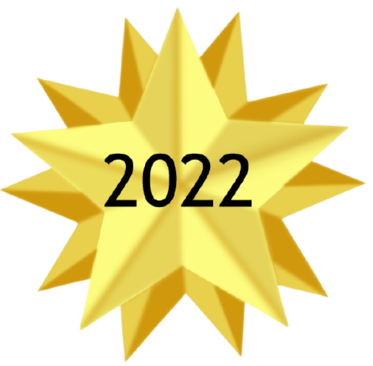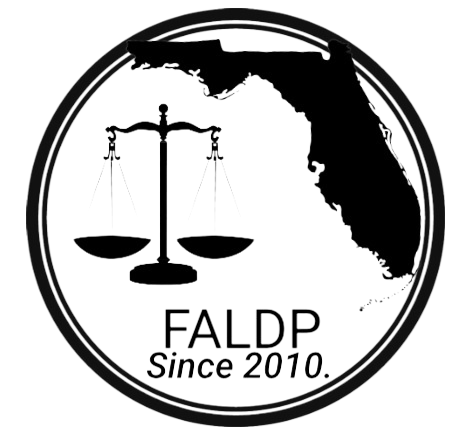 At Cruzlegaldocs.prep. services our primary goal is to assist Pro-Se litigants to represent themselves by completing your legal documents. To fill out these official forms correctly requires English-language fluency. Strong attention to detail is needed to prepare the submission packages to meet the requirements of U.S. Citizenship and Immigration Services. We provide experience, quality, and reliable services by helping you complete your documents or forms. We provide affordable priced services and peace of mind.
What services do we offer?
Notary Services & Specialized Notarizations
(Wills, Trusts, Deeds, Contracts, Travel affidavit, Affidavit of unregistered vehicles boats, motorcycles, snowmobile, trailers, Affidavit of proof of residency, Affidavit of lost/stolen passport, [Affidavit of proof of loss of motor, vehicle/motor/boat) from an insurance company]).
Immigration Forms

I-130 Petition for Alien Relative
I-751 Remove Conditions
I-765 Application for Employment Authorization
I-485 Application to Register Permanent Residence or Adjust Status
I-90 Application to Replace Permanent Resident Card
N-400 Application for Naturalization
And much more!
Bankruptcy and RON (Remote Online Notary) -Coming soon

¡Hablamos español!

Lucia Cruz ~ boderocruz@gmail.com ~ 786-752-6522
CLICK HERE to learn more about Cruz Legal Docs Prep Services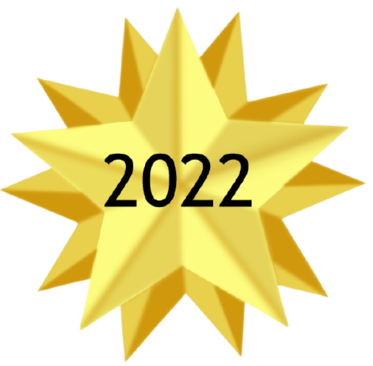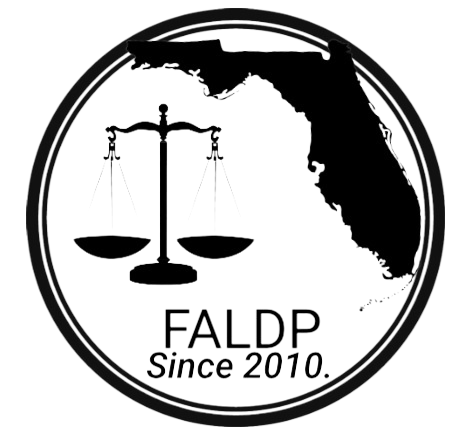 My name is Priscilla and I have worked within the legal field for many years. My core values are:
Providing professionalism and skilled talent;

Preserving our strong work ethic;

Maintaining transparency;

Communication; and

Confidentiality.
Services we provide:
Uncontested Divorce

Family Law

Petition for Injunction for Protection Against Domestic Violence

Post-Conviction Documents-Expunge & Seal, Early Termination of Probation, Modification of Probation

Landlord/Tenant

Civil Matters

Appeals
If you need a specific service and do not see it listed, please contact us. We can tailor our services to fit your needs.
Telephone No.: 305-423-8231~ Email: pmahoney@just-docs.com ~ We are not attorneys and cannot provide you with legal advice.
CLICK HERE to learn more about Just Docs, LLC
Copyright 2010-2022 ~ All rights reserved.
Follow us on Facebook!
Copyright 2010-2022. All rights reserved.