Osceola County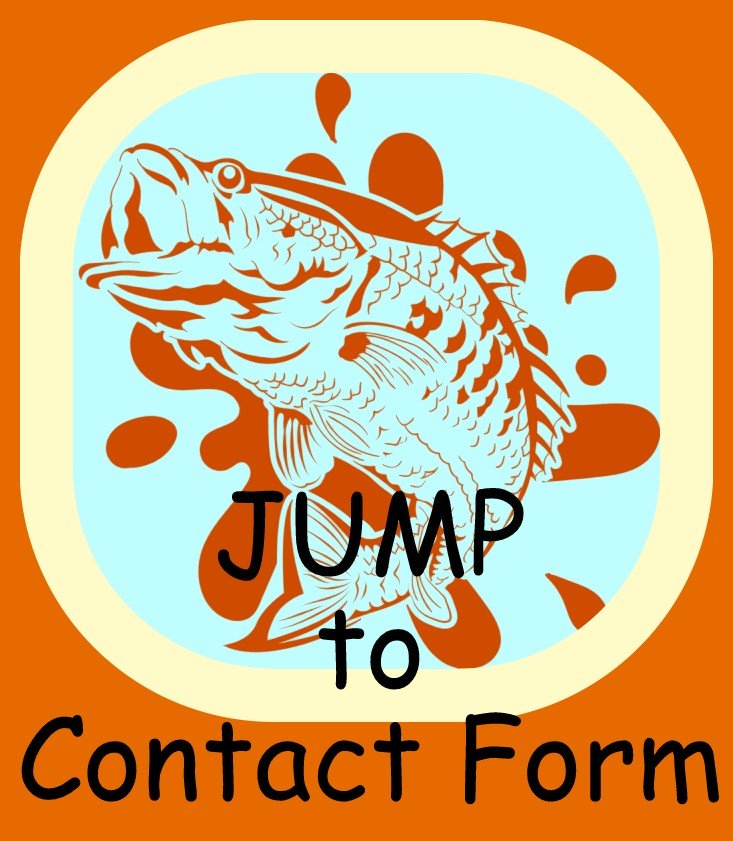 Osceola County was named after the great Seminole Indian Chief, Osceola. He migrated to Florida after the Red Stick Creek were defeated by American forces and forced out of Alabama. He then joined the Seminole tribe and led warriors in the Second Seminole War when American forces were trying to displace them from their lands.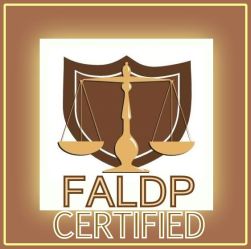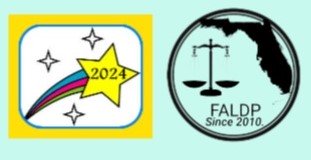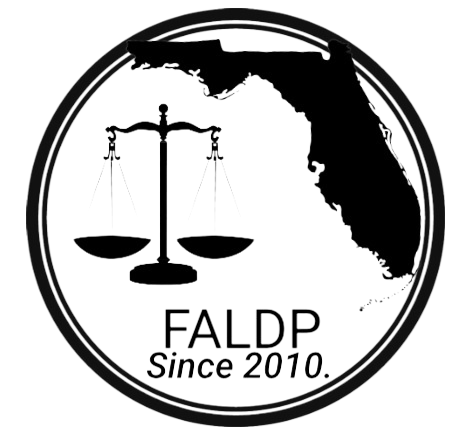 Florida Commissioned Notary Public (over 17+ years) ~ Certified Remote Online Notary (Virtual Notary) ~Serving the entire state of Florida
We can assist you with the following documents:

- Real Estate Transaction - e-Closings, Document preparations (tagging) and providing a safe RON platform to perform such transactions.
- Business Filing - Fully registering your business with the state of Florida, EIN #'s, Article of Organizations, Reemployment Tax and much more.
- Estate/Wills & Trust/Qualified Custodians - e-Signing and storing in a certified repository.
- RON services (worldwide) - We can help sign/notarize documents for someone located anywhere in the world. Whether US Citizens or not.
- Biometrics - Verification of a person that is not a US Citizen and does not have a US SSN or sufficent credit history to pull KBA (knowledge based authentication) questionnaire.
- Apostilles - We offer fast and tracked Apostille services for all documents we RON notarize.
We ONLY offer virtual/online consultations, e-signatures, and RON (virtual notary) services for your convenience.

Yahaira Rodriguez ~ Legally Notarized, LLC. ~ (407)513-2099 ~ info@legallynotarized.com
To schedule an appointment you can text/email/call or visit our website at www.legallynotarized.com

***Disclaimer - We are not attorneys and do not provide legal advice or representation. Legal document preparers support the public with their legal matters without the cost of an attorney.
Michelle Chambers, LDP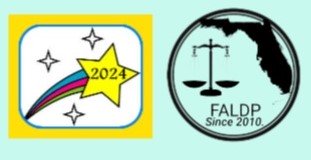 Michelle Chambers, LDP ~ 407-466-7869 ~ imenvcom@earthlink.net
Copyright 2010-2023 ~ All rights reserved.