Osceola County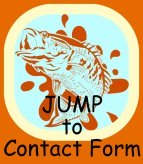 Osceola County was named after the great Seminole Indian Chief, Osceola. He migrated to Florida after the Red Stick Creek were defeated by American forces and forced out of Alabama. He then joined the Seminole tribe and led warriors in the Second Seminole War when American forces were trying to displace them from their lands.
Michelle Chambers, LDP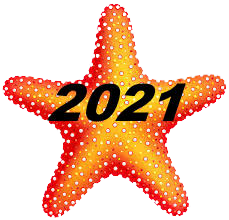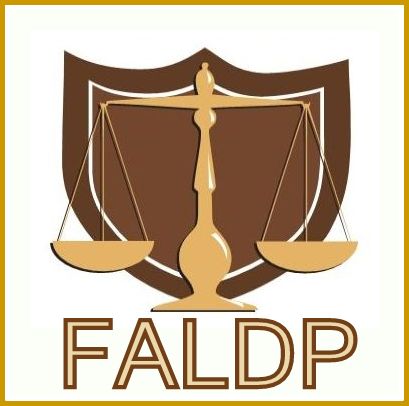 Michelle Chambers, LDP ~ 407-466-7869 ~ imenvcom@earthlink.net

Yadira Martinez, LDP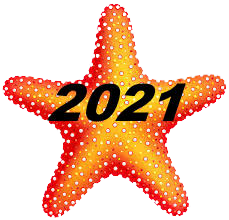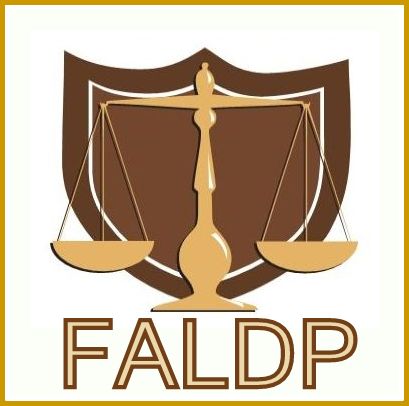 Yadira Martinez, LDP ~ 347-598-7431 yadigm@hotmail.com

A De Novo Document Preparation and Notary Services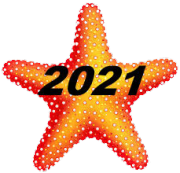 We are a Multi-Service company offering Non-Attorney(Legal Document Preparation Services)that extend throughout the state of Florida online or in person at our office based in Highlands County, Florida.
A De Novo Legal Document Preparation and Notary Services company is dedicated to the idea that the law should be accessible to everyone. We strive to help Florida Citizens find legal information, legal forms, and tools to help them resolve their legal issues at a price they can afford. We are not Attorneys, nor are we a substitute for an attorney. We strive to provide each consumer, compassion & understanding to the challenging and pressures of uncertainty that a person can feel in such a situation whether it be, A Divorce or Other Family Law matter such as, but not limited to Name change, Family Child Custody, Child/Spousal Support, Family Adoptions, and much more... We are committed to providing help to those who have chosen to help themselves with confidence.
If your specific circumstance(s) and/or situation does not require an attorney, you do not have to do it alone!

All forms are completed strictly at your control and direction. So, when you want to know "Where do I Begin?" You've come to the right place!
Aurielle Sandelier, Legal Document Preparer ~ 863-214-4555 ~ DeNovoDocprepforyou@outlook.com ~ www.denovolegaldocumentservices.com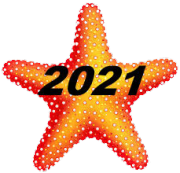 Legal Document Services of Central Florida is a legal service provider, that specializes in legal document preparation. We are experienced legal document preparers that offer high quality services at affordable prices. We are not attorneys and do not provide legal advice or representation. Legal document preparers support the public with their legal matters without the cost of an attorney.
We can assist you with the following legal matters:

Divorce
Child Support
Paternity
Civil Matters
Business
Estate Planning
Real Estate
Eviction
Name Change
Health Proxy
Virtual Notary
Due to the current Covid-19 pandemic we understand your health concerns, so we do offer virtual conferences, electronic signature, and virtual notary services for your convenience. We try to make this process as easy as we can for you, so that your health is not at risk.

7091 Grand National Drive; Suite 106 ~ Orlando, Florida 32819 /` Phone:407-751-4475
E-mail:fkerr@legaldocumentservices.com ~ www.legaldocumentservices.com
Virtual Providers
Some of our member document preparers have identified themselves as virtual providers. This means that their business model allows them to serve consumers online and over the phone, offering document preparation services throughout the state. Specific services will vary, please read their listings carefully and contact the member who lists the services that you need. Please make an informed decision when choosing a legal document preparer.
Virtual services apply to the entire state except for family law documents in Miami-Dade. Many consumers seek assistance with family law documents and many document preparers offer that service. However, Miami-Dade requires pro se litigants to use local family law forms that must be purchased directly from the clerk of court. It is a difficult and cumbersome process to virtually assist consumers in Miami-Dade; and for that reason we exclude that county from virtual services. If you need family law document preparation assistance for Miami-Dade, please contact a member who is local to that area.
CruzLegalDocs.Prep.-Services
At Cruzlegaldocs.prep. services our primary goal is to assist Pro-Se litigants to represent themselves by completing your legal documents. To fill out these official forms correctly requires English-language fluency. Strong attention to detail is needed to prepare the submission packages to meet the requirements of U.S. Citizenship and Immigration Services. We prepare immigration documents and provide notary services.
Lucia Cruz ~ ~ boderocruz@gmail.com ~ 786-752-6522
4.9.21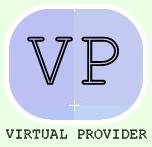 JGS Legal Document Preparers & Notary Services
Our primary goal at JGS is to assist Pro-Se litigants or parties representing themselves in court by completing immigration forms and preparing packages to send to USCIS at affordable prices. We specialize in preparing immigration forms and providing notary services. 
Junelly Jimenez Sebastiano ~ 305-903-3461 ~ JGS.docpreparers@gmail.com 
3.29.21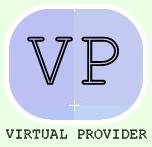 Hablamos español
Bright Resolutions, LLC
We are a women-owned and operated business based out of Hillsborough County offering mobile services throughout all of Florida and virtual services nationwide. Call or email us today to discuss your needs!!! Specializing in:
Family Law
Criminal
County & Circuit Civil
We also provide Mobile / Remote online Notary services 24 hours a day!
9.30.2020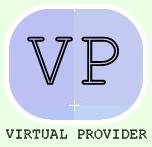 TheBrightResolutionLLC@gmail.com ~ 813-419-3171

 Legal Doc Preparation & Credit Repair/ Restoration; Certified Signing Agent   LLC  formation, Notary, Divorces, Small Claims, Child Support,  Alimony, Family Adoptions, Real Estate closings & more
  Call us for  more details. 1-888-877-9096
8.17.2020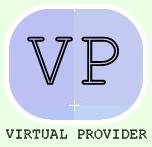 I understand from personal experience the stress, financial burden, uncertainty, and pain divorce can have on families. Need divorce documents for court? We are here to listen and help with the preparation of legal Documents for less. We are here to listen and help with the preparation of legal Documents for less.
Scheduled by Appointment ~ Located in Fort Myers, FL 33916 
Contact: Angela Dawson- Legal Document Preparer
Phone:239-810-5948
6.16.2020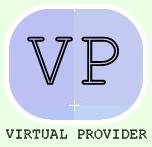 Email: Annagirl005@gmail.com
We are not attorneys,and do not provide legal advice.
CLA Legal Document Service prepares necessary documents for people who want to represent themselves in their divorce, whether it includes children or not. We are also able to do Wills, Living Trusts, Power of Attorneys, Immigration forms, Bankruptcy, etc.
Connie Allis ~ 407-488-0197
4.26.2020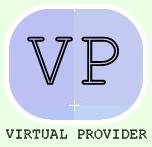 www.clalegaldocuments.com ~ connieallis@clalegaldocuments.com

We are a Marine Veteran and Four Blue Star parents - three boys serving and one son in law - team. 
Divorce
Family Law
Small Claims/Civil
Family Adoption
Name Change
4.11.2020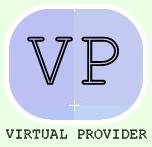 Nikol De Riso ~ 941-304-7228 ~ NikolDeRiso@EGASolutionsfl.com

Legal Document Preparation Pros of Florida
Legal Document Preparation Pros of Florida prepares documents for bankruptcy, circuit civil, county civil, & small claims. Based in Hillsborough County, serving virtually throughout the state.
Kenneth B. Rodman ~ 813-777-8124
3.29.2020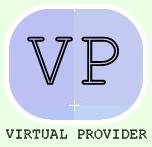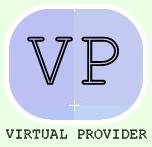 941-237-0951
---
Copyright 2010-2021 ~ All rights reserved.
Follow us on Facebook!