Osceola County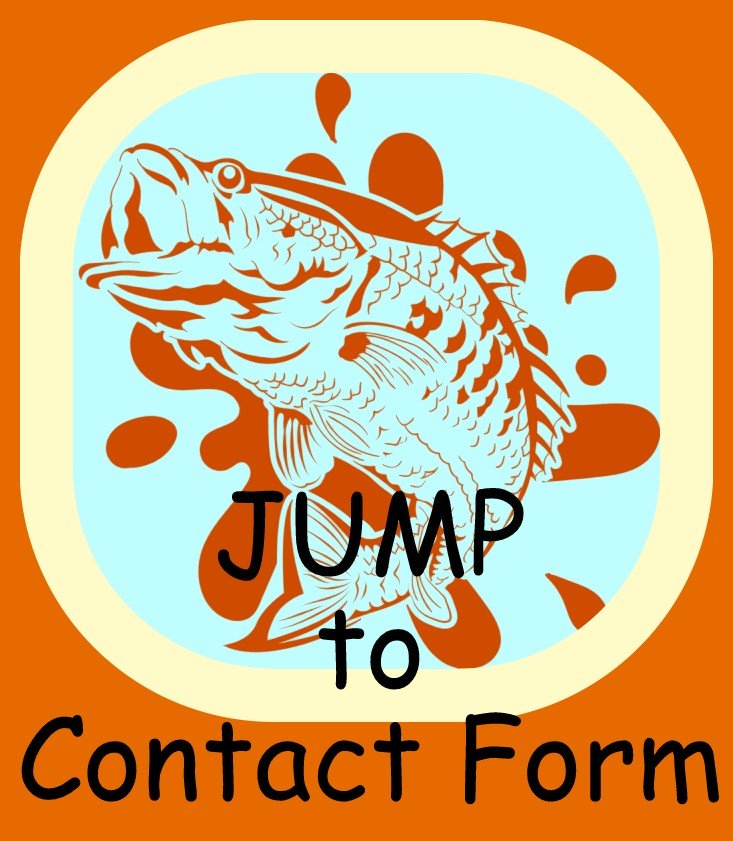 Osceola County was named after the great Seminole Indian Chief, Osceola. He migrated to Florida after the Red Stick Creek were defeated by American forces and forced out of Alabama. He then joined the Seminole tribe and led warriors in the Second Seminole War when American forces were trying to displace them from their lands.
Michelle Chambers, LDP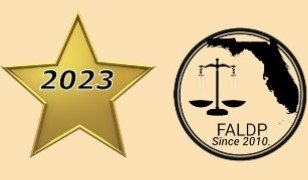 Michelle Chambers, LDP ~ 407-466-7869 ~ imenvcom@earthlink.net
Alpha Legal LLC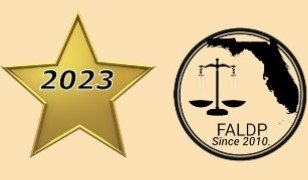 Current Private Investigator License
Process Server for Osceola County
We can assist you with the following legal documents:

Divorce (pro-se)
Business Filing
Estate Planning (Wills, Health Proxy)
Evictions
Covid-19 Clause: We offer virtual appointments, electronic signature, and virtual notary services for your convenience.

We are not attorneys and do not provide legal advice or representation. Legal document preparers support the public with their legal matters without the cost of an attorney.

Rosely Diaz ~ Alpha Legal LLC ~ (407)434-9551 ~ alphalegalfl@gmail.com ~  Website COMING SOON! ~ located in Kissimmee, FL
Yadira Martinez, LDP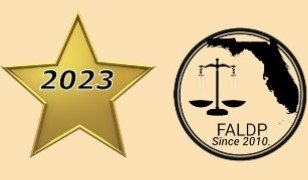 Yadira Martinez, LDP ~ 347-598-7431 yadigm@hotmail.com
Copyright 2010-2023 ~ All rights reserved.
Follow us on Facebook!