Palm Beach County
Palm Beach County is the third-most populous county in Florida. The largest city and county seat is West Palm Beach. Palm Beach County was established in 1909, after splitting from Dade County. The county's modern-day boundaries were established in 1963. Palm Beach was established as a resort by Henry Morrison Flagler, who made the Atlantic coast barrier island accessible via his Florida East Coast Railway. The nucleus of the community was established by Flagler's two luxury resort hotels, the Royal Poinciana Hotel and The Breakers Hotel. West Palm Beach was built across Lake Worth as a service town and has become a major city in its own right.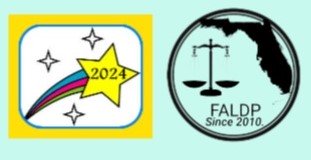 I am Certified Commissioned by the State of Florida and insurance/ Bonded authorized to execute and Notarize documents in the State of Florida, examples of some are:
Apostille Services, Divorce Notarization, Affidavits, Power of Attorney Documents, Individual Acknowledgement, Last Will and Testaments, Statements of Oath, School Physical, Demand for Small Claim Court, Change of Name of Baby's Birth Certificate, Paternity Acknowledgment, Weddings, Open Corporation, Immigration Form and much more.
I have over 15 years experience working with legal documents and can help you complete your document as well as refer you to the appropriate Court Clerk Office for filing of your document if necessary.
I AM NOT AN ATTORNEY AND I MAY NOT GIVE LEGAL ADVICE OR ACCEPT FEES FOR LEGAL ADVICE.

Wanda Perez ~  561.628.8375 ~ www.wpnotariesmultiservices.com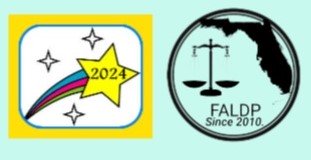 Draftersmultiservices is an internet and more based non lawyer legal document preparer/procurer service provider. We cater to all with the lowest prices - guaranteed. Please visit us at www.Draftersmultiservice.com; or draftersmultiservice@gmail.com or msjsmith39@gmail.com - or call 323-451-1692 or 561-899-6136. We are not attorneys and do not provide legal advice.
CLICK HERE to learn more about Drafters Multiservices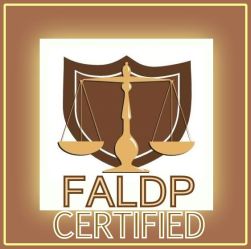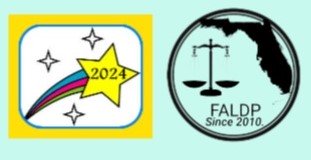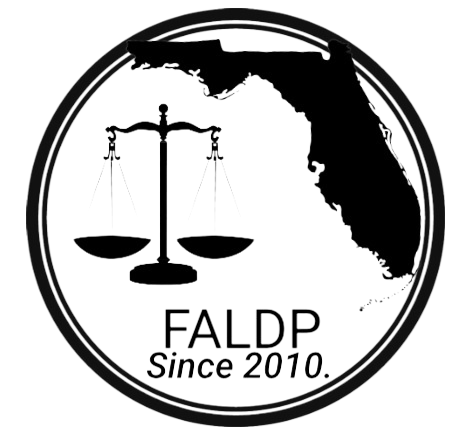 Divorce
Immigration
Family
DACA
Citizenship
City Permits
Contracts
Power of Attorney
Florida Notary Services
Document Translations (English/Portuguese/Spanish)
Attorney referral if needed.

Contact Bruna @ (561) 400-0032 or email - CoastalDocPrep@gmail.com
We are not attorneys and do not provide legal advice.

Bogues International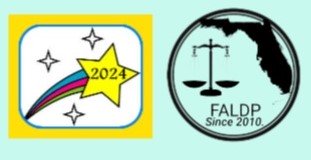 I prepare: Wills & Trusts; Am a Notary Signing Agent for title company, Landlord Tenant Leases & related documents, Living Trust, POA, Marriage & other Affidavits, Deeds ..Warranty ..Quit Claim, PBCty Circuit Court Complaint filings, Complaint Answers, Real Estate listings, sale & purchase contracts, various Real Estate documents, Corporate Articles, Fla Health Care Surrogate, Notary jurats, etc. p.s. Am a licensed Realtor, Independent Public Accountant and a Notary.
Andree Bogues, LDP ~ 561-969-3004 ~ bii3004@gmail.com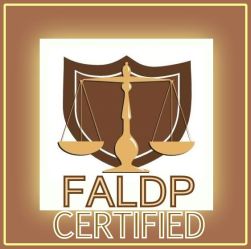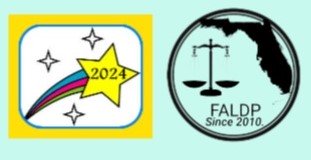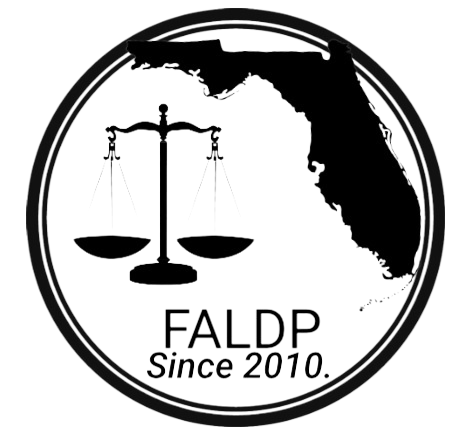 The greatest compliment I have been given is… "Christine really cares about the people she helps, she can take a stressful situation and make it seem easy!"
AFFORDABLE DIVORCE SOURCE, INC. – So you can focus on what is important!
At Affordable Divorce Source, Inc. we help people with Family Law documents such as:
Divorce
Custody
Child Support
Stepparent Adoptions
Name Changes
Paternity
and also assist with:

Mediations
Court filings
Motions
Modifications
Subpoenas
Process Service
 I will go out of my way to help you get through this process including referring you to any qualified professionals you may need!  I have been doing this for years and have already done the legwork for you to find the right people to help.  I look forward to speaking with you and starting you on a positive journey to a new future.  
Christine Marinkovich ~ christine@affordabledivorcesource.com ~ www.affordabledivorcesource.com
Office:  (954)933-6090 ~ Cell:  (954)649-4919 ~ We are not attorneys and do not provide legal advice.
CLICK HERE to learn more about Affordable Divorce Source, Inc.
Top Notch Document Preparation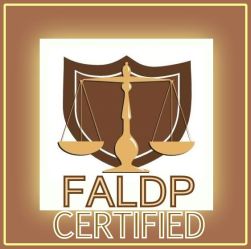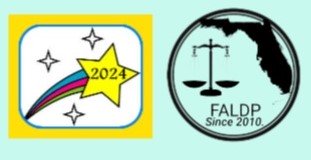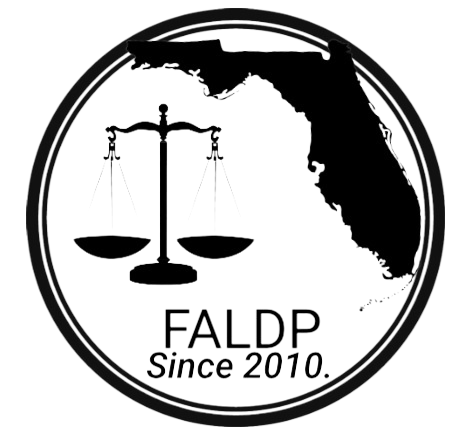 Located in Palm Beach County, and serving customers throughout Florida, in the preparation of chapter 7 bankruptcy, wills and trust documents, small claims, landlord/tenant, corporate services, and much more.
Our services include but are not limited to simple will, living will, revocable living trust, health surrogate designation, durable family power of attorney, name change, promissory notes, quit claim deeds, simple leases, quit claim deeds, and notary.
The corporate document services include documents for new entities and startups through and including dissolution. We assistance in maintaining corporate books, fictitious name registration/renewal/cancellation, certificate of officers/shareholder, FEIN application, Subchapter S application, corporate name change, registered agent services, and annual report filings.
Grace Tallman, TFG CCS d/b/a Top Notch Document Preparation 561-672-3392 gtallman@tfgccs.com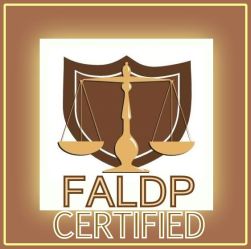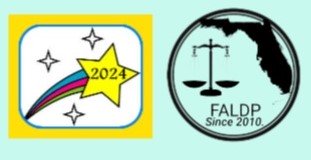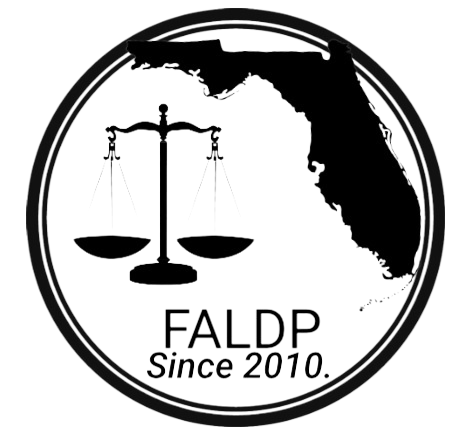 My name is Juanita Gonzalez. I'm a native to this beautiful, tropical state of Florida. I'm married with five children and enjoying helping people. I have been a notary public for over 15 years and currently a loan signing agent for the past two years. I take pride in being a public officer of the state. It is a title I do not the lightly. I'm a people person and I love to provide VIP service with efficiency, accuracy and care. The documents I'm entrusted with are extremely important and so I value each and every opportunity that presents itself for me to help and assist the community with their documents.
Contact: Juanita Gonzalez - Juanita@vipnotaries.com ~  561-866-8315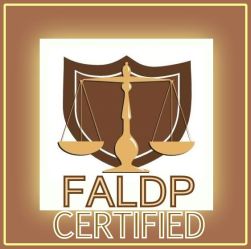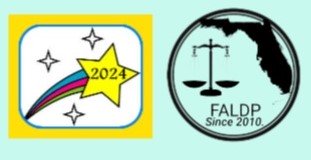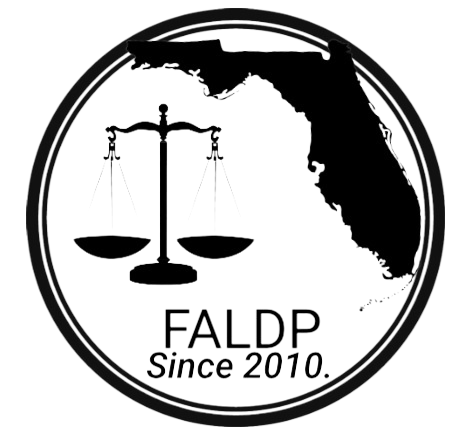 Chapter 7 bankruptcy preparation in Southern District of Florida (Miami, Fort Lauderdale, Fort Pierce, Key West and West Palm Beach).  We also offer preparation of reaffirmation agreements and related Chapter 7 documents. 
Grace Tallman, FALDP Certified Bankruptcy Preparer
TFG CCS d/b/a Bankruptcy Relief Now
772 US Highway 1, Suite 100, North Palm Beach, FL 33408
(561) 672-3392
bankruptcyreliefnow@gmail.com ~ gtallman@tfgccs.com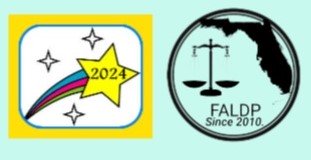 My name is Dawn Keating and I became a legal document preparer with a goal of making sure that parents are aware that there are certain documents that their child should sign upon turning 18 and/or heading off to college. I prepare the following documents:
A Designation of Health Care Surrogate
Durable General Power of Attorney
A Living Will
HIPAA Authorization
Please contact me at (561)559-1414 or visit my website at www.collegeboundforms.com
College Bound Forms, LLC ~Dawn Keating ~Jupiter, FL
CLICK HERE to learn more about College Bound Forms, LLC

Keys to Successful Solutions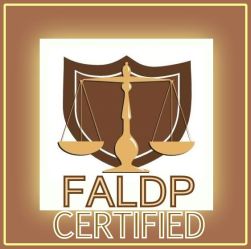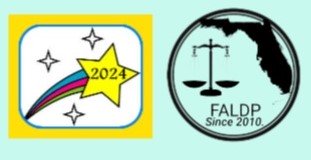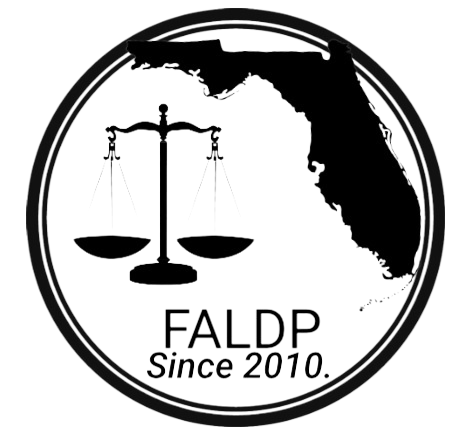 Karen Griffith ~ 772-226-0027 ~ info@Keys2SuccessfulSolutions.com
Copyright 2010-2023 ~ All rights reserved.