Palm Beach County
Palm Beach County is the third-most populous county in Florida. The largest city and county seat is West Palm Beach. Palm Beach County was established in 1909, after splitting from Dade County. The county's modern-day boundaries were established in 1963. Palm Beach was established as a resort by Henry Morrison Flagler, who made the Atlantic coast barrier island accessible via his Florida East Coast Railway. The nucleus of the community was established by Flagler's two luxury resort hotels, the Royal Poinciana Hotel and The Breakers Hotel. West Palm Beach was built across Lake Worth as a service town and has become a major city in its own right.
Coastal Doc Prep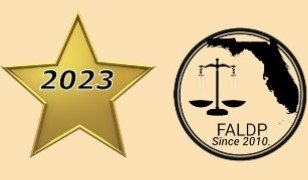 Bruna Alves de Assis, LDP ~ Coastal.docprep@gmail.com ~ 561-400-0032 ~ I speak English, Spanish, and Portuguese. I prepare documents for immigration and family law.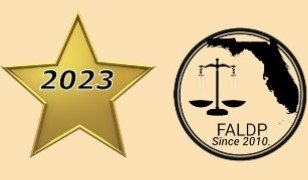 Draftersmultiservices is an internet and more based non lawyer legal document preparer/procurer service provider. We cater to all with the lowest prices - guaranteed. Please visit us at www.Draftersmultiservice.com; or draftersmultiservice@gmail.com or msjsmith39@gmail.com - or call 323-451-1692 or 561-752-7345. We are not attorneys and do not provide legal advice.
CLICK HERE to learn more about Drafters Multiservices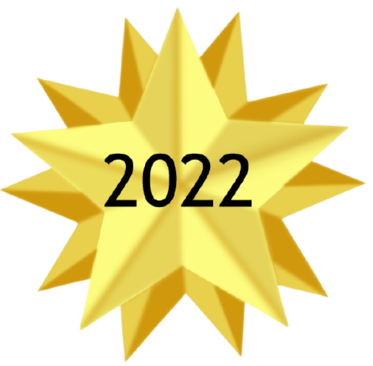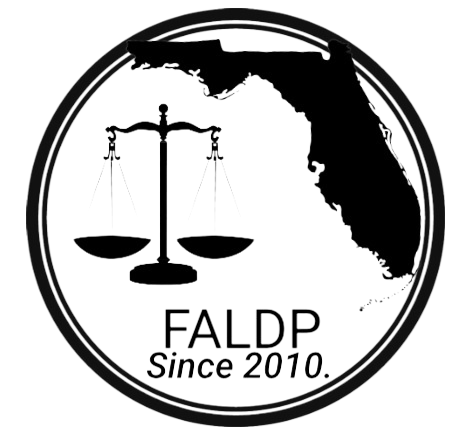 Hi, everyone!
I am Valerie Mabray. I come to you as Certified Notary Signing Agent, and Document Preparer. I have over 10 years experience as a Document Preparer. My primary niche is Real Estate, as I have experience as a Loan Officer, and Loan Processor.
I will draft closing documents for residential real estate; and prepare bankruptcy chapters 7, 11 & 13.
For the most part people believe that all you need are business licenses and an LLC to start a business -- which is partly accurate. But if you want to build an empire there are essential documents that are needed to be in place in order to have an organization that is structured to show you are serious about building that dream company. This is why I also provide services for Small Business owners who need start up packages, and Investors or Property Owners in need of Purchase or Lease Agreements, Eviction Notices and more.
I am a member of FALDP, NNA and Certified Bankruptcy Preparer through NCLE. 
Whether you need business or personal documentation preparation, I am here for you!
800-513-5530 ~Valerie@essentialdocsnotary.com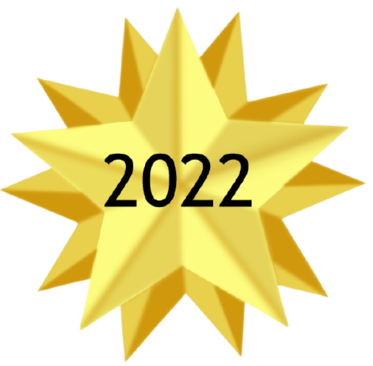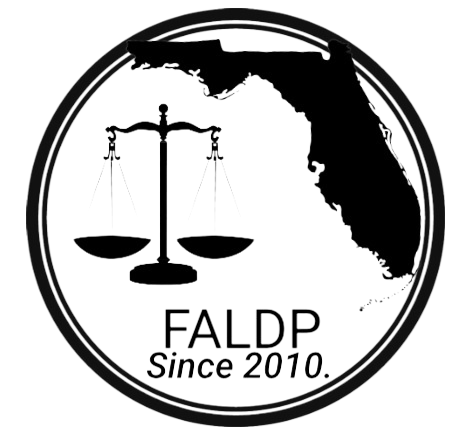 My name is Dawn Keating and I became a legal document preparer with a goal of making sure that parents are aware that there are certain documents that their child should sign upon turning 18 and/or heading off to college. I prepare the following documents:
A Designation of Health Care Surrogate
Durable General Power of Attorney
A Living Will
HIPAA Authorization
Please contact me at (561)559-1414 or visit my website at www.collegeboundforms.com
College Bound Forms, LLC ~Dawn Keating ~Jupiter, FL
CLICK HERE to learn more about College Bound Forms, LLC

Chosen Auguste, LDP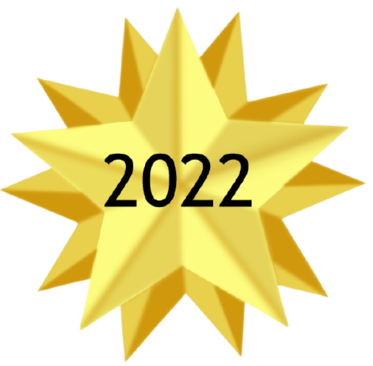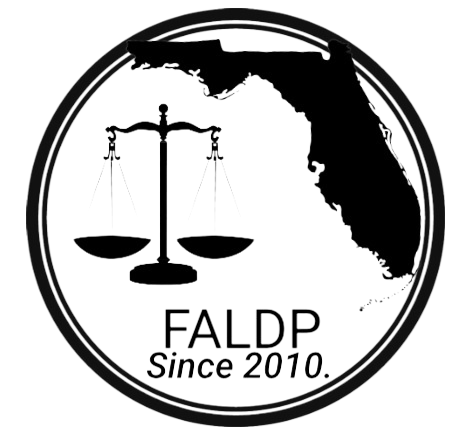 Chosen Thevinise Auguste, Legal Document Preparer. Preparing documents for immigration and small claims. I speak Haitian Creole.
Contact: coachtee2017@gmail.com ~ 954-647-0418
Bogues International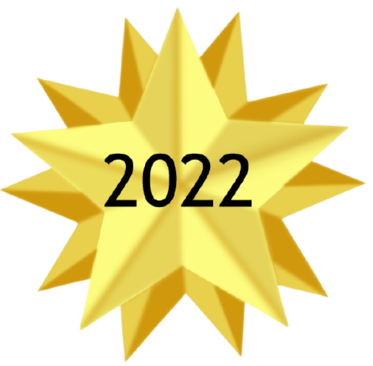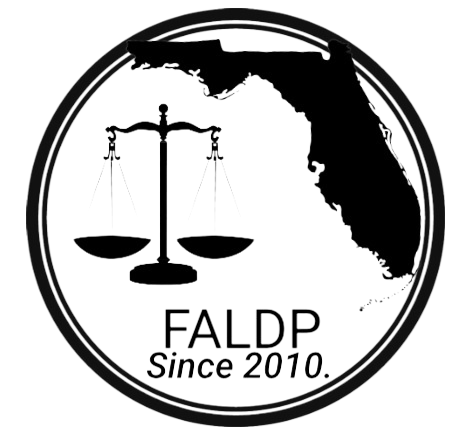 I prepare: Wills & Trusts; Am a Notary Signing Agent for title company, Landlord Tenant Leases & related documents, Living Trust, POA, Marriage & other Affidavits, Deeds ..Warranty ..Quit Claim, PBCty Circuit Court Complaint filings, Complaint Answers, Real Estate listings, sale & purchase contracts, various Real Estate documents, Corporate Articles, Fla Health Care Surrogate, Notary jurats, etc. p.s. Am a licensed Realtor, Independent Public Accountant and a Notary.
Andree Bogues, LDP ~ 561-969-3004 ~ bii3004@gmail.com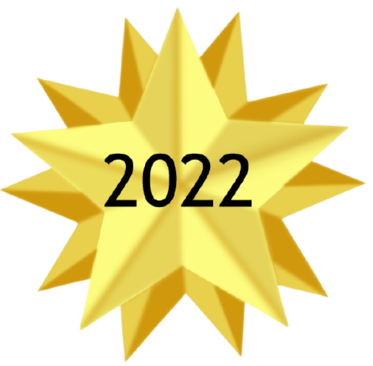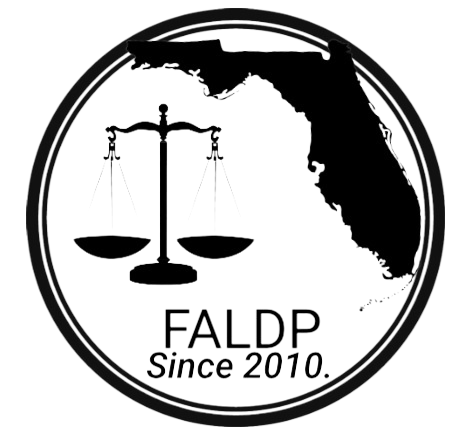 JusticeXpress is a legal document preparation services company dedicated to the idea that the law should be accessible to everyone at an affordable price. We provide legal document preparation services throughout the State of Florida online and in person at our offices in Port St. Lucie and Palm Beach Counties. We help Florida's citizens find legal information, legal forms, and tools to help them resolve their legal problems at a price they can afford. You will find links to legal resources within this website. and legal guides that will help you represent yourself in many legal matters in the State of Florida.
You will find free resources as well as legal forms and documents all for an affordable and low price. Florida consumers look to JusticeXpress for low cost innovative solutions to common legal problems and legal needs.
We are not a law firm and cannot give you legal advice, but we can prepare your legal forms and documents from information you provide using our online Easy Forms technology and we can provide you with Legal Information.

Web Site: www.justiceXpress.com ~ Ph: 722-924-3280
Office Locations:

2000 PGA Blvd. Suite 4440
Palm Beach Gardens, FL 33408
And,
1680 SW Bayshore Blvd., Suite 100
Port St. Lucie, FL 34984
CLICK HERE to learn more about JusticeXpress.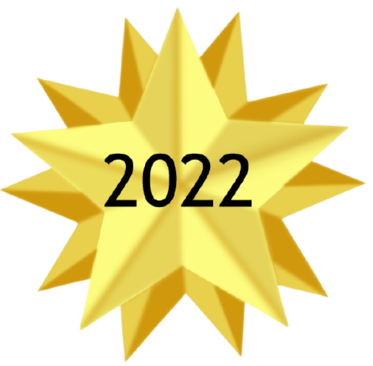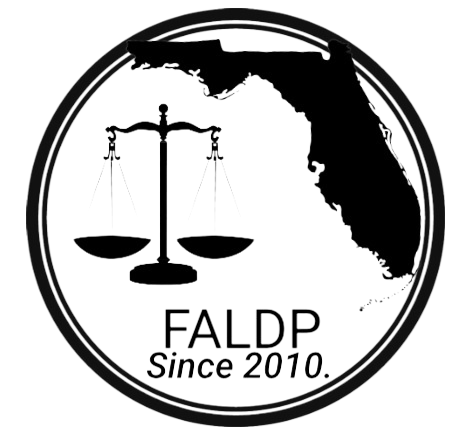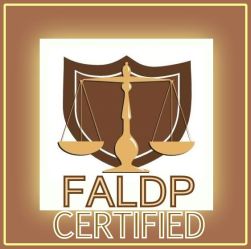 The greatest compliment I have been given is… "Christine really cares about the people she helps, she can take a stressful situation and make it seem easy!"
AFFORDABLE DIVORCE SOURCE, INC. – So you can focus on what is important!
At Affordable Divorce Source, Inc. we help people with Family Law documents such as:
Divorce
Custody
Child Support
Stepparent Adoptions
Name Changes
Paternity
and also assist with:

Mediations
Court filings
Motions
Modifications
Subpoenas
Process Service
 I will go out of my way to help you get through this process including referring you to any qualified professionals you may need!  I have been doing this for years and have already done the legwork for you to find the right people to help.  I look forward to speaking with you and starting you on a positive journey to a new future.  
Christine Marinkovich ~ christine@affordabledivorcesource.com ~ www.affordabledivorcesource.com
Office:  (954)933-6090 ~ Cell:  (954)649-4919 ~ We are not attorneys and do not provide legal advice.
CLICK HERE to learn more about Affordable Divorce Source, Inc.
JGS Legal Document Preparers & Notary Services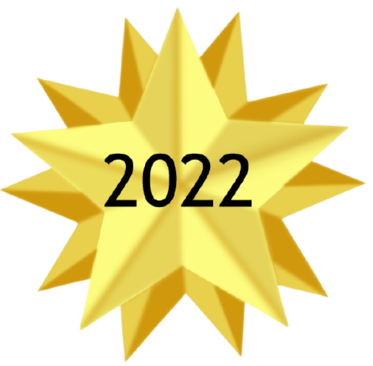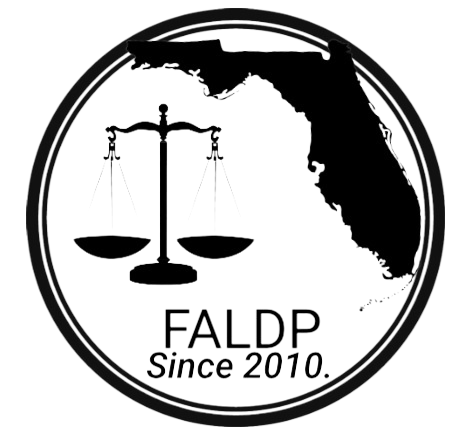 Our primary goal at JGS is to assist Pro-Se litigants or parties representing themselves in court by completing immigration forms and preparing packages to send to USCIS at affordable prices.
It gives you peace of mind that your legal documents will be completed without the pressure of paying high and expensive hourly attorney fees.
Services:

Immigration Forms:
I-130 | Petition for Alien Relative
I-131 | Application for Travel Document
I-134 | Affidavit of Support
I-140 | Immigrant Petition for Alien Workers
I-485 | Application to Register Permanent Residence or Adjust Status
I-765V | Application for Employment Authorization for Abused Nonimmigrant Spouse
Professional Notary Services
Solemnize marriages.
Oaths or affirmations
Acknowledgements
Attest to photocopies of certain documents
Verify vehicle identification numbers (VINs)
Certify the contents of safe deposit boxes.
Other Services
HABLAMOS ESPANOL

No somos abogados, somos preparadores de documentos legales. Podemos preparar documentos legales, explicar el procedimiento y brindarle información legal, pero no podemos ofrecerle asesoramiento ni representación.
We are not lawyers; we are preparers of legal documents. We can prepare legal documents, explain the procedure, and provide you with legal information, but we cannot offer you advice or representation. Although we cannot suggest forms, we will more than glad to let you know if we can help you prepare the document you need.
Junelly Jimenez Sebastiano ~ 305-903-3461 ~ JGS.docpreparers@gmail.com 
CLICK HERE to learn more about JGS Document Preparers & Notary Services

Layman Notary Public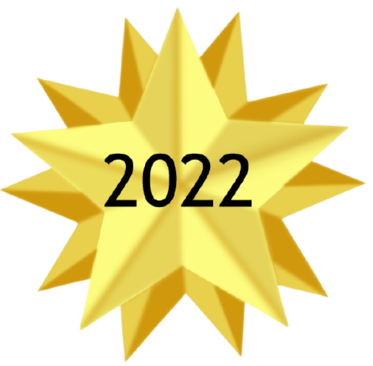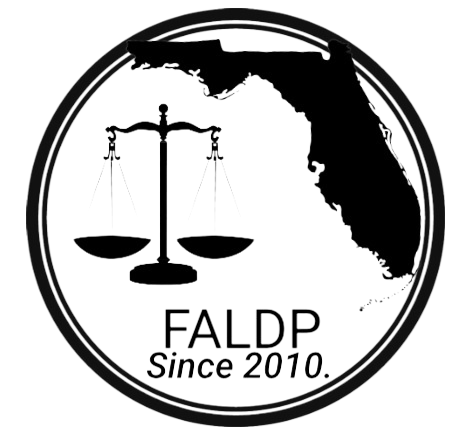 My name is Laymon Rupe and I'm your local trusted community Notary Public, and legal document preparer dedicated to serving my customers with their non-lawyer legal document preparation. My goal is to help support the underprivileged/underserved of my community. I offer Remote or In-Person appointments, I will come to you if requested.
Broward, Palm Beach & Miami-Dade Counties

General Notary Public
Apostille Agent
Loan Signing Agent (NNA Certified)
Post-Conviction Documents
Landlord/Tenant
Small Claims
Call for more information - (954) 789-6537
Keys to Successful Solutions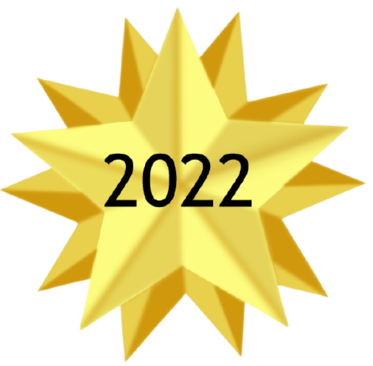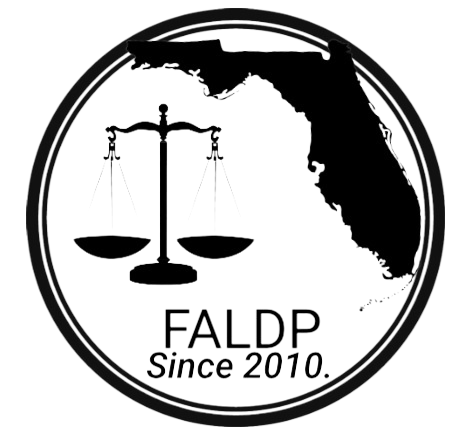 Karen Griffith ~ 772-226-0027 ~ info@Keys2SuccessfulSolutions.com

JM Enterprise Services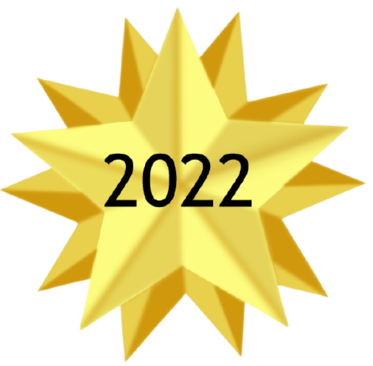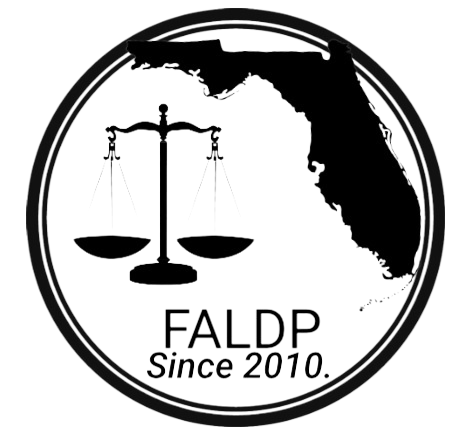 Julissa Maldonado, LDP ~ Julissa.Maldonado@hotmail.com Serving Palm Beach, Broward, and Miami-Dade Counties. Family law; bankruptcy; and immigration documents.
LEGAL PREP DOCS & NOTARY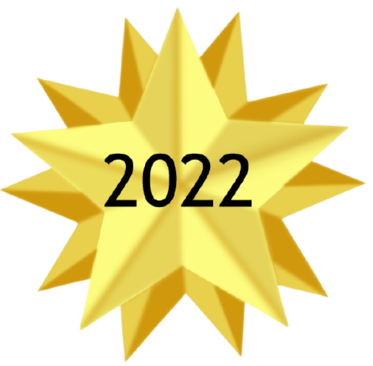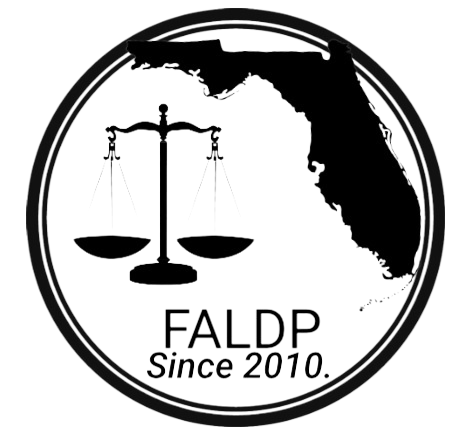 We help self represented litigants by preparing/typing the necessary legal document forms at their directions and to court standards.
Our services include:

Divorce with or without children; and with or without property
Paternity Action - similar to a divorce with children, but in this case the parents have never married.
Remote Online Notarization (RON) and online loan signing
Immigration Forms
Post-Conviction Documents-Expunge & Seal, Early Termination of Probation, Modification of Probation
Bankruptcy
New corporation, plus EIN Bundle and one year of Administrator service
Probate/Summary Administration of Estate
We are not attorneys and do not provide legal advice or legal representation. Serving Miami-Dade, Broward, and Palm Beach Counties. Feel free to contact LEGAL PREP DOCS & NOTARY at 305.308.7215 or send us an email at kbprgroup@gmail.com
**WE ASSIST ANY CUSTOMERS IN ENGLISH AND HAITIAN CREOLE** NOU PARLE CREOLE **
---
Copyright 2010-2022 ~ All rights reserved.
Follow us on Facebook!