Pasco County document preparation
Pasco County's county seat is Dade City, and its largest city is New Port Richey.It includes numerous parks and trails including along rivers, the Gulf of Mexico, lakes, and highway/ railroad right of ways. West Pasco includes retirement areas, commercial fishing, and suburbs of Tampa. East Pasco is transitioning from forested and agricultural areas to suburban developments. The Suncoast Highway and U.S. 275 both pass through Pasco.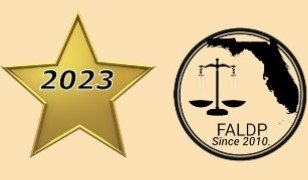 Teresa Martin ~ Homes at Providence ~ 813-361-3475 ~ tmartin@homesatprovidence.com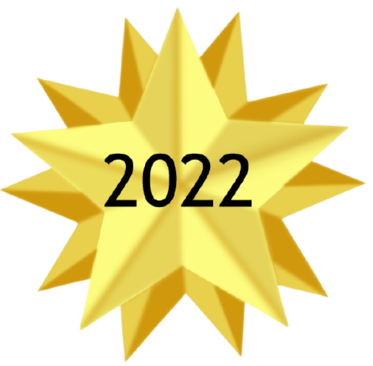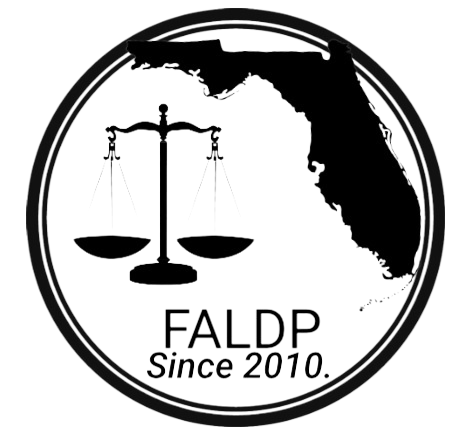 We offer professional legal document preparations and are experienced with the preparation of Forms for Family Law Cases, Immigration Cases,  and more all over Florida! Our fully Spanish and English-speaking staff is passionate about preparing each form with ultimate care and attention to detail! Please contact us at ‪(727) 859-7134‬
Carter Law Doc Prep 
Vanessa Carter
New Port Richey, Florida
carterlawdocprep@gmail.com
Dakota's Document Preparation Services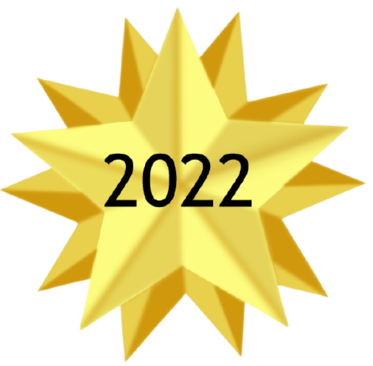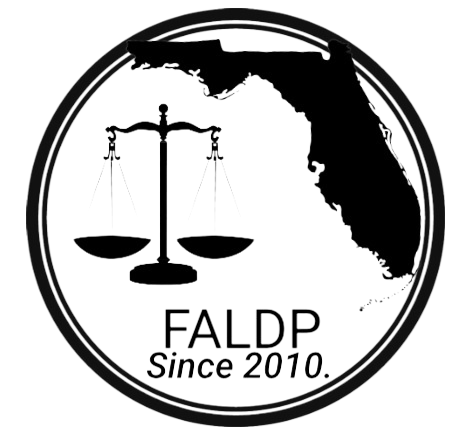 Dakota's Document Preparation Services, is a full service legal document preparation business that offers assistance preparing legal documents, we have been assisting people since 2010. We prepare Divorces, Wills, Power of Attorney, Name Changes and Seal/Expunge of Records.
Contact: Gigi King, CEO

35722 Meridian Ave
Dade City, Florida 33525
Direct Line: 352-835-2393
Email: anjeliai006@yahoo.com
Blog: www.dakotasdocumentpreparation.wordpress.com
CLICK HERE to learn more about Dakota's Document Preparation Services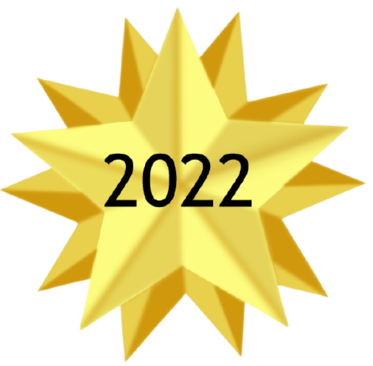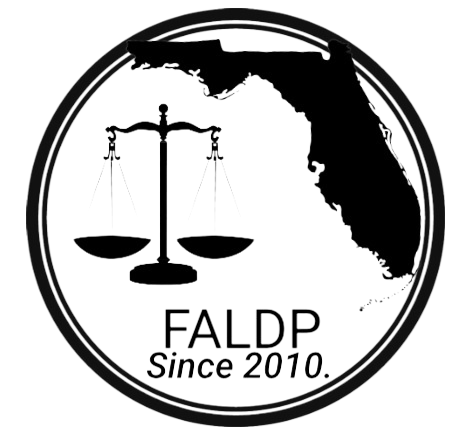 Lou Sessa ~ LJS Legal Document Preparation
PO Box 1861, Crystal River Fl. 34423
WWW.LJS-LEGAL-DOC-PREP.COM ~ LJSlegaldocumentprep@gmail.com
352-422-7283
Providing document preparation services for:
Serving Citrus, Hernando, Pasco, Levy Counties. www.ljs-legal-doc-prep.com
FLORIDA EVICTIONS, DIVORCE, STEP PARENT ADOPTION, EARLY TERMINATION OF PROBATION , MODIFICATION OF CHILD SUPPORT, POWER OF ATTORNEY, LAW SUIT ANSWERS, NOTARY SERVICES, SIMPLE WEDDING CEREMONIES PERFORMED.
Non-Lawyer Disclaimer: We are a non-lawyer self-help service that provides document assistance at your specific direction. We are not attorneys and cannot provide legal advice or represent you in court, The contents of this page nor of any conversation you have with us should or may be construed as legal advice. If you have legal questions you are encouraged to consult with or retain an attorney
Knights Legendary Services LLC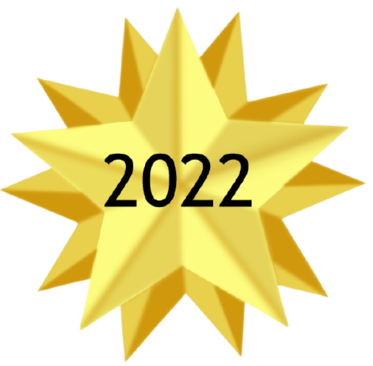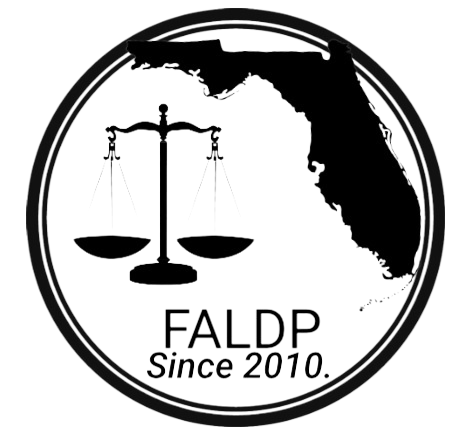 Trusted and Convenient Services, guaranteed to give you peace of mind from the comfort of your home.
Services offered

Legal Document preparation
Landlord/Tenant
Divorce
Child Support, Child Custody, and Paternity.
Mobile Notary
Rush and on Demand local mail pick up
Virtual Print/Fax/ and copy Services.
Please feel free to contact us for additional Information @ 727-370-3424 or you can reach us through email: lauriak3aa@gmail.com. We are available and pleased to answer any questions you may have.
I AM NOT AN ATTORNEY AND CANNOT GIVE LEGAL ADVICE!! I would be happy to give referrals upon request or if needed.
Copyright 2010-2022 ~ All rights reserved.
Follow us on Facebook!