Pinellas County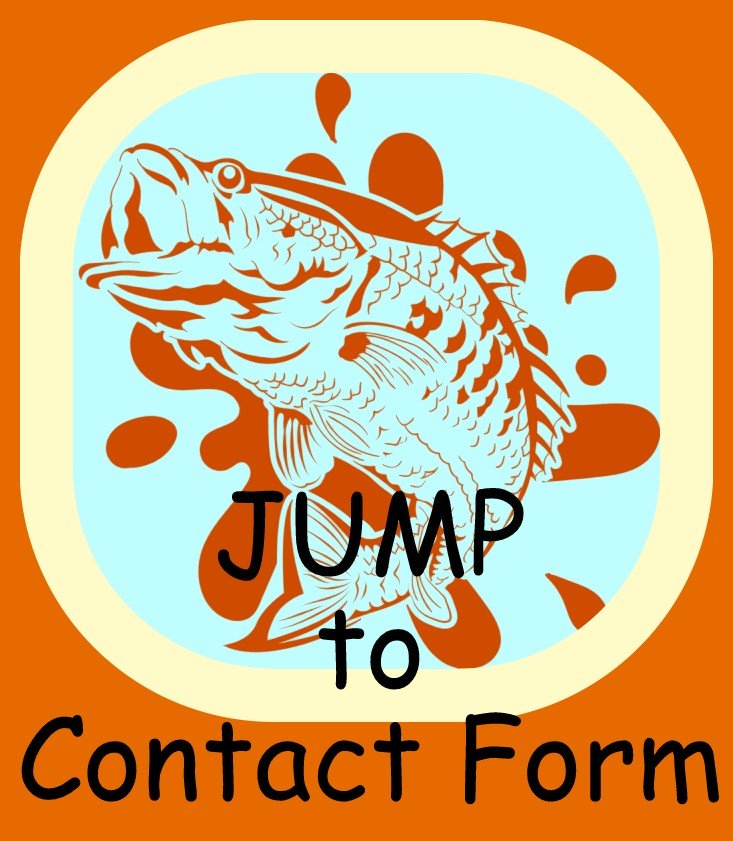 Pinellas County sits mostly on a Peninsula west of Tampa and Hillsborough County. Its largest city is St. Petersburg, and its county seat is Clearwater. Pinellas County was once a part of Hillsborough County, but in the years leading up to 1912, public outcry caused Pinellas to secede from Hillsborough.  Angry residents of what was then called West Hillsborough pushed for the secession, as the residents believed they were neglected by county government.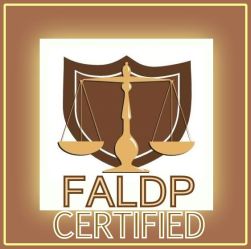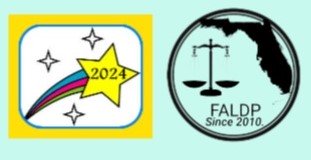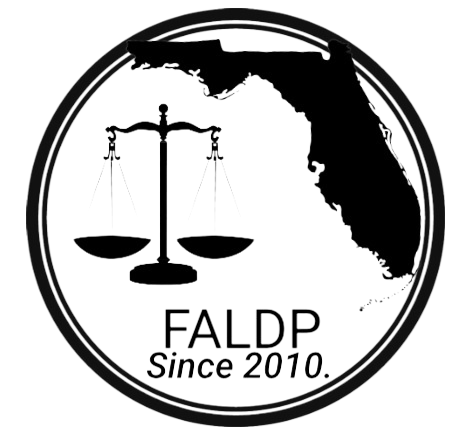 Value Family Legacy, LLC is owned and operated by Angelina Griffin, and based in Central Florida, and the Sun Coast region of Florida. Angelina has been a real estate and life insurance professional for over 12 years, and takes great pride in educating the underserved small business and creative communities on how to create a legacy with real estate and life insurance, and prepare for retirement.
In 2021, Angelina became a commissioned Notary Public in Florida and has had the privilege of assisting consumers and every day people with notarizing "legacy" documents that protect families legacies. Her education and experience working with estate planners and attorneys, and working in the financial industry has grown her passion to serve her community, and especially those that have the desire to learn and commit to protecting their livelihood (housing, assets, and income).

Contact Angelina at valuefamilylegacy@gmail.com OR 689.240.6840
Copyright 2010-2023 ~ All rights reserved.