Pinellas County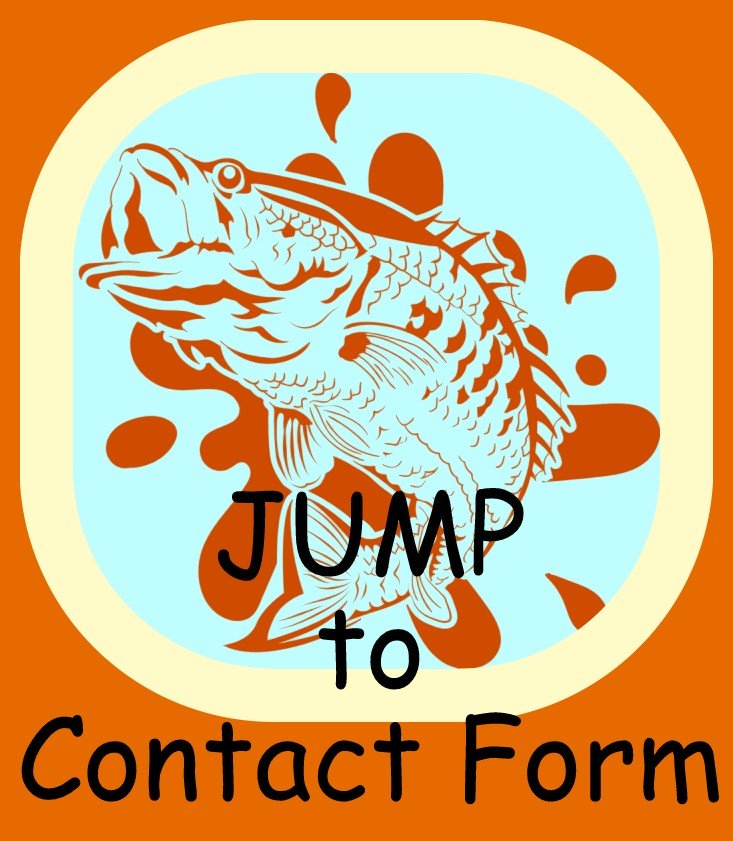 Pinellas County sits mostly on a Peninsula west of Tampa and Hillsborough County. Its largest city is St. Petersburg, and its county seat is Clearwater. Pinellas County was once a part of Hillsborough County, but in the years leading up to 1912, public outcry caused Pinellas to secede from Hillsborough.  Angry residents of what was then called West Hillsborough pushed for the secession, as the residents believed they were neglected by county government. 
Tiffany Upman, Legal Document Preparation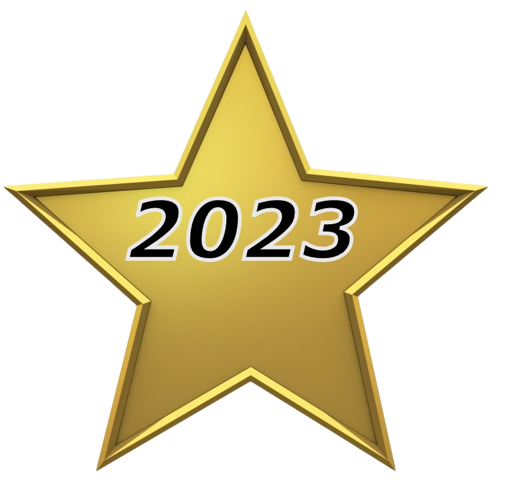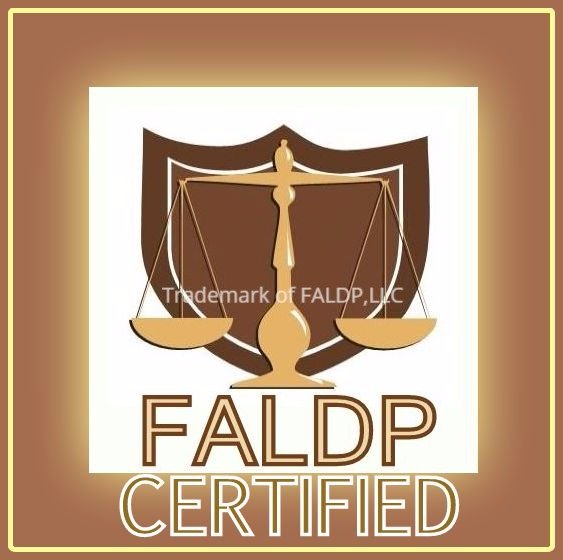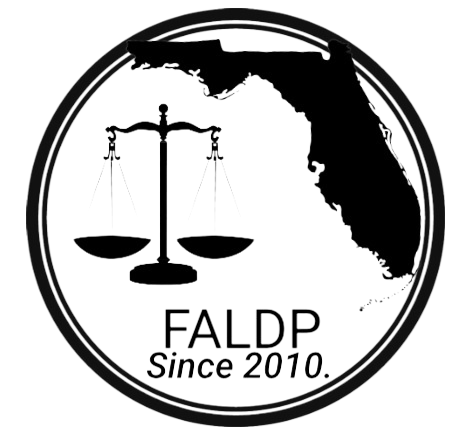 Affordable Non-Attorney Legal Document Preparation Services.
Filing Assistance, Service of Process Coordination.
Ethical and Compassionate Legal Professional.
TiffanyUpman@gmail.com ~ 727-565-5137
Copyright 2010-2023 ~ All rights reserved.
Follow us on Facebook!