Pinellas County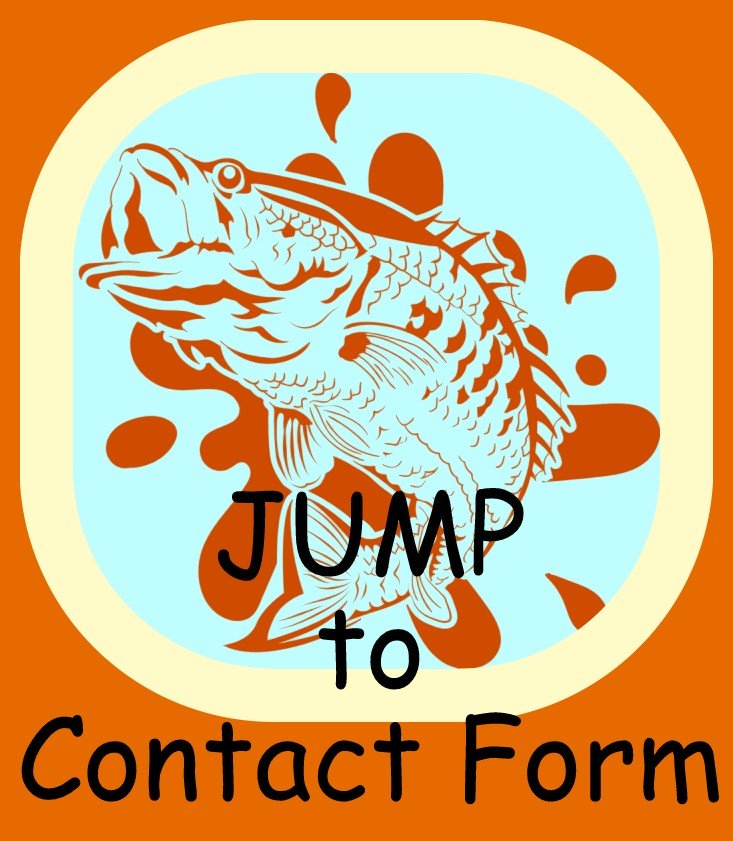 Pinellas County sits mostly on a Peninsula west of Tampa and Hillsborough County. Its largest city is St. Petersburg, and its county seat is Clearwater. Pinellas County was once a part of Hillsborough County, but in the years leading up to 1912, public outcry caused Pinellas to secede from Hillsborough.  Angry residents of what was then called West Hillsborough pushed for the secession, as the residents believed they were neglected by county government.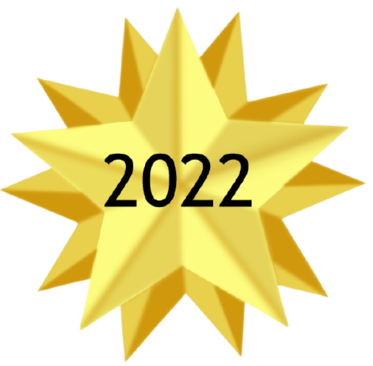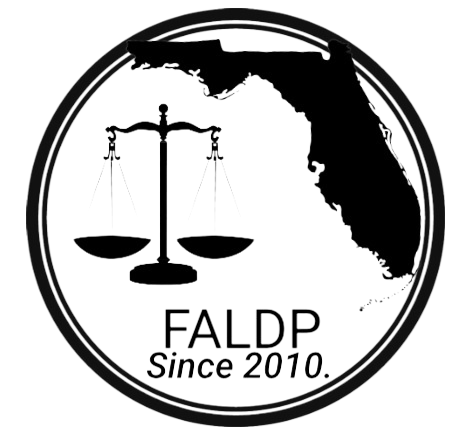 Offering economical alternatives to expensive attorneys' fees. As a Legal Document Preparer, I am offering services including divorce; paternity; child support; parenting plans; modifications; name changes; wills; preparation of deeds, evictions; advanced directives; living wills; business formation (corporations and LLC's); as well as guardianships.
I am not an attorney and cannot give you legal advice. If you need an attorney, or if, after communicating with you, it is determined that you need the advice of a attorney, I can refer you.
Also offering freelance paralegal services, with significant emphasis on discovery assistance, to local attorneys.

Gayle L. Coffman, LDP
341 Sixth Avenue N.
Tierra Verde, FL 33715-1846
(727) 776-0283 – Phone
(727) 322-9755 – Fax
suncoastlegalsolutionsllc@yahoo.com
CLICK HERE to learn more about Suncoast Legal Solutions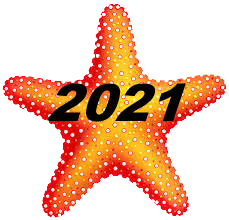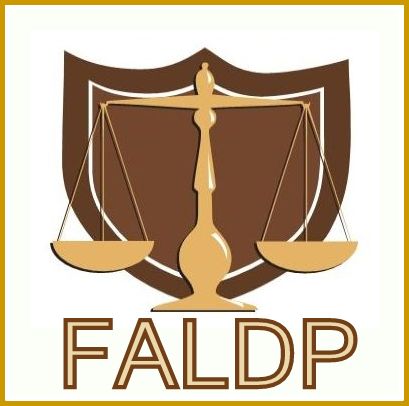 Hi, I'm Kadine, 
I provide General Notary Services in the Tampa Bay area. I also offer Immigration documents preparation services.
~Public Notary Services~

Mobile Notary Services
Certified Signing Agent
Remote Online Notary -(Available Nationwide, Doc Verify Platform)
I am Background Screened, Insured and Bonded
~Immigration Forms Services (Non Attorney)~

Family based petitions & Green Card!
Affidavits of Support!
Naturalization (N-400)!
Renewal of Green Cards!
Adjustment of Status
Other immigration forms services as needed!
Call, Text or Email me today!

akkdocservices@gmail.com ~ (727) 313-7208 ~ Availability Varies (By Appointment Only) ~ Located in St. Petersburg, Florida
CLICK HERE to learn more about AKK Notary and Document Preparation Services, LLC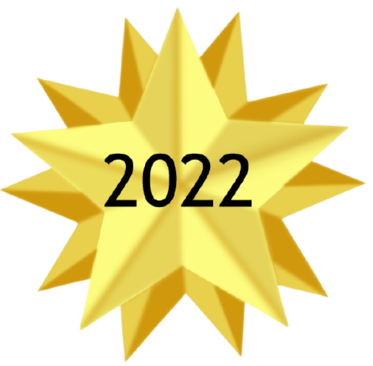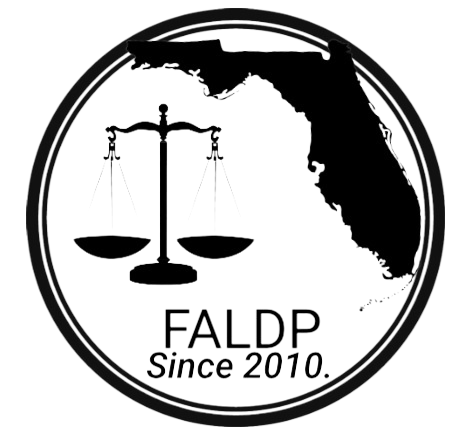 We prepare a variety of documents and offer many business services. ***Virtual Services Available**
Family Law
Divorce
Child Support
Timesharing
Modifications
Name Changes
Power of Attorney
Business Formation
Civil Law
Small Claims
Wills
HR Mgmt.
Remote Online Notary
Certified Notary Signing Agent
Need a service not listed…Give us a call or complete a contact form. 813-606-5010 ~ Latoria Jackson, LDP
Visit our website ~ www.j4dynastydocumentprep.com ~ www.j4dynasty.com ~ J4DYNASTY, LLC
CLICK HERE to learn more about J4 Dynasty

Pro Se Pros of Florida, LLC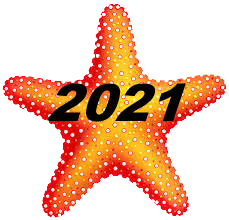 Tiffany Uppman, LDP ~ 727-565-5137
Charmayne "Sunny" Foreman, LDP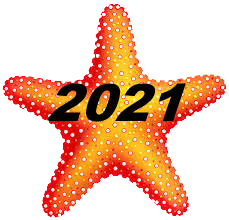 727-346-6420 ~ sunforeman@gmail.com
Bright Resolutions, LLC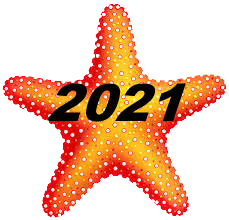 Bright Resolutions, LLC is your premier legal document preparation service in the Tampa Bay Area. Specializing in Family Law and criminal Justice forms preparation, we offer quality document preparation services without breaking your wallet. Notarial Services are included with every document preparation service purchased and are available separately for a nominal fee. No matter what your needs, Bright Resolutions, LLC can provide you with the tools you need to represent yourself. Call us today to get started!! We offer in-person and online services!!
NOTARY PUBLIC SERVICES:

Acknowledgements, Jurats, Copy Certifications, Loan documents (HELOCS, Refinancing, Buyers/sellers packages.
Notary Services are also available via remote online connection
FAMILY LAW DOCUMENT PREPARATION SERVICES:

Simplified Divorce, Divorce with No Children or Property, Divorce with Children and/or Property, Adult name Change, Minor Name Change, Paternity Establishment / or de-establish, Modification of existing family law order, Affidavits, Powers. Of Attorneys, Document Review, Guardianship / Dependency, Contempt – Family Law, Family Law Motions, Petition to domesticate an out of state order and enforce support, Response to family law case, Temporary or Concurrent Custody by an Extended Family Member
CRIMINAL LAW DOCUMENT PREPARATION SERVICES:

Early Termination of Probation
Modification of Probation
Expunge or Seal Criminal Records
Restoration of Civil Rights
If you don't see a form you need call us and let us know!! Documents prepared and returned between 5-7 business days.

TheBrightResolution@gmail.com !  - 813.419.3171 ~ Website Coming Soon!!!
LDP of Hillsborough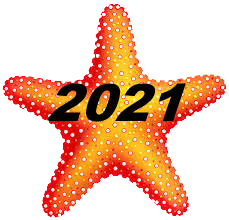 I am now offering my services to pro se litigants as a legal document preparer; and to attorneys as a free lance paralegal. I have significant experience in many legal areas. 
Expertise in problem-solving and trouble-shooting, employee management, and implementing proactive procedures and systems to run a productive and competent law office.

Possess solid computer skills. • Ability to train, motivate, and supervise staff; a team player.

Seminars to corporate clients on recent changes in bankuptcy; and community estate planning seminars 

Business consultant to start up law firms practicing in areas of bankruptcy and foreclosure defense. 

Member of National Society of Virtual Bankruptcy Assistants, LLC
Kenneth B. Rodman ~ 813-777-8124~ 2250 Brookfield Greens Circle; Sun City Center, Florida 33573
Virtual Providers
Some of our member document preparers have identified themselves as virtual providers. This means that their business model allows them to serve consumers online and over the phone, offering document preparation services throughout the state. Specific services will vary, please read their listings carefully and contact the member who lists the services that you need. Please make an informed decision when choosing a legal document preparer.
Virtual services apply to the entire state except for family law documents in Miami-Dade. Many consumers seek assistance with family law documents and many document preparers offer that service. However, Miami-Dade requires pro se litigants to use local family law forms that must be purchased directly from the clerk of court. It is a difficult and cumbersome process to virtually assist consumers in Miami-Dade; and for that reason we exclude that county from virtual services. If you need family law document preparation assistance for Miami-Dade, please contact a member who is local to that area.
J4DYNASTY, LLC
We provide "Virtual Documentation Preparation" for all your document needs. Remote Online Notary service provided nationwide.
Phone:813-606-5010 ~ Email: LTJ66@J4Dynasty.com
Visit our website

www.j4dynastydocumentprep.com ~ www.j4dynasty.com
5.5.21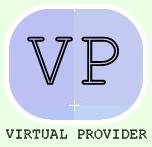 Our company is backed with over 25 Years Legal Document Preparation Services experience throughout the State of Florida. Our virtual business model is structured to allow you as a self-represented individual or pro se litigant to access our services from the comfort of your own home or office in your own time. We are based in Broward County; however, we serve virtually all 67 counties in Florida.
Deana Snyder ~ (954) 532-5476 ~ soflalegaldocprep@gmail.com
4.25.21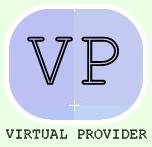 CruzLegalDocs.Prep.-Services
At Cruzlegaldocs.prep. services our primary goal is to assist Pro-Se litigants to represent themselves by completing your legal documents. To fill out these official forms correctly requires English-language fluency. Strong attention to detail is needed to prepare the submission packages to meet the requirements of U.S. Citizenship and Immigration Services. We prepare immigration documents and provide notary services.
Lucia Cruz ~ ~ boderocruz@gmail.com ~ 786-752-6522
4.9.21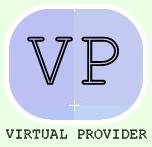 Hablamos español

JGS Legal Document Preparers & Notary Services
Our primary goal at JGS is to assist Pro-Se litigants or parties representing themselves in court by completing immigration forms and preparing packages to send to USCIS at affordable prices. We specialize in preparing immigration forms and providing notary services. 
Junelly Jimenez Sebastiano ~ 305-903-3461 ~ JGS.docpreparers@gmail.com 
3.29.21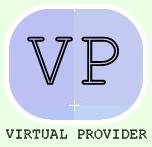 Hablamos español
Bright Resolutions, LLC
We are a women-owned and operated business based out of Hillsborough County offering mobile services throughout all of Florida and virtual services nationwide. Call or email us today to discuss your needs!!! Specializing in:
Family Law
Criminal
County & Circuit Civil
We also provide Mobile / Remote online Notary services 24 hours a day!
9.30.2020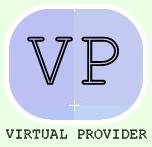 TheBrightResolutionLLC@gmail.com ~ 813-419-3171

 Legal Doc Preparation & Credit Repair/ Restoration; Certified Signing Agent   LLC  formation, Notary, Divorces, Small Claims, Child Support,  Alimony, Family Adoptions, Real Estate closings & more
  Call us for  more details. 1-888-877-9096
8.17.2020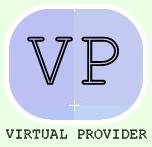 I understand from personal experience the stress, financial burden, uncertainty, and pain divorce can have on families. Need divorce documents for court? We are here to listen and help with the preparation of legal Documents for less. We are here to listen and help with the preparation of legal Documents for less.
Scheduled by Appointment ~ Located in Fort Myers, FL 33916 
Contact: Angela Dawson- Legal Document Preparer
Phone:239-810-5948
6.16.2020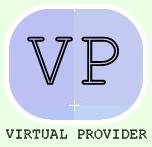 Email: Annagirl005@gmail.com
We are not attorneys,and do not provide legal advice.
CLA Legal Document Service prepares necessary documents for people who want to represent themselves in their divorce, whether it includes children or not. We are also able to do Wills, Living Trusts, Power of Attorneys, Immigration forms, Bankruptcy, etc.
Connie Allis ~ 407-488-0197
4.26.2020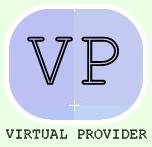 www.clalegaldocuments.com ~ connieallis@clalegaldocuments.com

Legal Document Preparation Pros of Florida
Legal Document Preparation Pros of Florida prepares documents for bankruptcy, circuit civil, county civil, & small claims. Based in Hillsborough County, serving virtually throughout the state.
Kenneth B. Rodman ~ 813-777-8124
3.29.2020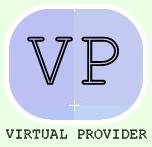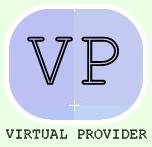 941-237-0951
---
Copyright 2010-2021 ~ All rights reserved.
Follow us on Facebook!