Click to Call for Mobile Users - 800-515-0496
Pinellas County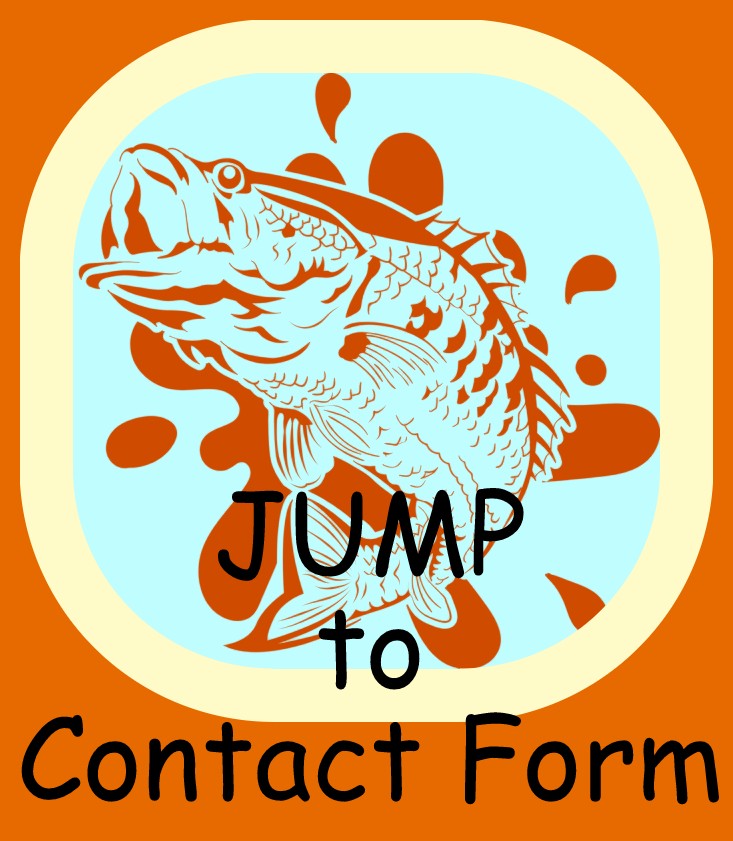 Pinellas County sits mostly on a Peninsula west of Tampa and Hillsborough County. Its largest city is St. Petersburg, and its county seat is Clearwater. Pinellas County was once a part of Hillsborough County, but in the years leading up to 1912, public outcry caused Pinellas to secede from Hillsborough.  Angry residents of what was then called West Hillsborough pushed for the secession, as the residents believed they were neglected by county government. 


Offering economical alternatives to expensive attorneys' fees. As a Legal Document Preparer, I am offering services including divorce; paternity; child support; parenting plans; modifications; name changes; wills; preparation of deeds, evictions; advanced directives; living wills; business formation (corporations and LLC's); as well as guardianships.
I am not an attorney and cannot give you legal advice. If you need an attorney, or if, after communicating with you, it is determined that you need the advice of a attorney, I can refer you.
Also offering freelance paralegal services, with significant emphasis on discovery assistance, to local attorneys.

Gayle L. Coffman, LDP
341 Sixth Avenue N.
Tierra Verde, FL 33715-1846
(727) 776-0283 – Phone
(727) 322-9755 – Fax
suncoastlegalsolutions@yahoo.com
CLICK HERE to learn more about Suncoast Legal Solutions

Manasota Legal Docs

Our legal document preparation services are speedily processed with excellence, accuracy and with the expertise of Debra Fairchild-Turner. She has eleven years as a legal document preparer. We are available to provide you with twenty-four hours a day, seven days a week service. We are here to assist as a Pro se litigant in all of your legal matters. · Divorce no children/property

· Divorce property/with children
· Modification child support agreement
· Name Change
· Adoption
· Eviction 
· Bankruptcy Chapter 7 or 13
· Summary Judgment
· Response to a summons
· Expongement/seal of criminal record
· Living will/Estate planning
· Translation services
· Notary services
· Small claims

Please allow us the opportunity to help save you hundreds or even thousands of dollars in legal fees and keep you in control of your legal affairs.

3505 Gulf Boulevard, Number North, St Pete Beach, FL. 33706. ~ 941-539-3547. 
debrafairchildturner@gmail.com
CLICK HERE to learn more about Manasota Legal Docs
Legal Document Preparation Pros of Florida


Pinellas County

I am now offering my services to pro se litigants as a legal document preparer; and to attorneys as a free lance paralegal. I have significant experience in many legal areas. 
Expertise in problem-solving and trouble-shooting, employee management, and implementing proactive procedures and systems to run a productive and competent law office.

Possess solid computer skills. • Ability to train, motivate, and supervise staff; a team player.

Seminars to corporate clients on recent changes in bankuptcy; and community estate planning seminars 

Business consultant to start up law firms practicing in areas of bankruptcy and foreclosure defense. 

Member of National Society of Virtual Bankruptcy Assistants, LLC
Kenneth B. Rodman ~ 813-777-8124~ 2250 Brookfield Greens Circle; Sun City Center, Florida 33573

Agape Document Services Unlimited is a self-help legal document assistant company with the purpose of providing top-quality legal document preparation services, and giving the consumer an affordable legal alternative to access the courts.

We Specialize in:
Divorce

Paternity

Child Support

Parenting Plans

Immigration visas

Immigration Resident cards

Mobile Notary
We specialize in completing legal documents under the client's specific directions.
Call Us Today (877) 776-2365 or Visit Our Website www.agapedoc.com ~ Or email Robyn Boyd: boydyanten@gmail.com 
Don't forget to like us on Facebook:www.facebook.com/agapedoc
We come to you  or virtual service is available. We are open MON-FRI 8:00 Am -  6:00 Pm . SAT BY APPT ~ SUN Closed
CLICK HERE to learn more about Agape Document Services Unlimited
---
---
Virtual Providers
Virtual Providers assist consumers via internet and telephone conversations. No need to make a face to face appointment, save time and travel. Learn more about Virtual Providers. The "VP" designation on the member listings shows that these members are prepared to assist consumers virtually.
MMSI
We provide Document Preparation in the area of Family Law throughout the entire State of Florida. We offer an affordable way for completing your legal documents when you are seeking to represent your self with your legal matters.We are virtual/ web based
Terri Silver ~ 305-510-6636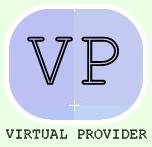 Draftersmultiservices is an internet and more based non lawyer legal document preparer/procurer service provider. We cater to all with the lowest prices - guaranteed.

323-451-1692 or 561-752-7345 draftersmultiservice@gmail.com

As a Criminal Justice Research Consultant and Analyst, I have various resources available for conducting legal research including unlimited access to legal research databases and access to most court rules and laws.
918-319-8108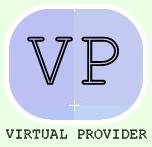 For the People USA
Let me help you make your life easier when it comes to the overwhelming paperwork of being a "self-represented party" or in legal terms a Pro Se Litigant.
321-338-5895
dawn@forthepeopleusa.com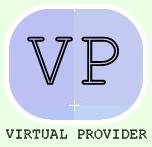 We are the perfect fit for divorcing couples who are committed to coming to a consensus on all areas of the Marital Settlement Agreement without litigation. 

 850-332-1132

CLA Legal Document Service prepares necessary documents for people who want to represent themselves in their divorce, whether it includes children or not. We are also able to do Wills, Living Trusts, Power of Attorneys, Immigration forms, Bankruptcy, etc.
Connie Allis ~ 407-488-0197
www.clalegaldocuments.com ~ connieallis@clalegaldocuments.com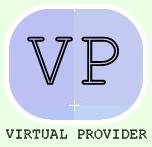 Lady Doc Services, is a document preparer whose main goal and objective is to save time and money for Pro Se consumers. My services include Legal Document Preparation for:
Bankruptcy (Chapter 7); Certified Signing Agent; Child Support Petition's /Modification; Civil Complaints/Answers; Debt Defense; LLC Formation; Loan Signings; Name Change; Modification of Alimony; Notary; Paternity & Related Relief; Real Estate Closings; Small Claims; Simple Divorces; Family Adoptions; Parenting Plan; Renewing of Vow's; Wedding Ceremonies; Hourly Rate $55.00 (Four Hour Minimum)
Thank You & I look forward to serving you!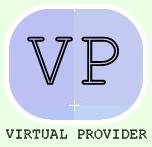 Lady Doc Legal & Professional Services, LLC.
Website: www.Ladydoclegal.com
Tele#: 1-888-877-9096
E-Fax#: 1-866-224-3113
Email: Andrea@Ladydoclegal.com
We are not attorneys and do not provide legal advice.

Our mission is to assist Pro Se litigants with the forms and legal information they need to successfully represent themselves in Florida's courts.
Our Services:
Legal Documents Preparation
Self Help Guides
Premium Legal Forms
Areas of Expertise:
Family Law
Bankruptcy
Family Adoption
Summary Administration
Learn more about Florida Court Forms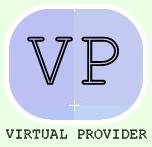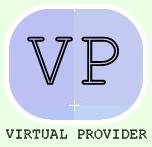 941-237-0951
---
---
Follow us on Facebook!