Pro Se Document Preparation and Notary Services

Helping you feel comfortable advocating for yourself and your own circumstances. We are a proud member of the Florida Association of Legal Document Preparers ("FALDP").
Wills
Power of Attorney
Healthcare Surrogate
Pre-Need Guardianship
Demand Letters
Small Claims
Uncontested Divorce
Corporate Set Up
Dispute Letters
Promissory Notes
Resumes/Cover Letters
Notary Services - including marriage ceremonies for all.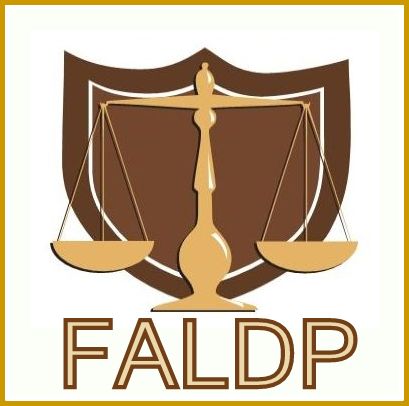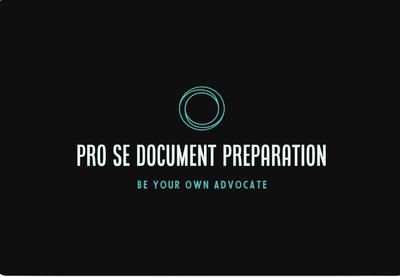 Feel free to contact us at 352-973-0515 or prosedocumentprep@gmail.com ~ Valerie Zabicki   ~Check us out on Facebook. Website coming soon!
NON-LAWYER DISCLAIMER: WE ARE A NON-LAWYER, ASSISTANCE SERVICE THAT PROVIDES DOCUMENT ASSISTANCE FOR YOUR SPECIFIC CIRCUMSTANCE. WE ARE NOT ATTORNEYS AND CANNOT PROVIDE LEGAL ADVICE OR REPRESENT YOU IN COURT. NEITHER THE CONTENTS OF THIS PAGE NOR OF ANY CONVERSATION HAD WITH US SHOULD OR MAY BE CONSTRUED AS LEGAL ADVICE. IF YOU HAVE LEGAL QUESTIONS YOU ARE ENCOURAGED TO CONSULT WITH OR RETAIN AN ATTORNEY.
Copyright 2010-2023 ~ All rights reserved.