Registration for intensive training for florida divorce document preparation
Our next Intensive Training Series is TO BE ANNOUNCED.

After you register by submitting the form on this page, you'll be redirected to a page where you can submit payment in the amount of $700. The sessions will be on Zoom. Invitations will be sent individually the day before the scheduled session. When we send you the invitation, we will also send you the forms we'll be discussing at the next session.
Please Note: These sessions are not recorded, and we do not have any mechanism for you to make up any sessions missed.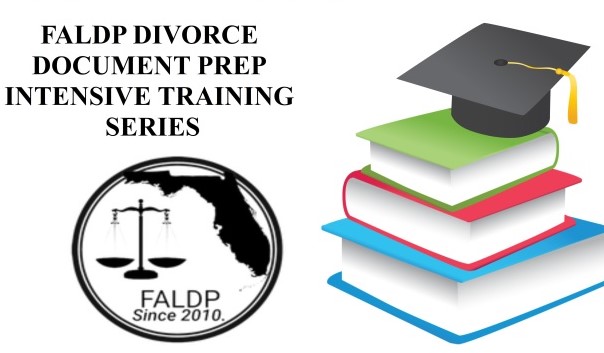 Copyright 2010-2023 ~ All rights reserved.
Your second block of text...