Seminole County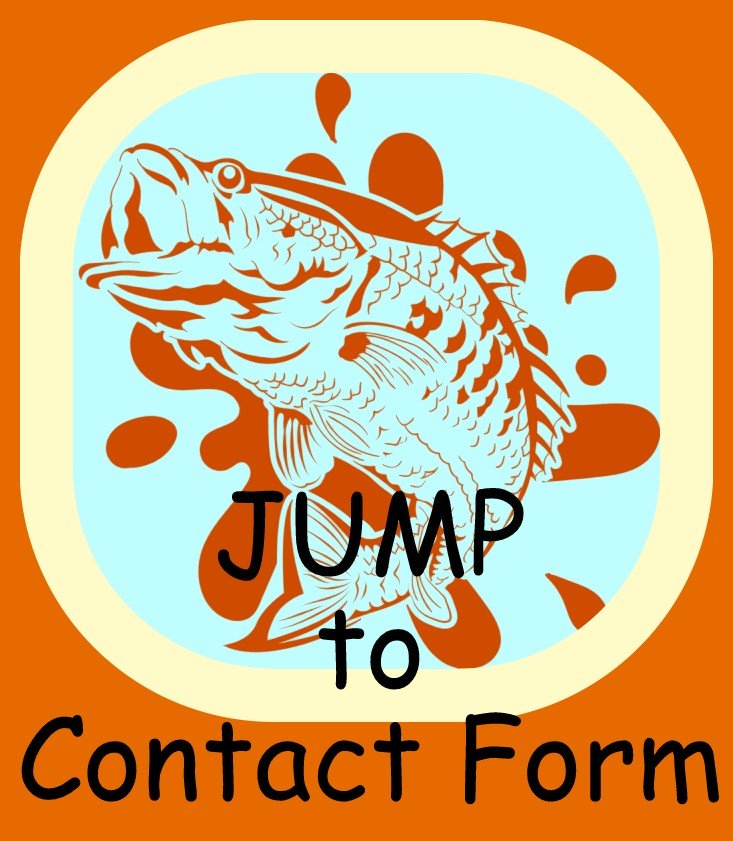 Seminole County was created on April 25, 1913 out of part of the northern portion of Orange County. It was named for the Seminole people who historically lived throughout the area. One of the most famous Seminole chiefs was Osceola, for whom another Florida county is named. The name "Seminole" is thought to be derived from the Spanish wordcimarron, meaning "wild" or "runaway."
NH Immigration Services, LLC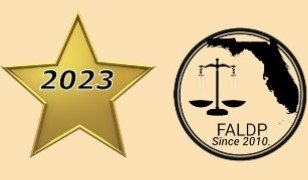 Immigration Services such as Family Based Petitions, Document Notarization, Apostilles, Simple Divorce, Affidavits, Power of Attorney, etc
Maria Ribera ~ 689-250-2773
nhiservices2773@gmail.com ~ www.nhimmigrationservices.com
Se habla Español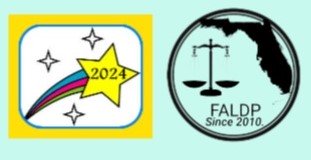 We're dedicated to providing a comprehensive approach to consumers' document preparation needs. If we can't prepare your documents, we'll refer you to a colleague who can. We offer document preparation services for:
Family Law

Immigration

Small Probate

Civil/ Small Claims

Estate Planning

Criminal

Bankruptcy

Landlord/ Tenant

And More!
If you don't see what you're looking for – just ask. Contact us by submitting a contact form on our site or call 941-237-0951.
We are NOT attorneys, and do not provide legal advice or representation.
Copyright 2010-2023 ~ All rights reserved.