Seminole County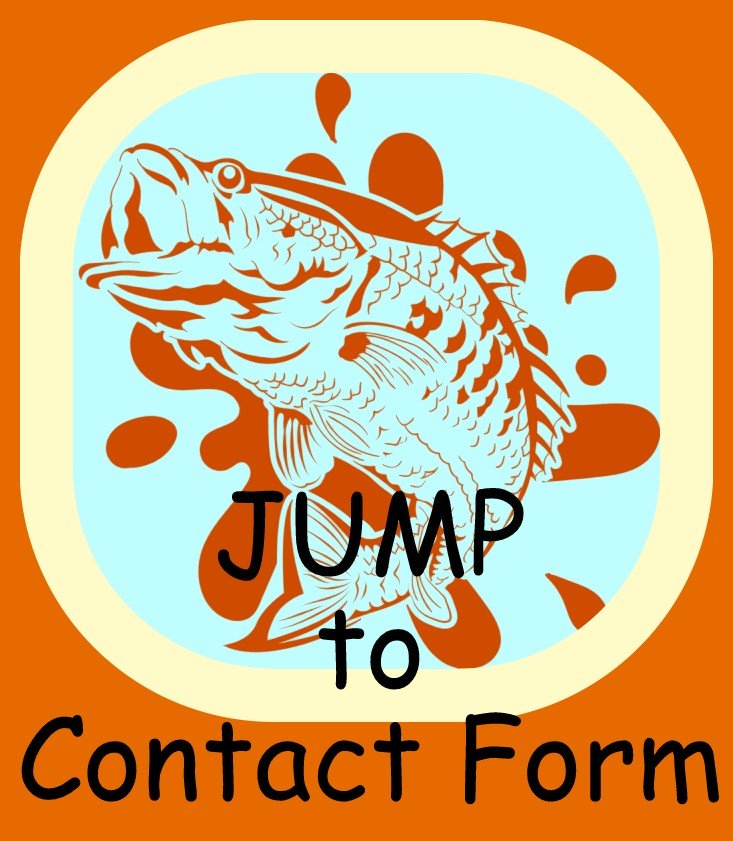 Seminole County was created on April 25, 1913 out of part of the northern portion of Orange County. It was named for the Seminole people who historically lived throughout the area. One of the most famous Seminole chiefs was Osceola, for whom another Florida county is named. The name "Seminole" is thought to be derived from the Spanish wordcimarron, meaning "wild" or "runaway."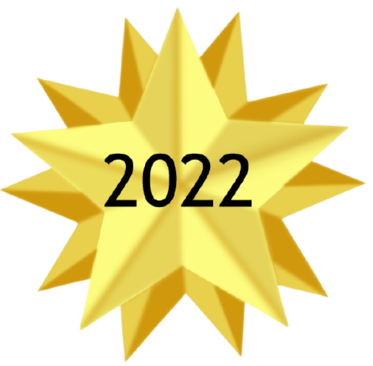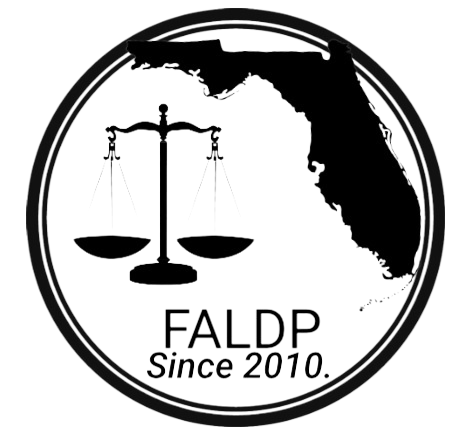 Shonda Robinson's Secretarial Services
407-692-1577

Maitland, FL USA
srparalegal3@gmail.com
Family Law, Modifications, Divorce, Child Support, Response, Establishing Time-Sharing, Name Change, QDRO.
Civil Law, Small Claims, Evictions, Wage Garnishments, Leins.
Real Estate Law, Rental and Commercial Leases, Response to Foreclosures,3 day notices, Quit Claim Deed.
Business Law, Fictitious Names, LLC, Corporations, Non-Compete Agreements, Contracts.
Wills,Power of Attorneys,Administrative Summary.
Social Security, Retirement.
Chapter 7 Bankruptcy.
Criminal Law, Early Probation Termination, Expungement/Seal, Clemency.
Motions
CLICK HERE to learn more about Shonda Robinson's Secretarial Services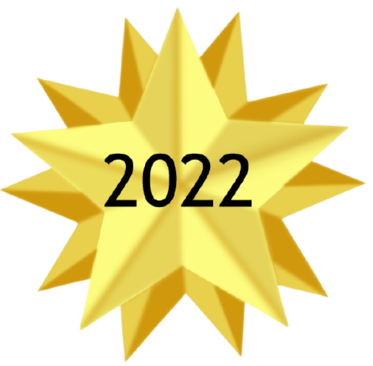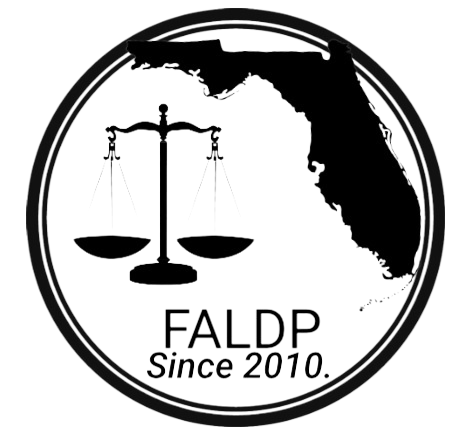 Legal Document Services of Central Florida is a legal service provider, that specializes in legal document preparation. We are experienced legal document preparers that offer high quality services at affordable prices. We are not attorneys and do not provide legal advice or representation. Legal document preparers support the public with their legal matters without the cost of an attorney.
We can assist you with the following legal matters:

Divorce
Child Support
Paternity
Civil Matters
Business
Estate Planning
Real Estate
Eviction
Name Change
Health Proxy
Virtual Notary
Due to the current Covid-19 pandemic we understand your health concerns, so we do offer virtual conferences, electronic signature, and virtual notary services for your convenience. We try to make this process as easy as we can for you, so that your health is not at risk.

7091 Grand National Drive; Suite 106 ~ Orlando, Florida 32819 /` Phone:407-751-4475
E-mail:fkerr@legaldocumentservices.com ~ www.legaldocumentservices.com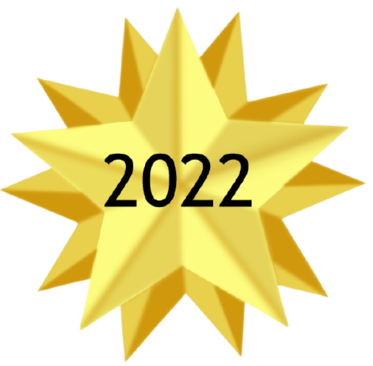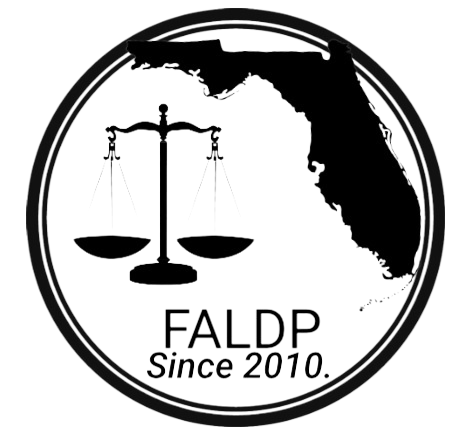 We are a dedicated team of non-lawyer professionals who offer an affordable opportunity to assist people to navigate the Florida court system without needing to seek attorney representation by completing legal forms with factual information provided by you, our customer.
-Timesharing/Parenting Plans
-Child Custody
-Child Support (Establishment/Modifications)
-Divorce (Filing/Responding)
-Legal Guardianship
-Motions
-General Notary
-Marriage Ceremonies
Lakeside Executive Suites, 283 Cranes Roost Blvd, Ste 111, Altamonte Springs, FL 32701
407-520-4614 ~ Brianna Ingram

OmniConsultingFL.com (Website) ~ OmniConsultingFL@gmail.com (Email) ~ Omni Consulting, LLC (Facebook)
CLICK HERE to learn more about Omni Consulting, LLC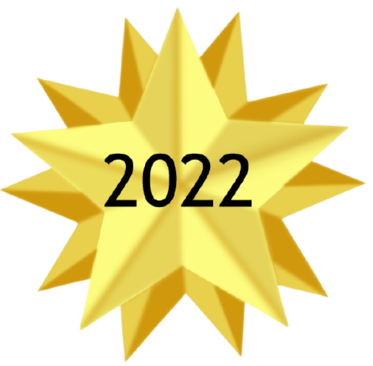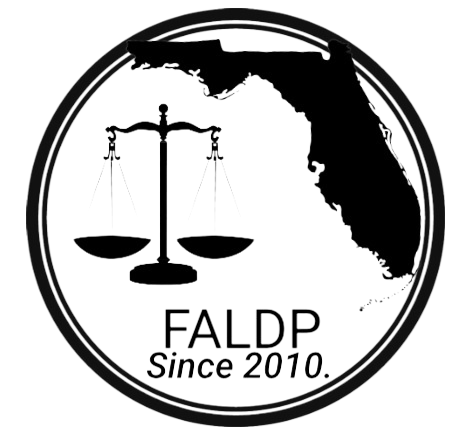 I am able to provide information and assist you with document preparation in many areas. If you a service that is not listed, give me a call or email ~ I may be able to help.
Bankruptcy Petitions
Divorces and Paternity Actions
Landlord~Tenant Documents
Eviction Documents
Foreclosures Documents
Name Change Documents
Family Adoption Documents
Small Probate Documents
Estate Planning
Limited Liability Company (LLC) Formations
Immigration
Notary Services
Wedding Officiant (Custom Ceremonies)
Please visit my website for more information. www.creativelegaldocuments.com ~ Tamara Fox ~ (321) 446-9715~ creativelegaldocuments@gmail.com
CLICK HERE to learn more about Creative Legal Documents LLC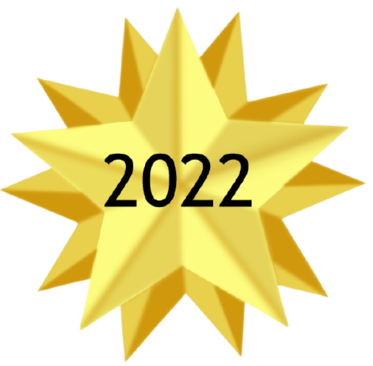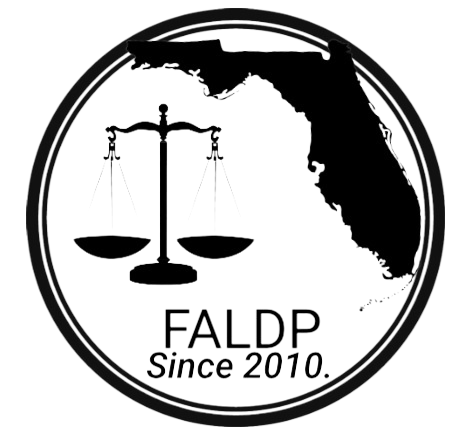 We serve Volusia & surrounding areas with in-person mobile notarizations & document delivery. We prepare legal documents statewide, and perform remote notary nationwide.
We are Bonded & Insured
Certified NNA Notary Signing agents
Pavaso, Nexsys & Doc Verify credentialed Remote Online Notaries
Certified Notary Permit Runners
In short we can close all kinds of loans & real estate transactions. We can prepare, deliver & notarize a variety of legal documents.

For more information visit us online at https://legaldocprepnotary.com ~ Or call (321)283-6452
CLICK HERE to learn more about Noble Notary & Legal Document Preparers

Kimistry Consultant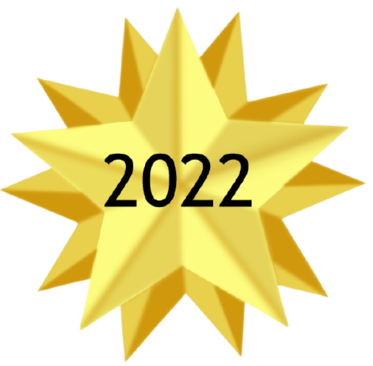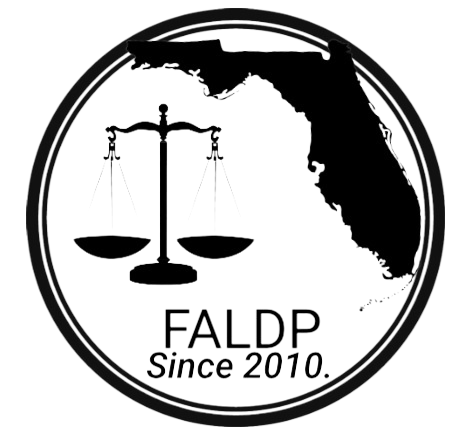 Copyright 2010-2022 ~ All rights reserved.
Follow us on Facebook!