St Johns County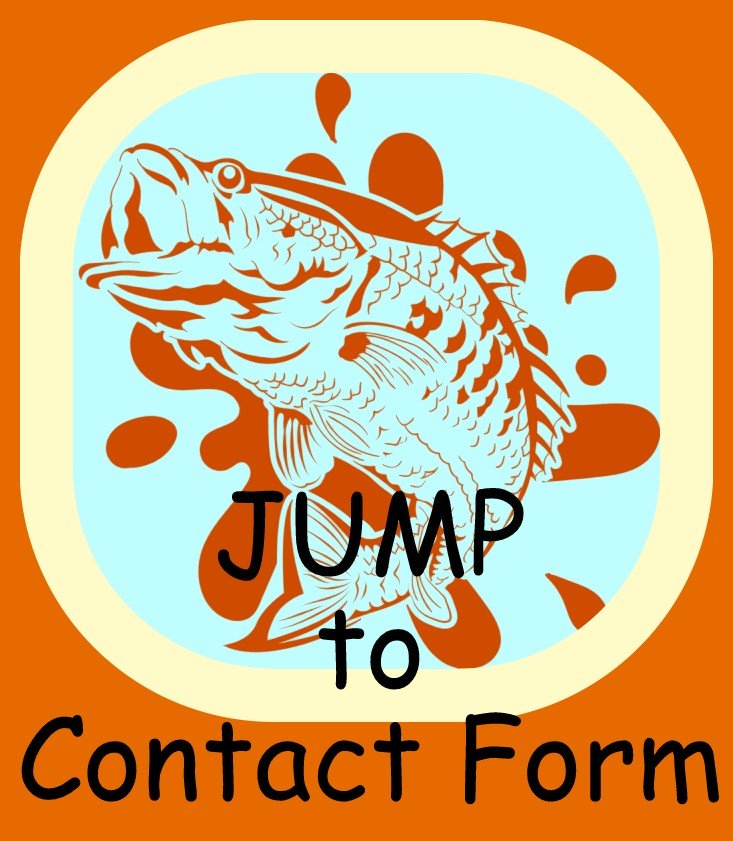 St. Augustine is both the largest city and the county seat of St Johns County. St. Augustine is the oldest continually occupied city in the continental United States. Henry Flagler, a partner with John D. Rockefeller in Standard Oil, arrived in St. Augustine in the 1880s. He was the driving force behind turning the city into a winter resort for the wealthy northern elite. Flagler bought a number of local railroads and incorporated them into the Florida East Coast Railway; it built its headquarters in St. Augustine. Flagler College was built as the Ponce de Leon Hotel and continues to retain its unique architecture and historic significance.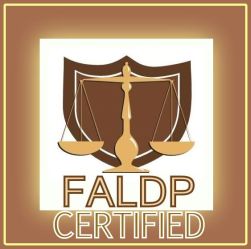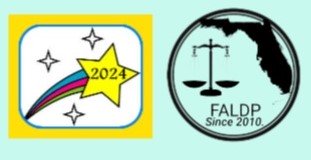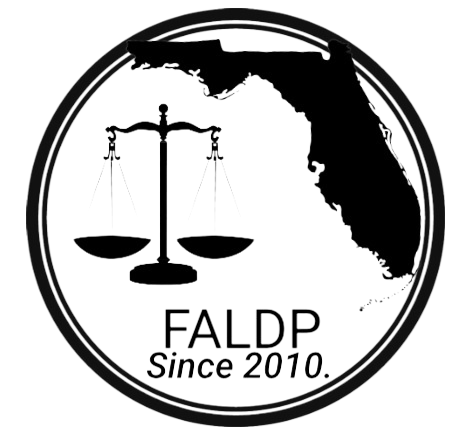 With years of experience preparing Florida documents and forms, we are here to help. We maintain a 100% virtual business. Our virtual business model benefits you, our customers, by helping us pass on our low overhead costs to you.

We prepare documents for:
Small Probate - Summary Administration of Estate, Disposition of Personal Property Without Administration
Post Conviction Documents - Expunge & Seal, Early Termination of Probation, Modification of Probation
Answers.
Civil/ Small Claims
LLC Formation
Our work is always guaranteed to be correct and error free. We will revise or make corrections at no charge, providing you let us know within 30 days. We offer a 7-10 day turn around for most document preparation projects. If you need something quicker, just let us know, and we'll be happy to rush. A $100. rush charge may apply.

Please visit our site to learn more about our rates, policies, and services.
CLICK HERE to learn more about "For the People of Florida" 
We provide fast, friendly service, and will answer your questions about court processes, and provide legal information as we can.. Call: (941) 237-0951 or floridalegalforms@gmail.com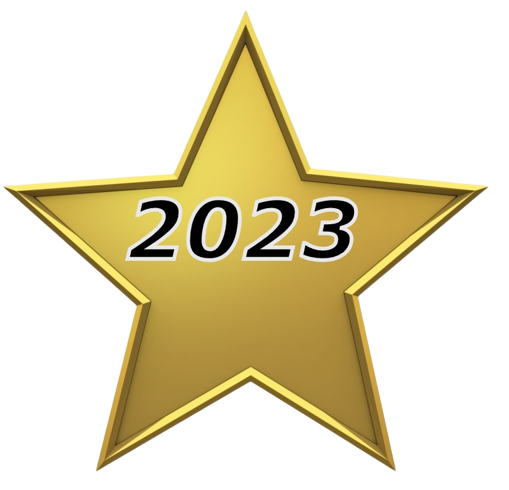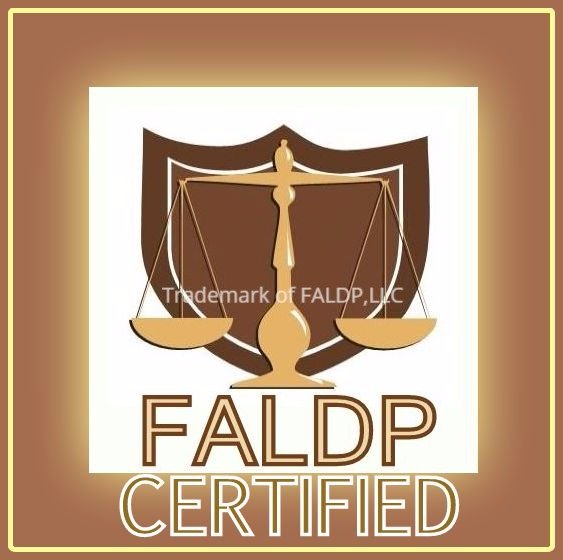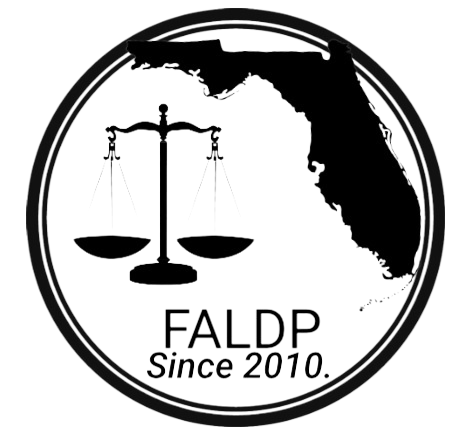 Legal Doc Preparation & Notary Signing Agent Services:

Adoptions, Simples Divorces, Loan Signings, Marriage Ceremonies, Real Estate closings & more. Call for more details. 1-888-877-9096 - Andrea@ladydoclegal.com
Copyright 2010-2023 ~ All rights reserved.