St. Lucie County
St. Lucie County is on Florida's east coast with Fort Pierce as its county seat. Its located on the Florida Atlantic Coast between Melbourne and West Palm Beach. According to historians, the name "St. Lucie" was first given to this area by the Spanish. The name was given after the Spanish began construction of a fort on December 13 - the feast day of the Roman Catholic Saint Lucia. 
Christine Hall, LDP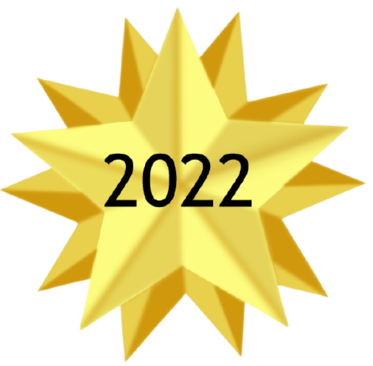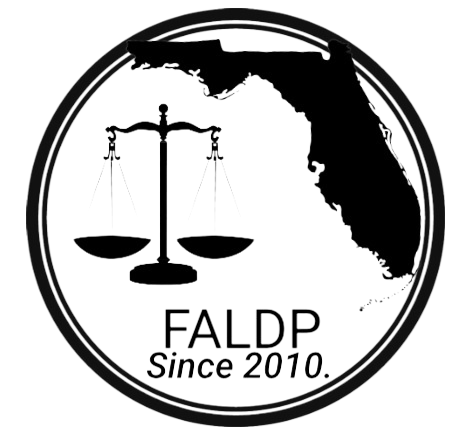 Christine Hall, Legal Document Preparer ~ 772-249-0528 ~ candchall@outlook.com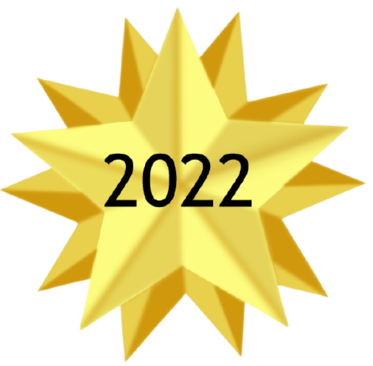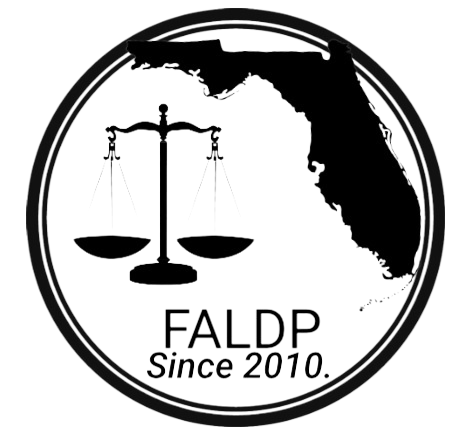 JusticeXpress is a legal document preparation services company dedicated to the idea that the law should be accessible to everyone at an affordable price. We provide legal document preparation services throughout the State of Florida online and in person at our offices in Port St. Lucie and Palm Beach Counties. We help Florida's citizens find legal information, legal forms, and tools to help them resolve their legal problems at a price they can afford. You will find links to legal resources within this website. and legal guides that will help you represent yourself in many legal matters in the State of Florida.
You will find free resources as well as legal forms and documents all for an affordable and low price. Florida consumers look to JusticeXpress for low cost innovative solutions to common legal problems and legal needs.
We are not a law firm and cannot give you legal advice, but we can prepare your legal forms and documents from information you provide using our online Easy Forms technology and we can provide you with Legal Information.
Web Site: www.justiceXpress.com ~ Ph: 722-924-3280
Office Locations:
2000 PGA Blvd. Suite 4440
Palm Beach Gardens, FL 33408
And,
1680 SW Bayshore Blvd., Suite 100
Port St. Lucie, FL 34984
CLICK HERE to learn more about JusticeXpress.

Copyright 2010-2022 ~ All rights reserved.
Follow us on Facebook!
Copyright 2010-2022. All rights reserved.