Sumter County

Sumter County's largest city is The Villages; and its county seat is Bushnell. The Sumter County Chamber of Commerce, the cities of Webster and Bushnell, the Sumter County government, businesses, community leaders, veterans' groups, and individuals worked to have 62 miles of road in Sumter County designated by the state of Florida as a Florida Scenic Byway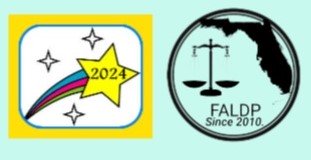 We're dedicated to providing a comprehensive approach to consumers' document preparation needs. If we can't prepare your documents, we'll refer you to a colleague who can. We offer document preparation services for:
Family Law

Immigration

Small Probate

Civil/ Small Claims

Estate Planning

Criminal

Bankruptcy

Landlord/ Tenant

And More!
If you don't see what you're looking for – just ask. Contact us by submitting a contact form on our site or call 941-237-0951.
We are NOT attorneys, and do not provide legal advice or representation.
Pro Se Document Preparation and Notary Service
We prepare documents and provide notary services for Lake, Sumter, and Marion Counties. And serve the entire state remotely. We notarize documents and prepare documents for Wills, Etc; Divorce; Small Claims; and More. Contact Valerie Zabicki at 352-973-0515 or prosedocumentprep@gmail.com
Copyright 2010-2023 ~ All rights reserved.
Copyright 2010-2023. All rights reserved.