Volusia County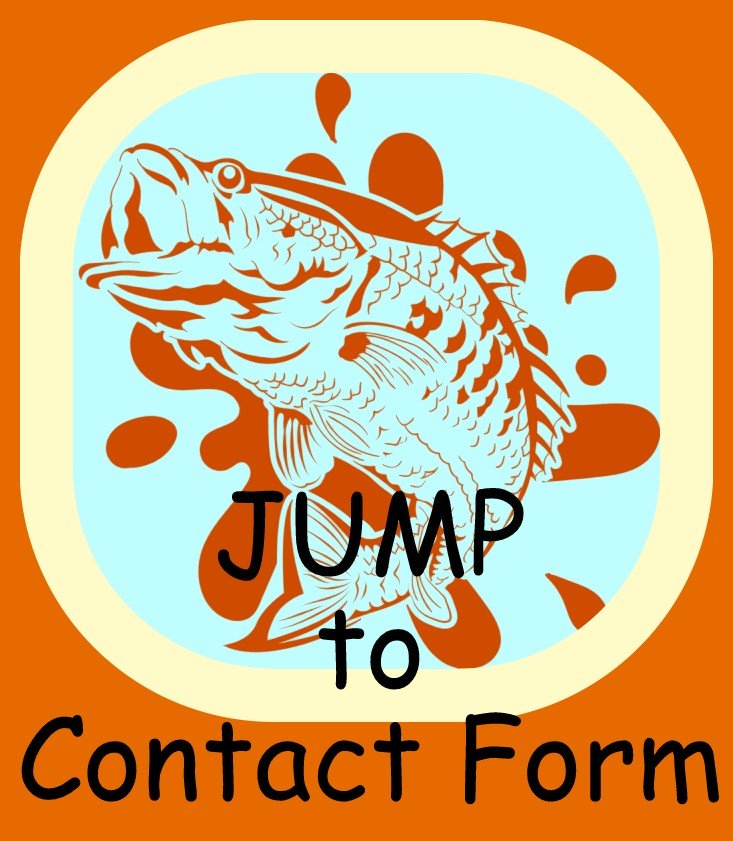 Volusia County was named after the then largest community, Volusia, when the Florida legislature divided Orange County on December 29, 1854. At the time, Volusia County had only around 600 residents. The County Government divides the county into three regions:Halifax Area - East Volusia bordering the Atlantic and encompassing the cities from Ormond Beach to Ponce Inlet. The Southeast Region includes New Smyrna Beach, Edgewater, and Oak Hill. And West Volusia includes DeLand, Deleon Springs, Orange City, and surrounding areas.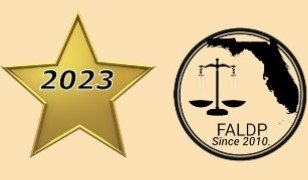 We serve Volusia & surrounding areas with in-person mobile notarizations & document delivery. We prepare legal documents statewide, and perform remote notary nationwide.
We are Bonded & Insured
Certified NNA Notary Signing agents
Pavaso, Nexsys & Doc Verify credentialed Remote Online Notaries
Certified Notary Permit Runners
In short we can close all kinds of loans & real estate transactions. We can prepare, deliver & notarize a variety of legal documents.

For more information visit us online at https://legaldocprepnotary.com ~ Or call (321)283-6452
CLICK HERE to learn more about Noble Notary & Legal Document Preparers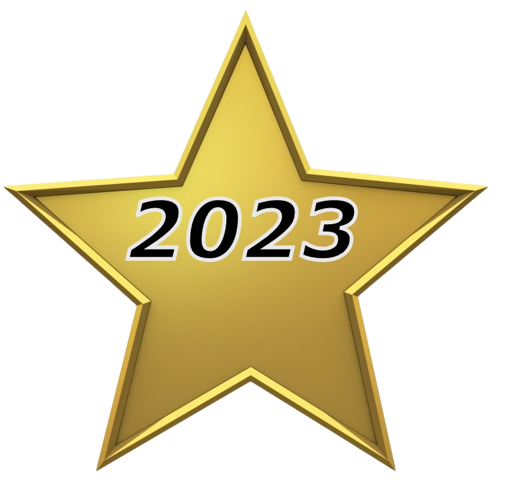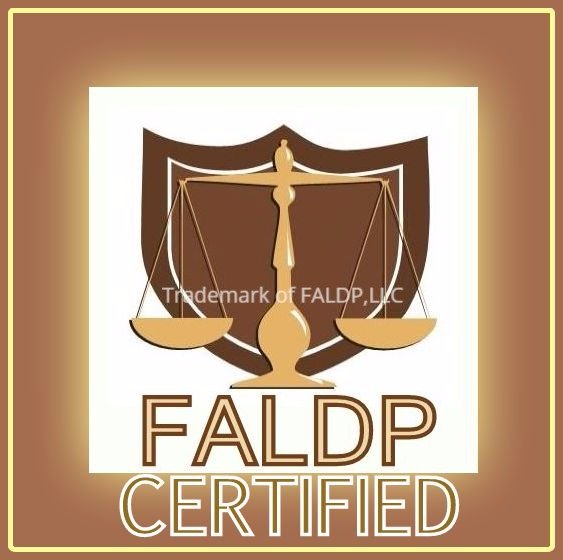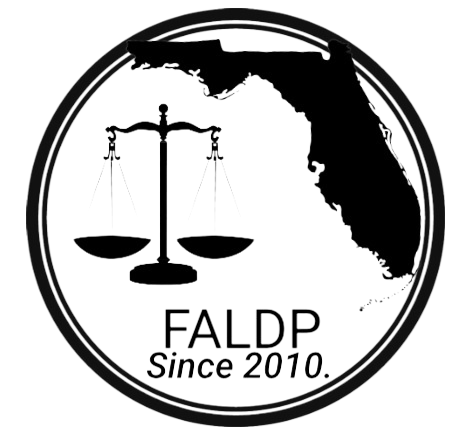 With years of experience preparing Florida documents and forms, we are here to help. We maintain a 100% virtual business. Our virtual business model benefits you, our customers, by helping us pass on our low overhead costs to you.

We prepare documents for:
Small Probate - Summary Administration of Estate, Disposition of Personal Property Without Administration
Post Conviction Documents - Expunge & Seal, Early Termination of Probation, Modification of Probation
Answers.
Civil/ Small Claims
LLC Formation
We do our best to send you perfect error free work, every time. However, we are human. If need be we will make minor revisions or make corrections at no charge, providing you let us know within 30 days. We offer a 7-10 day turn around for most document preparation projects. If you need something quicker, just let us know, and we'll be happy to rush. A $100. rush charge may apply.

Please visit our site to learn more about our rates, policies, and services.
CLICK HERE to learn more about "For the People of Florida" 
We provide fast, friendly service, and will answer your questions about court processes, and provide legal information as we can.. Call: (941) 237-0951 or floridalegalforms@gmail.com
Copyright 2010-2023 ~ All rights reserved.
Follow us on Facebook!