Click to Call for Mobile Users - 800-515-0496
Volusia County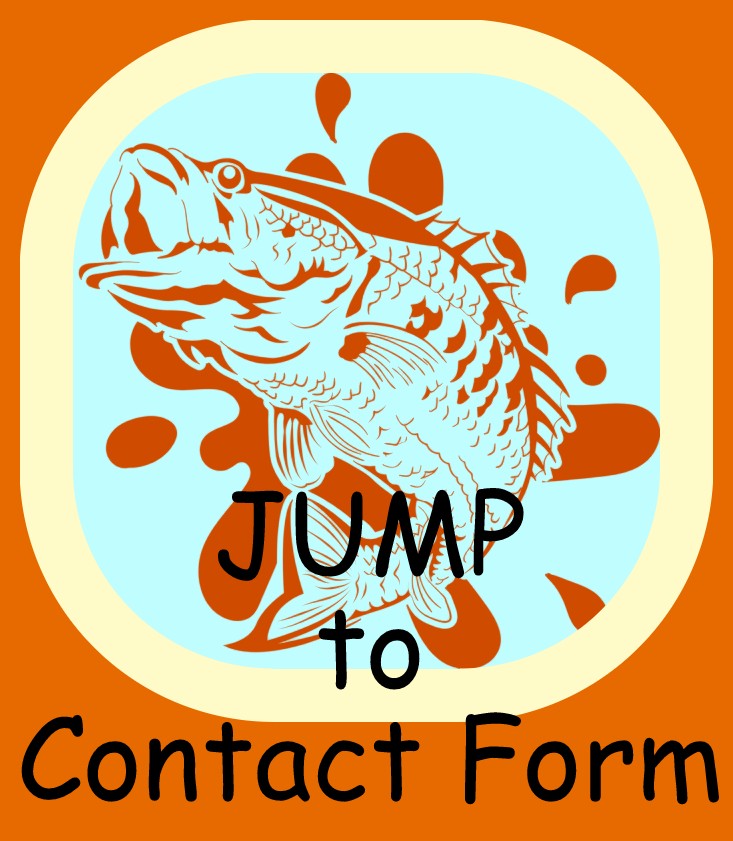 Volusia County was named after the then largest community, Volusia, when the Florida legislature divided Orange County on December 29, 1854. At the time, Volusia County had only around 600 residents. The County Government divides the county into three regions:Halifax Area - East Volusia bordering the Atlantic and encompassing the cities from Ormond Beach to Ponce Inlet. The Southeast Region includes New Smyrna Beach, Edgewater, and Oak Hill. And West Volusia includes DeLand, Deleon Springs, Orange City, and surrounding areas. 
Volusia County Document Preparers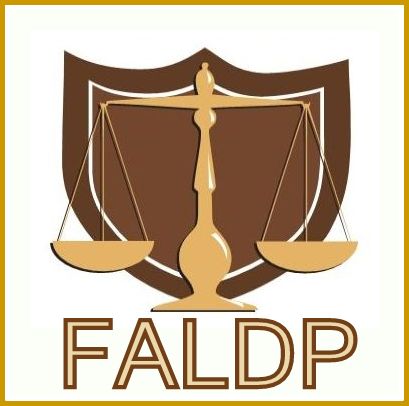 I invite you to visit our websites to learn more about the nonlawyer legal document preparation services that we provide:
FLORIDA DOCUMENT SPECIALISTS ~ www.FloridaDocument.com
FLORIDA FAMILY ADOPTIONS ~ www.FloridaFamilyAdoptions.com
800-255-5287
CLICK HERE to learn more about Florida Document Specialists
Florida Court Forms

Volusia County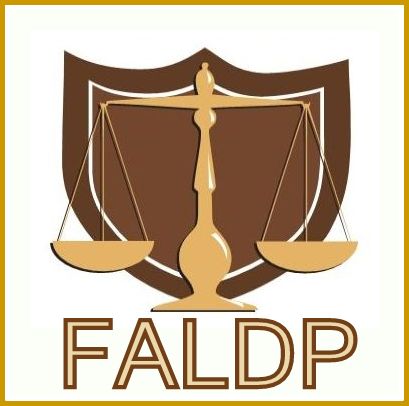 Florida Court Forms Our mission is to assist Pro Se litigants with the forms and legal information they need to successfully represent themselves in Florida's courts. We are dedicated to helping those who want to represent themselves. About Us: We started out as a local document preparation agency in Volusia county in 2008. In short order, we saw the need for our self represented customers to educate themselves about the legal process and the availability of forms and procedures in Florida courts. We created our informational website to fill this need and expanded our services to accomodate Pro Se litigants statewide.
We have been FALDP members since its founding.
Our Services:
• Professional Legal Documents Preparation
• How to Guides, Premium Forms, and Forms Packets.
Areas of Expertise:
• Family Law
• Bankruptcy
• Civil Law
• Small Business
Contact Information:
Website: www.florida-court-forms.net ~ Phone: (800) 868-3010
Email: support@florida-court-forms.net ~ Facebook: www.facebook.com/FloridaCourtForms
CLICK HERE to learn more about Florida Court Forms.

CORNERSTONE: QUALITY DOCUMENT SERVICE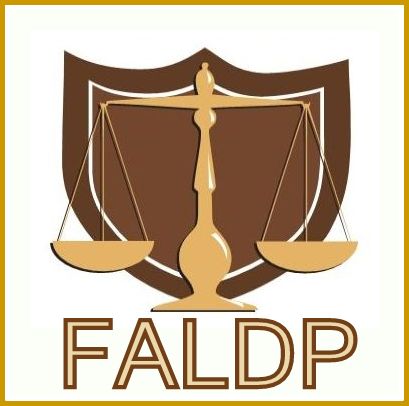 Linda Ervin
Phone: 386-675-5429
Email: cornerstonedoc1001@gmail.com
Counties covered are Volusia, Flagler and Seminole
For those situations that do not require the services of an attorney, but you need professional help in preparing a legal document, I CAN HELP YOU. Cornerstone provides the experience and quality work that is needed. I prepare documents for my clients from the information they give me. Another nice thing about letting me prepare your documents is that you "Save Money".
Let me make your life easier and relieve some of the stress that comes with being a Pro Se Litigant.
The documents that I prepare most of the time are:
Quitclaim Deed
Landlord and Tenant
Evictions
Small Claims
Power of Attorney
Living Will
Health Care Surrogate
Divorce
Name Change
Summary Administration (Probate)
Notary Services
Affidavits
Summons
And much more
NOTICE: CORNERSTONE IS NOT A LAW OFFICE, I AM NOT AN ATTORNEY AND I PROVIDE NO LEGAL ADVICE.
Elegant Document Solutions LLC


Volusia County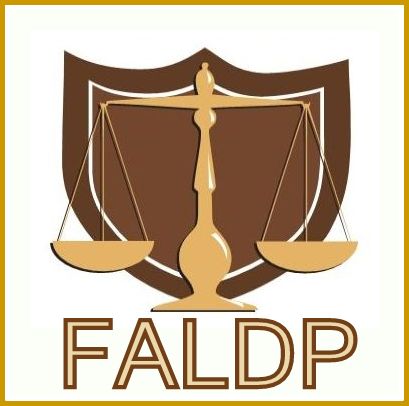 Professional Full Service Document Preparation, Mobile or Web-based, FALDP Certified, Experienced and Flexible, For immediate response: 646-918-9883, jpnpowell@juno.com.
Jeanpaul Powell ~ FALDP Certification #1615.
LEARN MORE about Elegant Document Solutions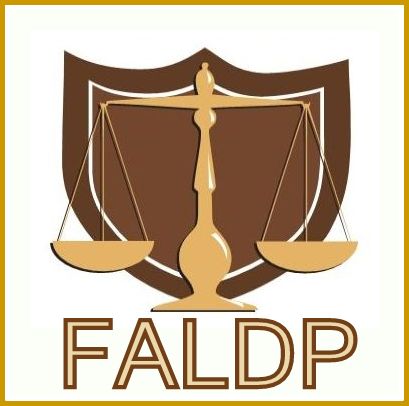 Kim Brennan ~ 386-624-6482 ~ kbrennan@notaryservicesbykim.org
V & D Document Preparers

V & D Document Preparer's sole purpose is to assist consumers and small business owners who can not afford to pay attorney fees for a legal document or contracts.   With V & D Document Preparers Services, every customer is our "only customer."We provide valuable services at a reasonable cost.We offer express services to our customers. We take pride in taking care of you. Thanks
YOU REQUEST IT, WE PREPARE IT!  

• Subcontractor Agreement
• Small Business Agreements/SOW
• Real Estate Closing Statements
• Power of Attorney Agreement
• Contract Addendum
• Wills and Trust
• Power of Attorney 
• Lease Agreement, Notices to Vacate, Evictions
• Child Support Modification
• Expundge & Seals
• Legal Responses and Motions
• Petitions and Affidavit
• Divorces and more!
Managing Partners ~ Debbie Cosby and Valerie Mack ~ 904.351.0218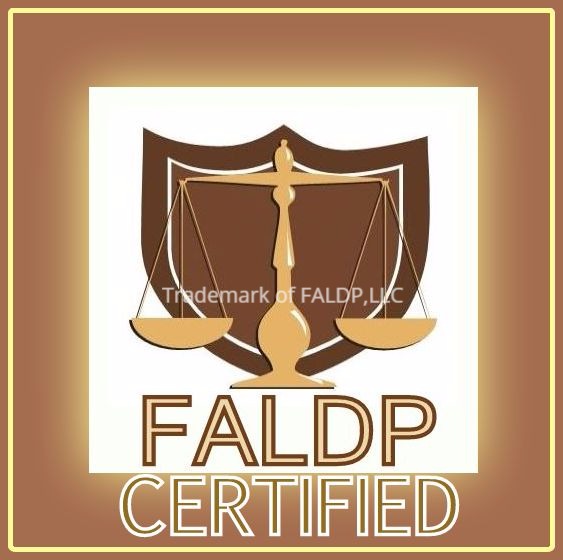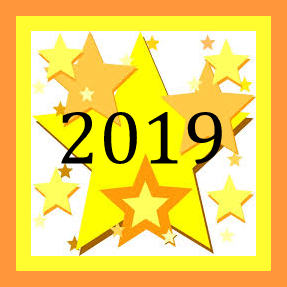 With years of experience preparing Florida family law documents and forms, we are here to help. We maintain a 100% virtual business. Our virtual business model benefits you, our customers, by helping us pass on our low overhead costs to you.
We prepare documents for Family Law, Summary Administration of Estate, Early Termination of Probation, Divorces, Family Adoption, Child Support & Visitation Modifications.
Our work is always guaranteed to be correct and error free. We will revise or make corrections at no charge, providing you let us know within 30 days. We offer a seven day turn around for most document preparation projects. If you need something quicker, just let us know, and we'll be happy to rush. A $25. rush charge may apply.
Please visit our site to learn more about our rates, policies, and services.
CLICK HERE to learn more about "For the People of Florida" 
We provide fast, friendly service, and will answer your questions about court processes, and provide legal information as we can.. Call: (941) 237-0951 
Virtual Providers
Virtual Providers assist consumers via internet and telephone conversations. No need to make a face to face appointment, save time and travel. Learn more about Virtual Providers. The "VP" designation on the member listings shows that these members are prepared to assist consumers virtually.
MMSI
We provide Document Preparation in the area of Family Law throughout the entire State of Florida. We offer an affordable way for completing your legal documents when you are seeking to represent your self with your legal matters.We are virtual/ web based
Terri Silver ~ 305-510-6636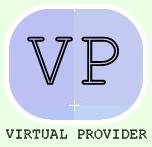 Draftersmultiservices is an internet and more based non lawyer legal document preparer/procurer service provider. We cater to all with the lowest prices - guaranteed.

323-451-1692 or 561-752-7345 draftersmultiservice@gmail.com

As a Criminal Justice Research Consultant and Analyst, I have various resources available for conducting legal research including unlimited access to legal research databases and access to most court rules and laws.
918-319-8108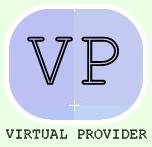 For the People USA
Let me help you make your life easier when it comes to the overwhelming paperwork of being a "self-represented party" or in legal terms a Pro Se Litigant.
321-338-5895
dawn@forthepeopleusa.com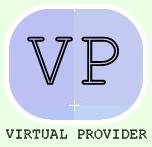 We are the perfect fit for divorcing couples who are committed to coming to a consensus on all areas of the Marital Settlement Agreement without litigation. 

 850-332-1132

CLA Legal Document Service prepares necessary documents for people who want to represent themselves in their divorce, whether it includes children or not. We are also able to do Wills, Living Trusts, Power of Attorneys, Immigration forms, Bankruptcy, etc.
Connie Allis ~ 407-488-0197
www.clalegaldocuments.com ~ connieallis@clalegaldocuments.com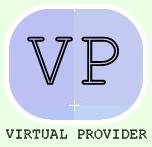 Lady Doc Services, is a document preparer whose main goal and objective is to save time and money for Pro Se consumers. My services include Legal Document Preparation for:
Bankruptcy (Chapter 7); Certified Signing Agent; Child Support Petition's /Modification; Civil Complaints/Answers; Debt Defense; LLC Formation; Loan Signings; Name Change; Modification of Alimony; Notary; Paternity & Related Relief; Real Estate Closings; Small Claims; Simple Divorces; Family Adoptions; Parenting Plan; Renewing of Vow's; Wedding Ceremonies; Hourly Rate $55.00 (Four Hour Minimum)
Thank You & I look forward to serving you!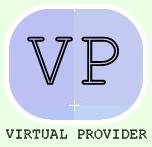 Lady Doc Legal & Professional Services, LLC.
Website: www.Ladydoclegal.com
Tele#: 1-888-877-9096
E-Fax#: 1-866-224-3113
Email: Andrea@Ladydoclegal.com
We are not attorneys and do not provide legal advice.

Our mission is to assist Pro Se litigants with the forms and legal information they need to successfully represent themselves in Florida's courts.
Our Services:
Legal Documents Preparation
Self Help Guides
Premium Legal Forms
Areas of Expertise:
Family Law
Bankruptcy
Family Adoption
Summary Administration
Learn more about Florida Court Forms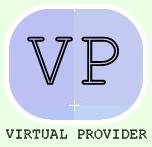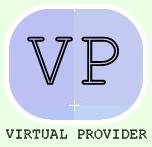 941-237-0951
---
Follow us on Facebook!