Click to Call for Mobile Users - 800-515-0496
Conference Info - FALDP FALL Conference 2018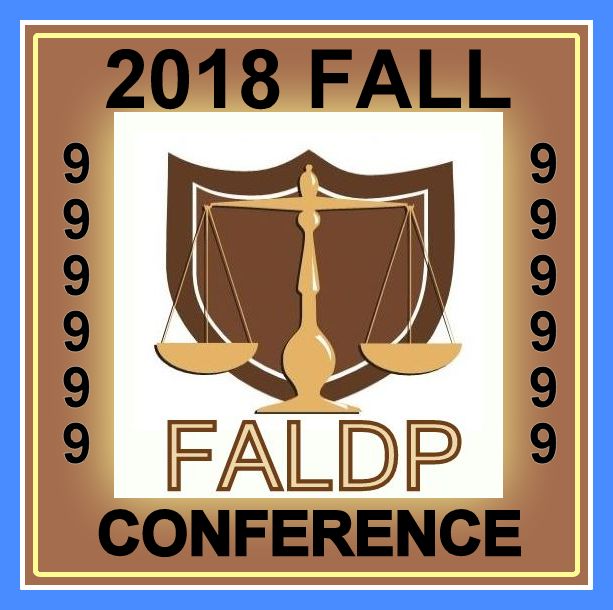 We're switching up our conference format for the 2018 Fall Conference. This conference, instead of having multiple guest speakers, we're going for a more collaborative approach. Attendees will be assigned small groups to brain storm specific issues related to our conference theme - Building Bridges and Breaking Barriers to Legal Access. Expect lively interaction, a chance to meet your colleagues, and take away information that will benefit your business.
We assembled a panel of long time members who have been the subject of a Florida Bar investigation and lived to tell the tale. They have agreed to tell you their stories and answer questions about UPL and their investigations. We recognize that these investigations are an impediment to our businesses and a consumer barrier to legal access. 
Go to our conference page to learn more. And scroll down to register for the conference.
Agenda
9:00 - Ruth Tick, introduce the day
10:00 - Presentation about legal access and how consumers are prevented from pursuing their legal rights.
11:00 - Divide attendees into small groups to brain storm about legal access and strategies to overcome the barriers to legal access. 
12:00 - Lunch
1:00 - Panel discussion about the unauthorized practice of law.
2:00 - Presentation from groups about breaking barriers to legal access.
3:00 - Presentation from groups about building bridges to legal access.
4:00 - Awards, prizes, contests ... and more. We'll have an assortment of prizes, giveaways and contests. Plan on participating in our civics question and answer game - Are you Smarter than a 7th Grader? We'll give away a Road Warrior Prize; have a business card drawing; and other activities to wrap up the day.
After Party - details to be announced.
---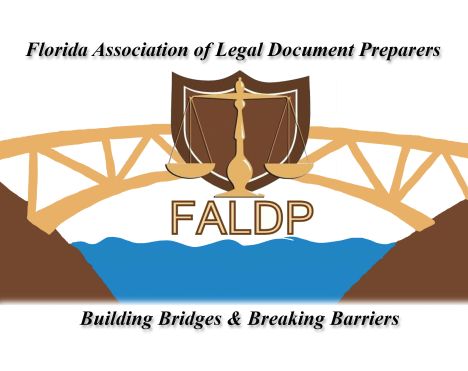 Conference Fees:
Our $95 conference fee remains the same as years past, and the combo rate (membership + conference fee) increases $10 per month as we get closer to the date.. Through July 31, membership + conference fee is $150; through August 31, membership + conference fee is $160; and September through October 12. membership + conference fee is $170. Registration opened July 1.

Conference Registration Opened July 1
Click on the heading above to travel back in time, and see photos and videos of FALDP Conferences in the past.
---
Follow us on Facebook!