Click to Call for Mobile Users - 800-515-0496
Conference Info - 8th Annual Conference - to 5/5/18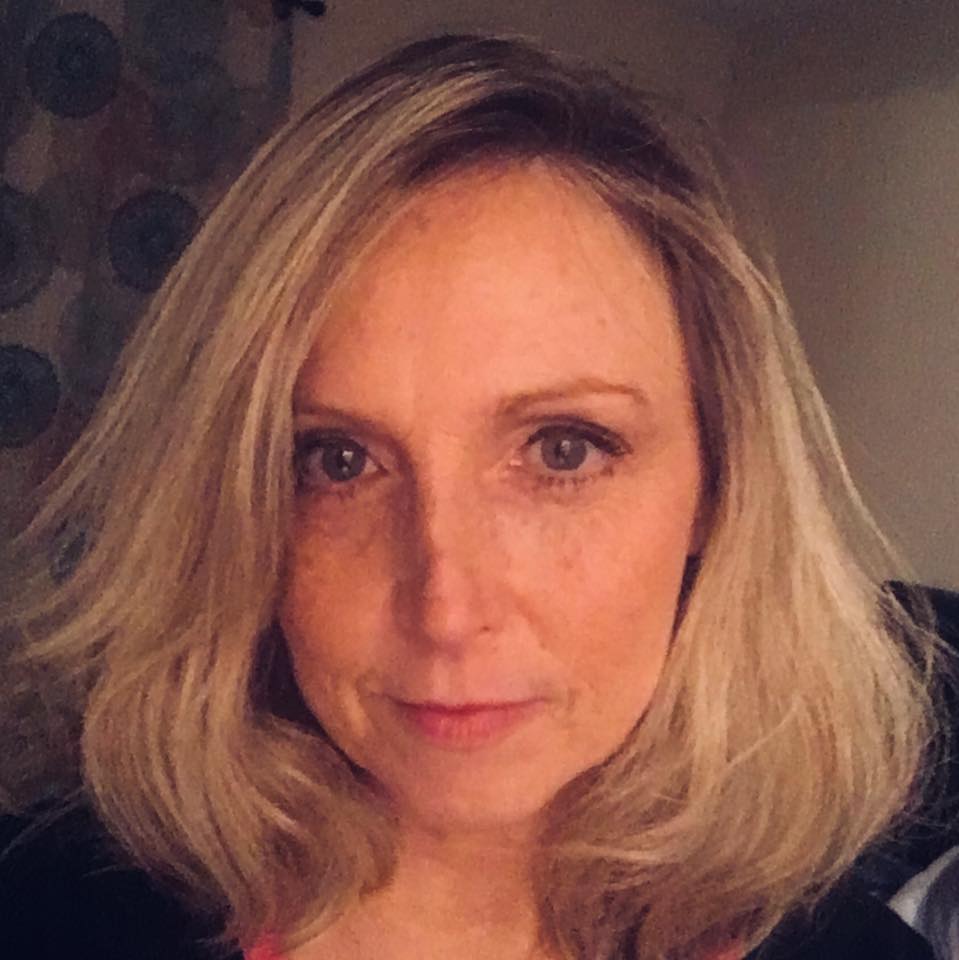 Sheila Smith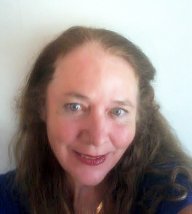 Ruth Tick
David Ayala
Guest speaker, David Ayala, presented a compelling picture of the plight of Florida's disenfranchised voters. Voters who have been barred from voting for committing a felony, a crime that may have been committed decades ago. Ayala, refers to these disenfranchised voters as "returning citizens", the word choice meant to stop punishing people with the ongoing stigma for which they already paid. Paid the debt to society through their loss of liberty and payments to the courts, including fines, fees, and restitution. A debt once paid, should be recognized as paid, and not forever held over the head of the offender.
Guest speaker, Sheila Smith, spoke about her offerings to FALDP members for her business coaching and goal setting services. Sheila is certified through Transformation Services, Inc., and Transform Destiny. She offers a free 30 minute coaching session to FALDP members and special pricing thereafter.
FALDP Director, Ruth Tick, among other things, spoke about the document preparation and process to Seal & Expunge Criminal records; and Early Termination of Probation. These processes help people get jobs. In Florida, even a criminal charge with no conviction stays on a person's criminal record forever. So a charge that was dismissed, not prosecuted, or adjudication withheld comes up in a job hunter's criminal background check, even though there was never a conviction.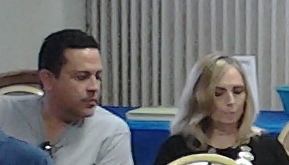 These pictures were taken during lunch and breaks. We have more pictures and video coming. Please check back soon.
Click on the heading above to travel back in time, and see photos and videos of FALDP Conferences in the past.
---
Follow us on Facebook!