Chardo Richardson, Commercial Speech,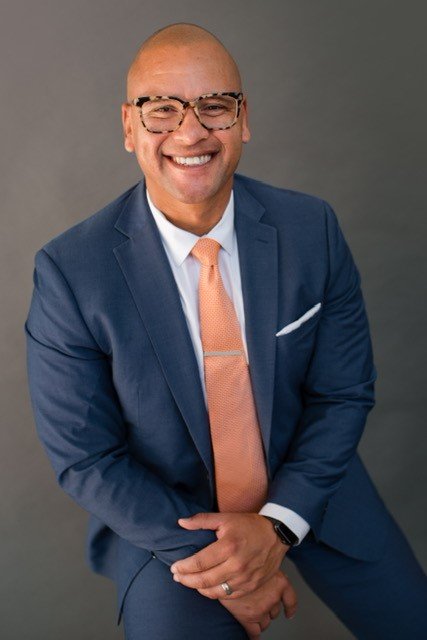 Chardo Richardson is the CEO & Founder of Richardson Strategy Unlimited, a professional services firm. He is a strategic, visionary senior executive with a proven track record of shaping business strategies and driving profitable outcomes. With a broad range of experience in strategy, leadership, and law, Chardo has developed actionable plans to meet business priorities and take organizations to the next level. As an expert in organizational governance, Mr. Richardson's extensive board experience and talent for conveying a strategic vision motivates stakeholders, including board members, staff, donors, and the community.
Having served as an Executive Director and now CEO, Chardo Richardson has demonstrated exceptional leadership in turnaround management, boosting staff morale and improving business performance overall. He is skilled in negotiations, leveraging his legal and financial background to drive successful negotiation strategies.
In addition to his professional achievements, Chardo is a captivating speaker and team motivator. He has delivered engaging speeches and presentations at various platforms, including the USAF Center of Excellence, workshops & training seminars, community panel discussions, and political events. As a U.S. military veteran, Chardo brings a unique perspective and valuable insights to his speaking engagements.
Mr. Richardson holds a Juris Doctor degree from the Florida Coastal School of Law, where he received honors for pro bono work. He also holds a bachelor's degree in psychology from American Military University. Committed to continuous learning, Chardo has pursued professional development certifications in business strategy, financial accounting, and advanced legal research and writing.
With his remarkable ability to inspire and engage diverse audiences, Chardo is poised to deliver an insightful and thought-provoking presentation on Commercial Speech.
---
Ruth Tick, UPL & Case Law
Ruth Tick, FALDP Director and Founder, has been preparing documents for pro se litigants since 1998. After working through her own divorce as a pro se litigant, Ms. Tick realized that others must be facing similar obstacles. She attended UCF and completed a B.A. in Legal Studies in 2002, and in 2004 completed an M.S. In Criminal Justice. In 2010, she founded the Florida Association of Legal Document Preparers (FALDP) which has been going strong ever since. Now, in 2023, FALDP is recognized throughout the state as a hub of legal information; and a resource for pro se litigants when they need it. In addition, FALDP serves as a small business incubator for individuals who want to start their own document preparation business by providing ongoing educational opportunities and business support.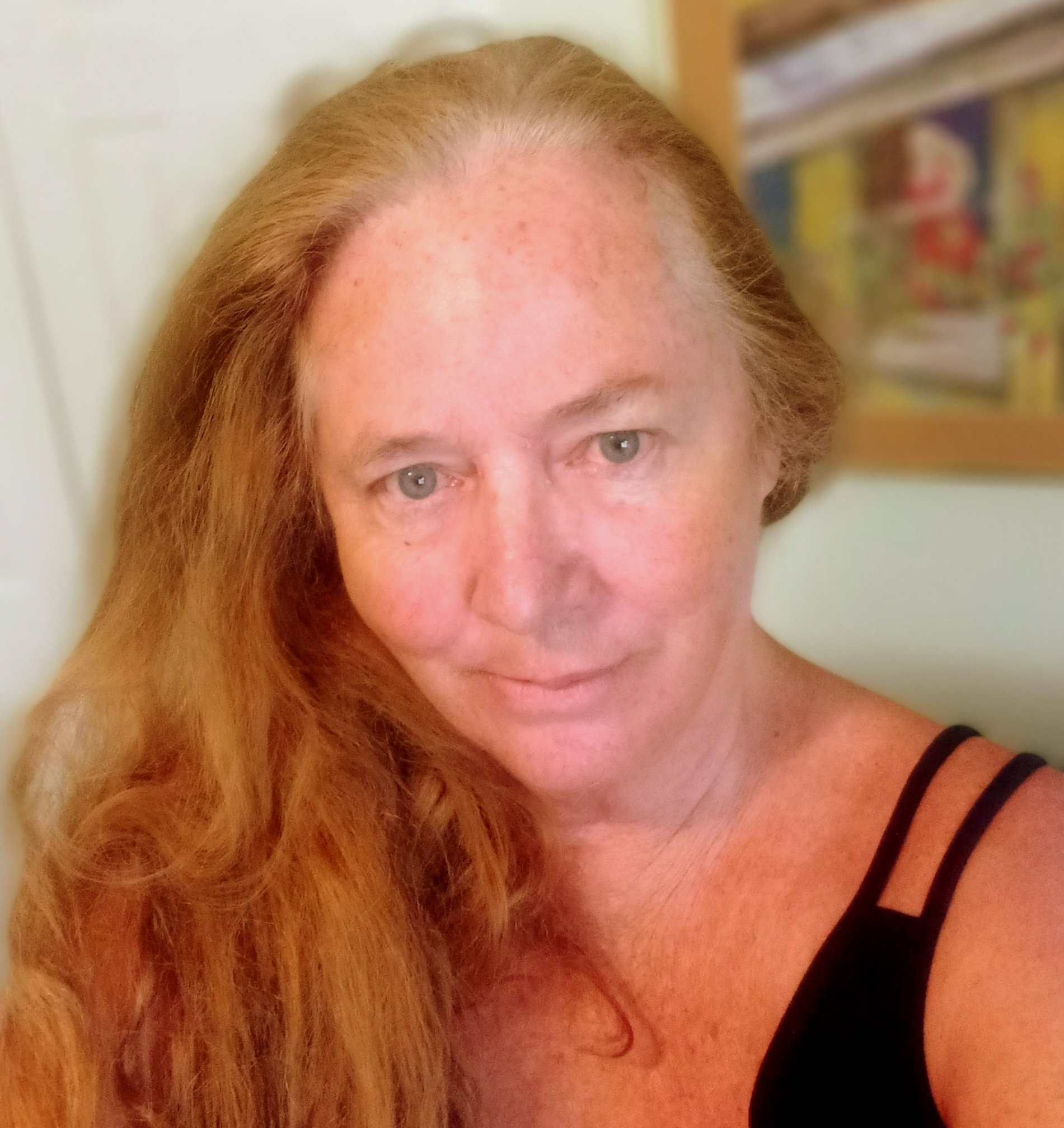 Scott Hedrick, Legal Access