The Florida Association of Legal Document Preparers ~ legal document preparation services.
800-515-0496
Conference Info - FALDP FALL Conference 2018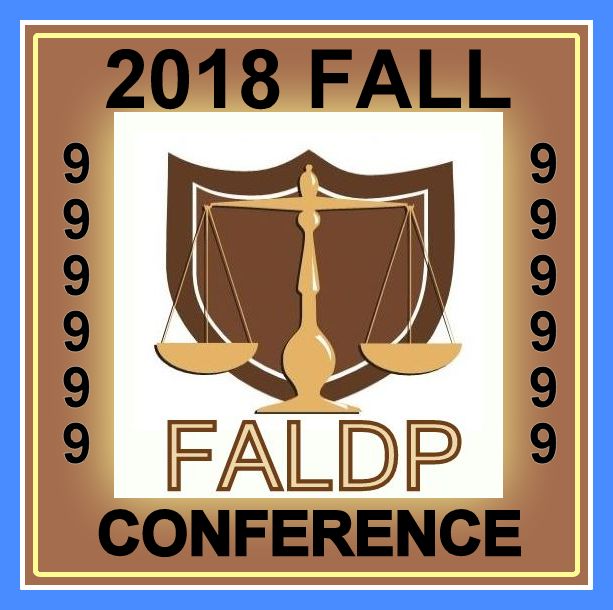 Our recent conference (10/13/18) was a huge success. There was a lot of positive energy and passionate discussion. Attendees enjoyed the workshop format, and I think we made a lot of progress in coming up with strategies to overcome some of the many barriers to legal access for pro se litigants. We split into small groups and each group was charged first with identifying a specific barrier to legal access, and then building a bridge - designing a plan to implement the solution. 
Group spokespersons each presented their ideas to the room, and they will next write up their reports so that we can share with all members. Please revisit this page soon, as we will post some of the outcomes here. 
One takeaway is that members who have websites are now required to display the FALDP logo on their site, preferably on the first page. And include a link back to the FALDP home page. 
As our attendee's photos come in, we'll be posting those on Annual Conference page. 
THANK YOU TO ALL ATTENDEES! FALDP IS NOTHING WITHOUT OUR MEMBERS!
Agenda
9:00 - Ruth Tick, introduce the day
10:00 - Presentation about legal access and how consumers are prevented from pursuing their legal rights.
11:00 - Divide attendees into small groups to brain storm about legal access and strategies to overcome the barriers to legal access. 
12:00 - Lunch
1:00 - Panel discussion about the unauthorized practice of law.
2:00 - Presentation from groups about breaking barriers to legal access.
3:00 - Presentation from groups about building bridges to legal access.
4:00 - Awards, prizes, contests ... and more. We'll have an assortment of prizes, giveaways and contests. Plan on participating in our civics question and answer game - Are you Smarter than a 7th Grader? We'll give away a Road Warrior Prize; have a business card drawing; and other activities to wrap up the day.
After Party - details to be announced.
---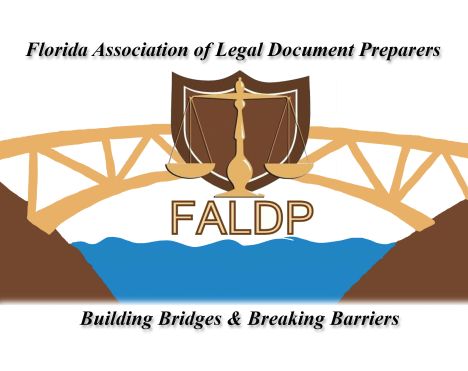 Click on the heading above to travel back in time, and see photos and videos of FALDP Conferences in the past.
---
Copyright 2010-2019 ~ All rights reserved.
Follow us on Facebook!
Copyright 2010-2019. All rights reserved.