Latest News
Recent Posts from "Legal Sunshine"
Why FALDP?
Why indeed. We've used a marketing piece for some time that explains the "what" of FALDP, among other statements, it says: "FALDP is an industry leader – empowering the people – and working everyday to make Florida a better place to live". I believe those words are true, I fervently hope that we are, in fact, making Florida a better place to live. Read more.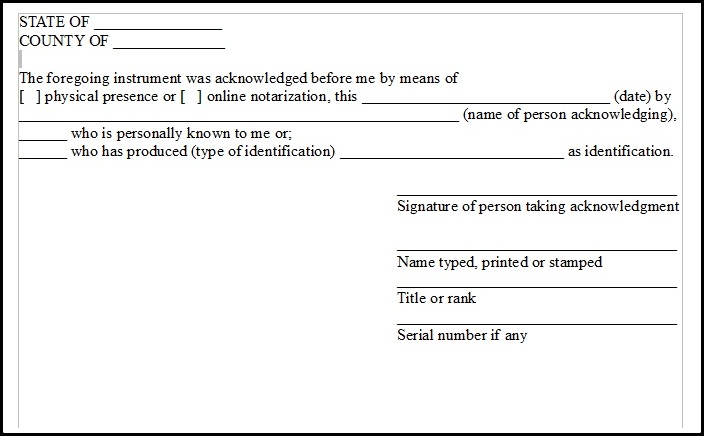 Florida's new jurat reflects the recent change to allow virtual notarizations.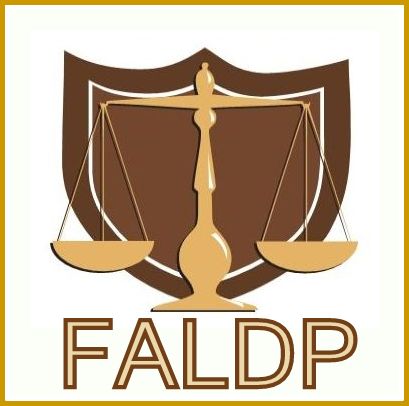 Our site's transformation is ongoing. The goal is to make it easier to navigate and more user friendly. Please bear with us as we work through the changes. So far we have changed the format to make the navigation buttons horizontal and have updated the on site search box and added more of them.
We have added additional pages, and are also in the process of updating all of our courses. A website such as ours is more like an organism than a structure. It continues to grow and transform as the need arises. 
We appreciate our site visitors and strive to make this site an important resource for legal document preparers and pro se litigants alike. If you have suggestions, questions, or comments, do not hesitate to contact us at 800-515-0496 or submit a contact form. 
Site Updates
All of the recent site updates and changes appear here. Follow the links to find out what's happening in the world of document preparation and FALDP.
The FALDP News Blog
Welcome to our News and Articles blog. These pages are routinely updated to provide our members with the latest happenings that affect our lives and livelihoods.
Jan 21, 2021
Remote Online Notary
FALDP has members who are certified to offer Remote Online Notary Services. 800-515-0496
Free Monthly Newsletter
Subscribe to our free monthly newsletter, "The FALDP Docket" to stay informed about upcoming events, news that affects document preparers, and emerging issues regarding consumer's access to the legal system. We have a strict no spam policy and will never use your email for any other purpose.
Our newsletter is published mid-month. (We occasionally publish a special edition.) Back issues of our newsletter are archived here.
Copyright 2010-2021. All rights reserved.