Looking for affordable business services?
Look No Further
VIRTUAL SERVICE AVAILABLE
Traditional and Mobile Notary Service available by appointment.
Certified Notary Signing Agent w/ Remote Online Notary Service Nationwide via SIGNIX Platform.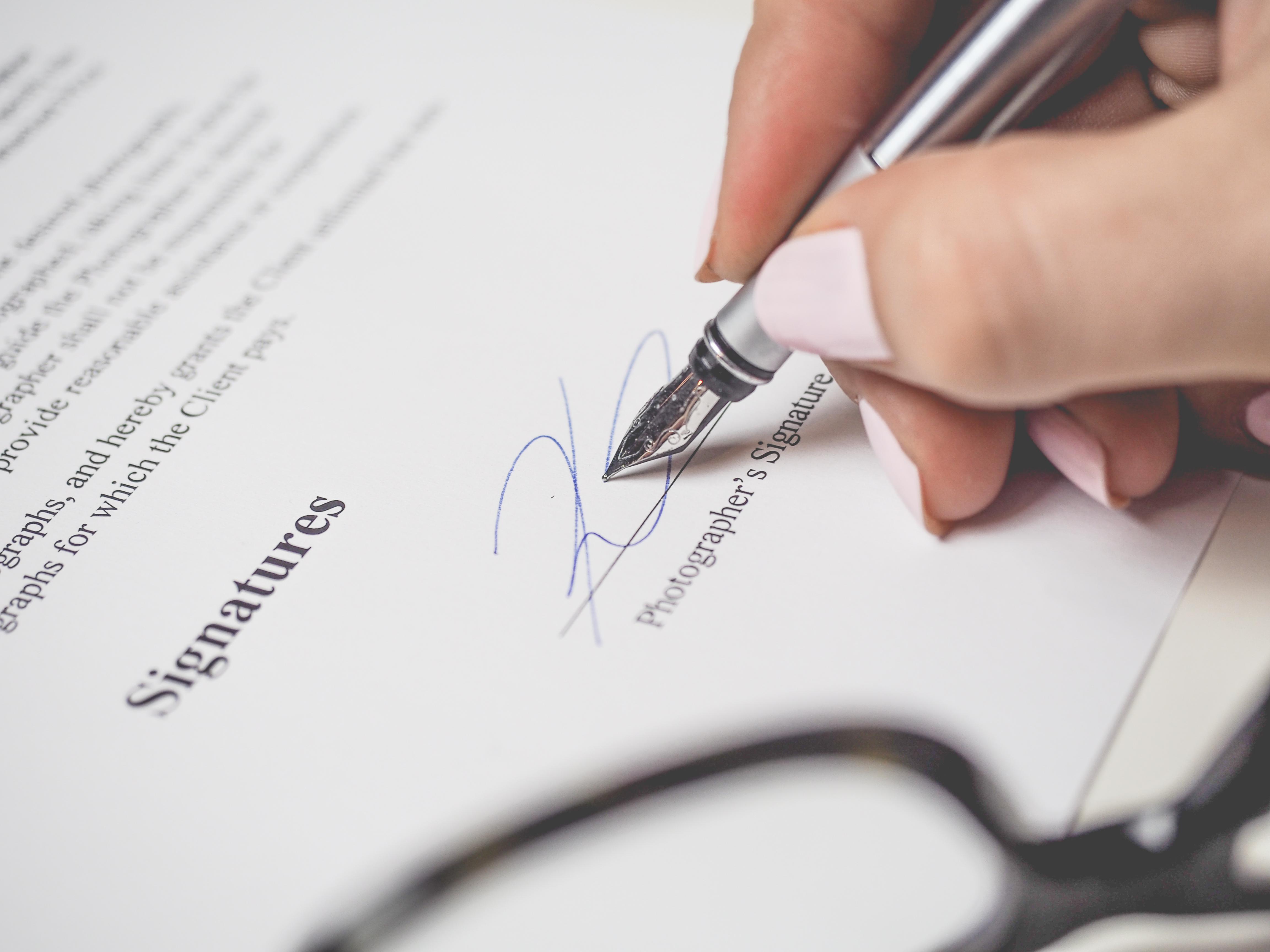 Child Support, Modifications, Answers to Motions, Divorce, Parenting Plans
Guardianships, Temp Custody, Timesharing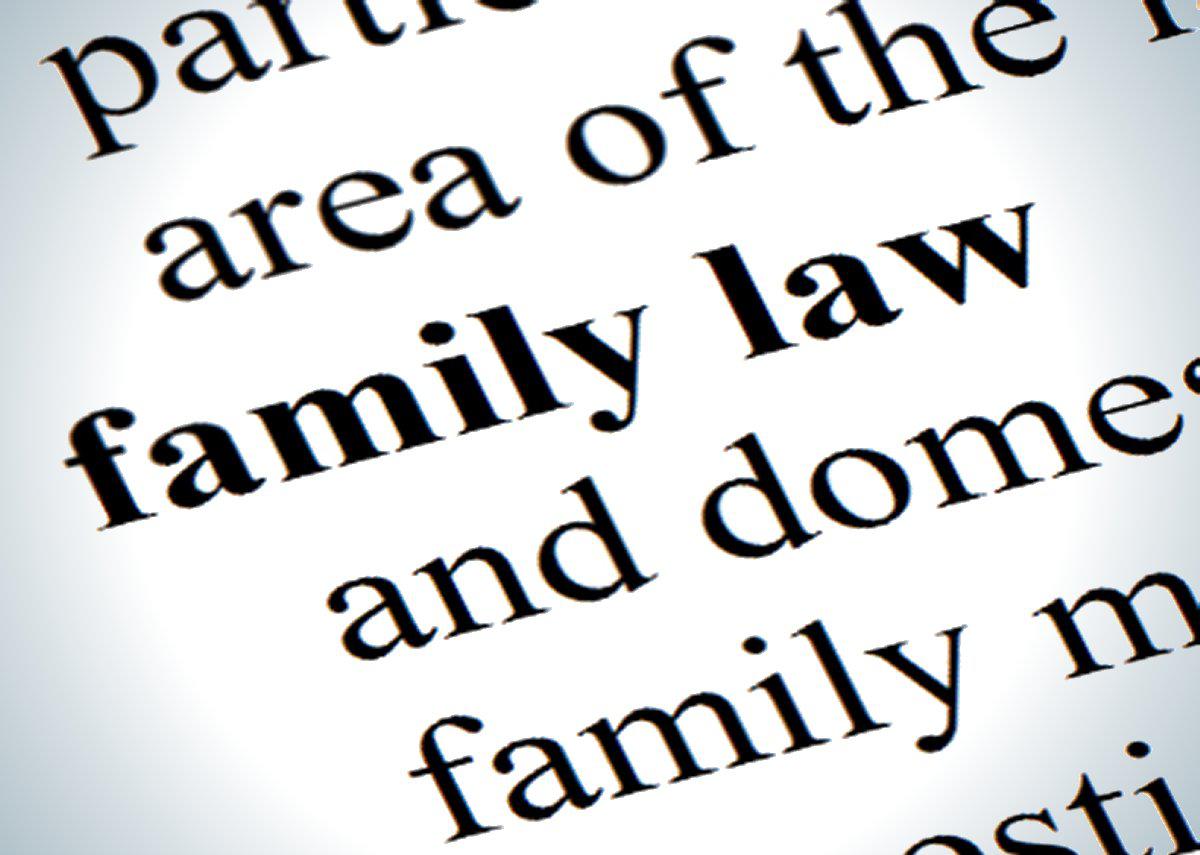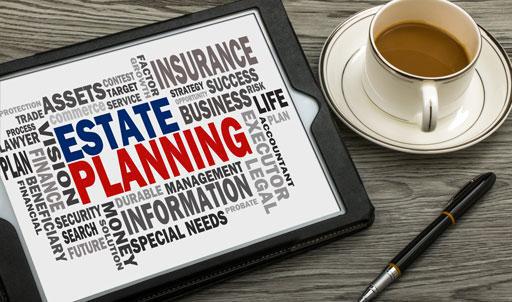 Wills & Trusts, Healthcare Directives, Power of Attorney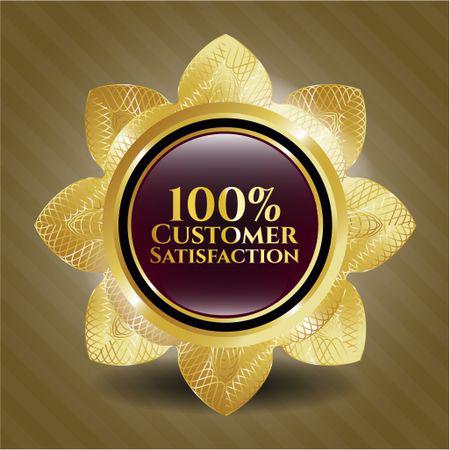 Starting a business or need help maintaining your current organization. CALL US!
We assist with small business and corporate management.
If you require a service not listed above, do not hesitate, CALL US!
Phone:813-606-5010

Email: LTJ66@J4Dynasty.com
10150 Highland Manor Drive Suite.200-106

Tampa, Florida 33610
Visit our website: www.j4dynastydocumentprep.com ~ www.j4dynasty.com
PROFESSIONAL MEMBERSHIPS
FLORIDA ASSOCIATION OF LEGAL DOCUMENT PREPARERS * NATIONAL NOTARY ASSOCIATION * SIGNIX REMOTE ONLINE NOTARY PLATFORM
Copyright 2010-2023 ~ All rights reserved.