Members Pledge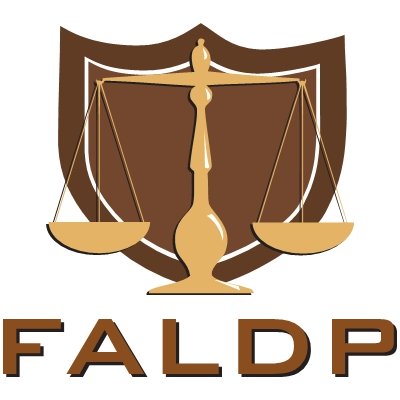 As a Member of the FALDP, I agree:
To refrain from offering legal advice; and to refer customers to an attorney for legal advice [if needed].


To direct my customers to information so that they may make informed decisions.


To provide responsive customer service.


To comply fully with applicable state and federal laws.


To ensure clear and truthful advertising.


To clearly disclose costs and relevant terms.


To represent myself as a legal document preparer, and not as a paralegal.


To conduct my business ethically, honestly, and to the best of my ability.


To respect my customers' privacy.


To keep in strict confidence my customers' affairs, and not share information about a customer without that customer's permission unless court ordered.
To support the Florida Association of Legal Document Preparers by respecting the rights of other members, by upholding the core values of our association as a collaborative resource of benefit to all, and to be a positive example of professionalism and integrity.
To support legislation promoting public access to the legal system. 
---
Download the Pledge in PDF

---
Subscribe to our free monthly newsletter - "The FALDP Docket" to stay abreast of news and information that affects your membership and our industry.
Copyright 2010-2023 ~ All rights reserved.