All Course Bundle
$2021. (Price roll back for a limited time)
Regular Price is $2487.00 ~ you SAVE an additional $466. to start the New Year!
Our All Course Bundle includes fourteen online courses on topics for which consumers frequently request assistance. Document preparers may not offer legal advice or provide representation, however with accurate legal information, and professionally prepared documents, consumers have the tools to pursue their legal goals. Many consumers cannot begin to afford an attorney; without legal document preparers many consumers would have no choice but to forego their legal rights. 
Purchase of our All Course Bundle at the regular price of $2487. represents a savings of $605. if all courses and FALDP membership were purchased separately, the cost would be $3092. For a limited time, we're dropping our price for the All Course Bundle to ONLY $2021., which represents an overall savings of $1071.00. 
Complete the registration form on this page to get started, and save money. Remember Learn More = Earn More.
Courses in this Bundle:

$149. Chapter 7, Personal Bankruptcy
$129. Intro to Florida Documents
$199. Landlord/Tenant
$159. Building a Better Business

$269. Divorce Document Preparation
$279. Immigration
$399. Small Probate
Our All Course Bundle
also includes the
FALDP Membership fee.
(Memberships pending approval)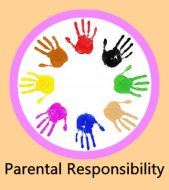 $261. Parental Responsibility
$179. Estate Planning and Living Trusts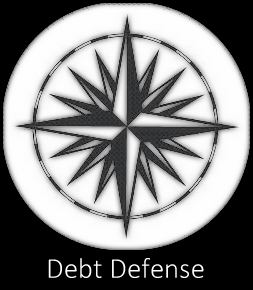 $219. Debt Defense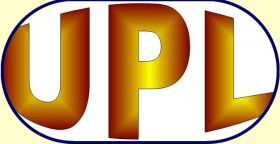 $29. Avoid UPL!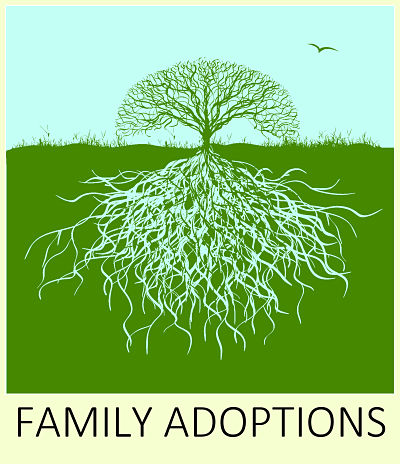 $389. Florida Family Adoptions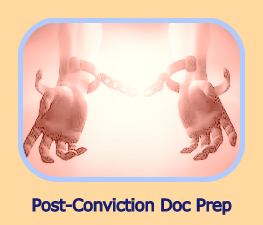 $199. Post Conviction Documents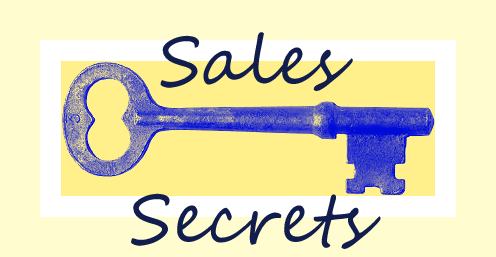 $129. Sales Secrets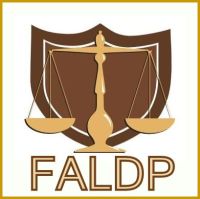 Most courses include the necessary forms; and all courses include detailed information explaining how to assist pro se litigants. There is also additional information so that document preparers can better understand the issues that litigants face. Course outlines for individual courses are on the course registration page for each course. Learn more about our online courses.

3 Ways to Pay
Send a check drawn on a Florida bank in the amount of $2021. made payable to FALDP, LLC to: FALDP, LLC, 13 Poplar Drive, Palm Coast, FL 32164. Your canceled check is your receipt.
Pay via Paypal using the Paypal "Buy Now" button below. You may be able to take advantage of Paypal Credit. Apply for Paypal Credit when you click onto Paypal. A Paypal account is required. You'll receive a receipt directly from Paypal
Pay through our secure Merchant Account. After submitting your registration form, you'll be redirected to our Thank You page which includes a payment feature. Your receipt will automatically be generated and sent to you providing you enter an email address when you submit payment.
Pay $2021. via Paypal:
MORE Benefits included in this bundle:
In addition to all online courses we also include:
Annual membership. For current members, we waive your next renewal fee, for new members we waive your initial membership fee. Annual membership is $75. and all memberships renew June 1. Please complete the Member Application for our records. 
FALDP Certification is available for all members and is offered at an additional charge. 
Three listings in our Member Directory where you can advertise your services in your home county and two additional counties.
Your own Mini-Page on our site linked to your advertisements on the Member Directory. Your Mini-Page is designed to allow you to share more information about you and your business.
FALDP membership also entitles you to attend our annual FALDP Conference. (Additional fees apply).
Each course is assigned a CEU value between 1 and 4 units which can be applied toward FALDP Certification.


REGISTER HERE
Please note: If for any reason, we cannot accept you as a member in our association, we'll refund you $75. which is the membership portion of the All Course Bundle. Our membership policies, including reasons we may deny your membership are within our Terms of Service and posted on our Membership Page.
Your membership fee is included within the price for your All Course Bundle. But, you also need to submit a membership application for our approval.
updated 12/15/2020
Copyright 2010-2021 ~ All rights reserved.
Follow us on Facebook!