The Florida Association of Legal Document Preparers ~ legal document preparation services.
800-515-0496
All Course Bundle
$2487.
Our All Course Bundle includes thirteen online courses on topics that consumers request assistance with. Document preparers may not offer legal advice or provide representation, however with accurate legal information, and professionally prepared documents, consumers have the tools to pursue their legal goals. Each course is assigned a CEU value between 1 and 4 units which can be applied toward FALDP Certification.
 Many consumers cannot begin to afford an attorney; without legal document preparers many consumers would have no choice but to forego their legal rights. 
Courses in this Bundle:
Most courses include the necessary forms; and all courses include detailed information explaining how to assist pro se litigants. There is also additional information so that document preparers can better understand the issues that litigants face..Course outlines for individual courses are on the course registration page for each course. Learn more about our online courses.
E-Books in this Bundle:
You've Been Sued!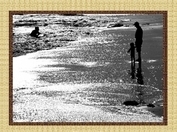 Child Support Petition Answer Book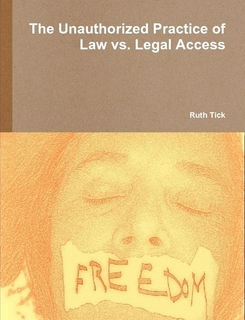 UPL v Legal Access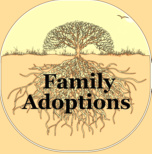 Florida Family Adoptions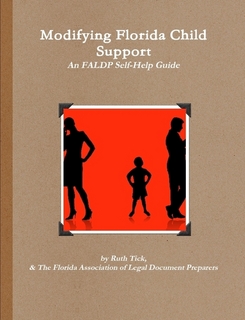 Modifying Florida Child Support
Florida Family Adoptions
Child Support Answer Book
Modifying Florida Child Support
You've Been Sued!
UPL v Legal Access
Instant Downloads
MORE Benefits included in this bundle:
In addition to all thirteen online courses; and five ebooks, we also include:
A custom website built for your business, a $330. Value. We build a five to six page site. Once its built we hand over the log in information to you so that you can add more pages, content, and graphics. Or, you can leave it as is, and have an immediate online presence. Request our site-building questionnaire as soon as you're ready to get started on your site. staff@faldp.org
Annual membership. For current members, we waive your next renewal fee, for new members we waive your initial membership fee. Annual membership is $75. and all memberships renew June 1. Please complete the Member Application for our records. 
Marketing services. Included with this bundle are two months of our Monarch Web Strategies Services. Your ad is placed throughout the internet on some of the web's most popular classified sites, including craigslist, pennysaver classifieds, and more.
FALDP Certification is available for all members and is offered at an additional charge. .
Three listings in our Member Directory where you can advertise your services in your home county and two additional counties.
Your own Mini-Page on our site linked to your advertisements on the Member Directory. Your Mini-Page is designed to allow you to share more information about you and your business.
FALDP membership also entitles you to participate in our online webinars; and attend our annual FALDP Conference. 
REGISTER HERE
---
Copyright 2010-2019 ~ All rights reserved.
Follow us on Facebook!
Copyright 2010-2019. All rights reserved.