Collier County
Collier County Clerks of Court Mission Statement: "Strive to build confidence in the Clerk's Office through perceptive planning, efficient operations, and an unwavering commitment to the highest ethical standards for the citizens of Collier County."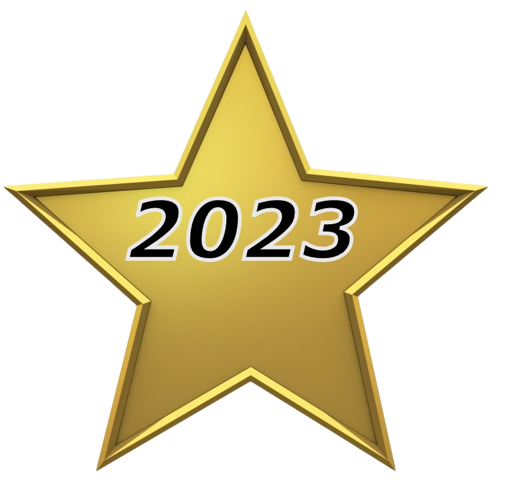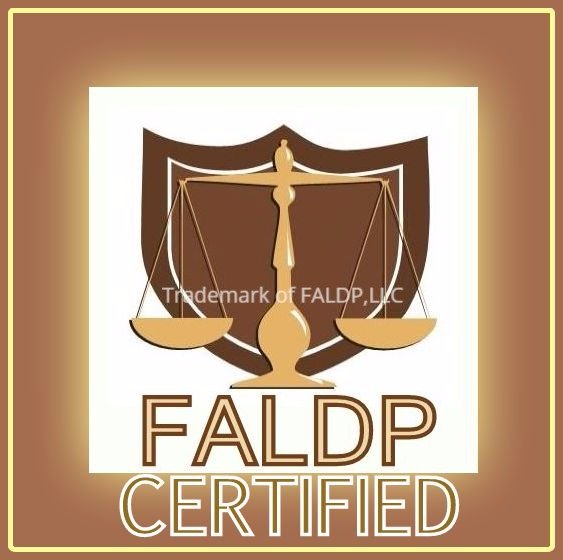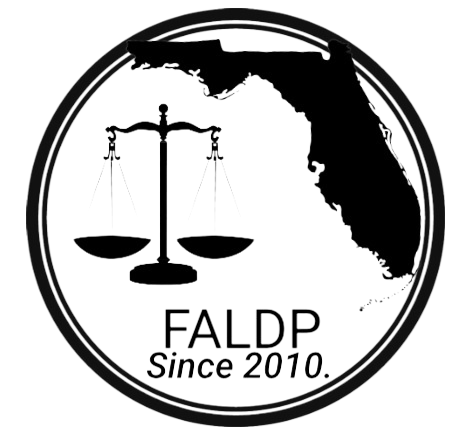 The greatest compliment I have been given is… "Christine really cares about the people she helps, she can take a stressful situation and make it seem easy!"
AFFORDABLE DIVORCE SOURCE, INC. – So you can focus on what is important!
At Affordable Divorce Source, Inc. we help people with all the legal documents in Family Law such as:
Divorce
Custody
Child Support
Stepparent Adoptions
Name Changes
Paternity
and also assist with:

Mediations
Court filings
Motions
Modifications
Subpoenas
Process Service
 I will go out of my way to help you get through this process including referring you to any qualified professionals you may need!  I have been doing this for years and have already done the legwork for you to find the right people to help.  I look forward to speaking with you and starting you on a positive journey to a new future.  
Christine Marinkovich ~ christine@affordabledivorcesource.com ~ www.affordabledivorcesource.com
Office:  (954)933-6090 ~ Cell:  (954)649-4919 ~ We are not attorneys and do not provide legal advice.
CLICK HERE to learn more about Affordable Divorce Source, Inc.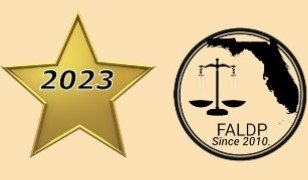 We provide legal document preparation services, and are based in South West Florida. Providing document preparation services in the following areas:
* IMMIGRATION (FAMILY BASED STATUS ADJUSTMENTS)
* TRANSLATIONS (English, Spanish)
* DIVORCE
* PATERNITY
* FAMILY MATTERS
* BUSINESS MATTERS
* CORPORATIONS/LLC's
* CIVIL MATTERS
* POWERS OF ATTORNEY(POA), LIVING WILLS, HEALTHCARE SURROGATE
* MOBILE NOTARIZATIONS (NAPLES/MARCO ISLAND/BONITA SPRIGS)
* APOSTILLE/CERTIFICATIONS & AUTHENTICATIONS
* MARRIAGES/WEDDING OFFICIANT
* DEEDS/QUIT CLAIM DEEDS
* LANDLORD/TENANT MATTERS
* PROBATE – FOR SMALL ESTATES
We are a Naples based legal document preparation company with great experience in all of the above described document services and more....
Our goal is to provide professional services to pro-se litigants. We support our customers so that they can file the documents needed for their cases without going bankrupt in the process

2661 Airport Rd S Suite B-105/106 Naples FL 33012

Office: (239) 529-5262 ~ Fax: (239) 244-9293 ~Mobile: (239) 601-0606
Contact: Maria Mila ~ info@mariamila.com ~ www.MariaMila.com
Our firm will assist you with the preparation of your legal documents, but we are not attorneys and cannot/will not give you legal advice.

Copyright 2010-2023 ~ All rights reserved.
Follow us on Facebook!