Click to Call for Mobile Users - 800-515-0496
Contact Us
Do you need some extra help? That's what we're here for. Although we can't and won't give legal advice, we may be able to point you to information that will help you. Or we may be able to suggest resources that you may not know about or haven't considered.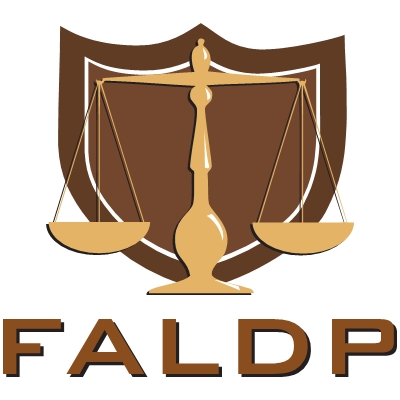 This is a large site that includes articles, resources, and services. Our member document preparers are spread across the state of Florida and beyond. Many will prepare documents for you virtually - over the phone and over the internet. Others will meet with you in their office or your home.
Please visit our Member Directory if you would like to search through the member listings to find a document preparer on your own. Or complete the form at the top right corner of this page, and we'll forward your request to a member document preparer. Or complete the form at the bottom of this page for any other inquiries. You may also want to visit our Asked and Answered pages. Someone may have already asked your same question, and received an answer that may help you
For consumers' convenience we also have a list of providers for the following areas:
We prepare some documents in-house; or will be happy to refer you to one of our members for document preparation assistance.

FALDP Mission Statement
We, the members of the Florida Association of Legal Document Preparers, deeply believe that it is the right of all American consumers to have access to the legal system, regardless of income or education. It is our mission to deliver well researched legal information to consumers.
The FALDP mission embodies our quest and our goals. We offer legal information; and document preparation assistance. We hope that by educating consumers about their legal rights -- we will have done our part to give others hope.
The FALDP mission is a journey. We have only begun, there is much to do. We hope that the confidence gained through education and knowledge will empower consumers, so they may have a fighting chance to enforce or pursue their rights in a court of law.
Still Need Help?
Paginas en Espanol:
Still need help? Call us at 800-515-0496. For assistance with family law document preparation please complete the form below. Be as specific as you can. For general questions please complete the form to the right. If you are a document preparer inquiring about membership, visit our Member Page.


Follow us on Facebook!