Touch to Call for Mobile Users - 800-515-0496
Dade County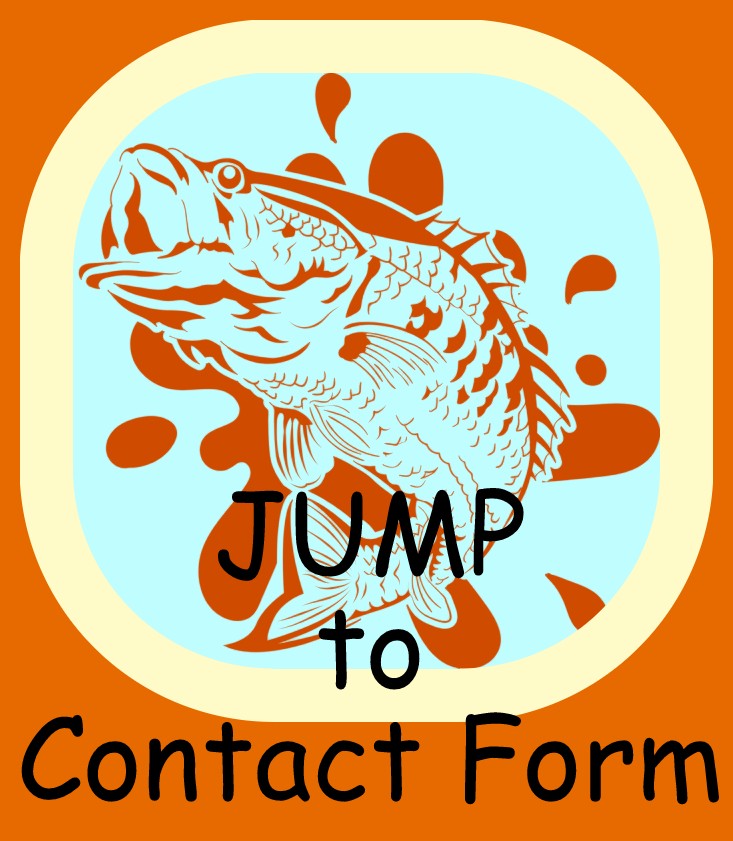 Dade County sprawls over 2,000 square miles, which is more area than the states of Rhode Island and Delaware. Dade County is located along the southeast tip of the Florida peninsula; with one third of the county's area within Everglades National Park. It is bounded by Biscayne Bay and the Atlantic Ocean to the east, Everglades National Park to the west, the Florida Keys to the south, and Broward County to the North. The City of Miami is the largest municipality, followed by Hialeah, Miami Gardens, Miami Beach, North Miami and Coral Gables. 
EA Immigration Doc Prep, LLC  


We provide you with excellent and professional assistance for the preparation of documents for different immigration procedures, such as; family petition, non-immigrant work visa, adjustment of status (green card application), extension of stay, change of status, application for Employment Authorization Card, and more.

Tel: 650-260-5146 ~ Email: info@eaconsult.org ~ Follow us on Social Media: @eaconsulta
Se habla español! ~ Elaisa Acosta
Legal-Ease Aventura LLC


Legal = Ease Aventura is a small business Located in Aventura, Fl.

We are here to help pro se litigants with their legal proceedings and giving them a helping hand in regards to the preparation of the appropriate court/legal documents they need in the following areas:
- Divorce
- Parenting Plan Preparation
- Post Conviction Document Preparation like -
- Early termination of Probation
- Seal & expunge
- Civil rights restoration
- Bankruptcy Petition Preparation
- Immigration
- Debt defense
We also provide notary services when needed.
Fanni Murai ~ 305-998-9169 ~ fannimurai@gmail.com
Habana Street Multi, LLC


Habana Street Multi, LLC has a certification in homeland security and specializes in completing legal documents under the consumer's specific directions. As a non-attorney document preparer, we help people, mostly immigrants, by providing assistance in the preparation of immigration forms NATION-WIDE. We provide other services as Income Tax Preparation, Cuban Passport, Prorrogas, Translations, Divorce, Wedding Ceremony, Notary Services, Apostilles, and other legal matters.
Our mission is to ensure that all our clients are provided exceptional service at a competitive price. We accept all credit cards!!
Miami Dade: We come to your location!
If you don`t see a service you looking for in this post give us a call and we will let you know if we can assist you.
Contact: 917-557-7086 or LandyCompany@yahoo.com
HABLAMOS ESPANOL!
30 Day Divorce Specialists, 100% GUARANTEED!!!
We are not attorneys and do not provide legal advice.
CLICK HERE to learn more about Habana Street Multi, LLC.

Elizabeth Comas, LDP


Elizabeth Comas ~ 305-546-8875 ~ ecomas@me.com



DOCUMENTS ASSIST, CORP. ~ PATRICIA V. GARBO ~ Hialeah, FL, Miami-Dade
DIVORCE? HABLA ESPAÑOL?

We are a non-lawyer legal document preparation company, based in South Florida, with extensive document preparation experience in:

DIVORCE
ALL OTHER FAMILY MATTERS
POWERS OF ATTORNEY, WILLS, LIVING WILLS
MOBILE NOTARIZATIONS (MIAMI-DADE, BROWARD)
APOSTILLE AND CERTIFICATIONS
WEDDING CELEBRATIONS
TRANSLATIONS (English, Spanish, Italian)
1840 W. 49th Street, Suite #711 - Hialeah, FL 33012

(888) 771-3330 - (786) 667-2700 - English

(786) 486-9060 - (786) 484-1238 - Español
(888) 771-1290 Fax
Contact: Patricia V. Garbo ~ Email: patricia@DocumentsAssist.com ~ Web: www.DocumentsAssist.com
 We are not attorneys and do not provide legal advice or legal representation ~
CLICK HERE to learn more about Documents Assist
Pro Se One Stop Legal Document Services, LLC


Pro Se One Stop Legal Document Services, LLC offers personalized, one-on-one services to allay your fears and arm you with the knowledge to handle your own legal matters with utmost confidence. You will work very closely and personally with your legal document specialist to achieve your legal goals. We provide high quality legal document preparation services with a high attention to detail in various areas of law, predominantly family and civil matters. We are conscientious of our customer's unique, individual needs and differing scenarios. Serving all of South Florida.
FAMILY LAW DOCUMENT PREPARATION:
Divorce

Child Support
Alimony
Paternity
Modification of Custody/Child Support/Alimony
Relocation
Discovery
Answers and Counter Petitions
Agreements
Stipulation and Orders
And more.........
CIVIL LAW DOCUMENT PREPARATION :

Civil Complaint
Answer and Affirmative Defenses
Counter Claims
Motion to Set Aside Default
Landlord/Tenant
Small Claims
Discovery
And more........
CRIMINAL LAW DOCUMENT PREPARATION :

Sealing/Expunging
Early Termination of Probation
Pro Se One Stop Legal Document Preparation, LLC
18495 S.Dixie Hwy. #432
Miami, Fl. 33157
Owner, Christa Adkins ~ Phone: (305)928-9819 ~ Email: Proseonestop@gmail.com
Website: Proseonestop.com (Coming Soon!)
LEARN MORE about Pro Se One Stop Legal Document Services, LLC
Rebekis Chacon, Document Preparer


Rebekis Chacon, LDP, 786-319-2291, rebekischacon@yahoo.es


Deana Snyder ~ Fort Lauderdale ~ Affordable Legal Document Preparation Services
Shouldn't legal document preparation services be affordable, accessible, and understandable? The best legal document websites all proclaim excellent service and affordable prices. Why use us?
I am extraordinary in what I do. My specialties include the following:

• Divorce and Family matters
• Paternity
• Domestic Violence
• Name Change
• Small Business Formation/LLC
• Real Estate/Foreclosures/Evictions
• Landlord/Tenant
• Contracts
• Family Adoption
• Criminal/Probation (Expungement & Sealing Criminal Records)
• Estate Planning (Revocable Living Trust, Health Care Directives, Will)
• Probate (Summary Administration; Disposition without Administration)
• Small Claims/Civil Matters
My standards are high and I have excellent organizational and prioritizing skills. My documents are always delivered perfectly on time. We are reasonably priced.
Contact us today: PH: (954) 532-5476 E-mail: soflalegaldocprep@gmail.com https://soflalegaldocprep.com
CLICK HERE to learn more about South Florida Legal Doc Prep Services LLC

Sandy Van Salisbury
Providing affordable bankruptcy solutions since 2008 in Florida and nationwide. Visit www.BankruptcyReliefNow.com or call 954-614-0713.
. We are not attorneys and do not provide legal advice.
DivorcePro Non-Lawyer Document Services 
(Div. of Divorce Specialists, Inc.)

954-741-0052 ~ divorcepro1@gmail.com ~ Paul Perry
We are not attorneys and do not provide legal advice.
Yanet Molina Caballero, LDP

Yanet Molina Caballero ~ 813-410-2179 ~ molinacaballeroyanet@yahoo.es
Richard Chin-Sang, LDP

Richard Chin-Sang ~ 305-506-4357 ~ 305506help@gmail.com
RELIABLE LEGAL DOCUMENT PREP., INC.

A document preparation business. Assist in Divorce-Bankruptcy-Child Support Modification-Business Formation at an affordable cost. Specializes in documents as follows :
Divorce Forms

Child Support Modification
Parenting Plan and Paternity Petition
Bankruptcy Chapt 7 & 13.
Business Formation.
Seal & Expunge of criminal records.
Evictions
Contact Person: Paul Blythe can be reached at 954 709 9861.
email: reliable.legal101@gmail.com
CLICK HERE to learn more about Reliable Legal Document Preparation, Inc.


---
Follow us on Facebook!