Touch to Call for Mobile Users - 800-515-0496
$499 Flat Fee Three Course Bundle
Build a Flat Fee Three Course Bundle for ONLY $499. Choose any 3 courses and pay only $499.  During the run up to the Fall 2018 Conference, the conference fee and the membership fee will be waived with purchase of a Flat Fee Course Bundle. Additional savings up to $170.
Full course descriptions, stand alone course registration, and course outlines are available on the Online Courses page.
Courses with Stand Alone Prices:
$149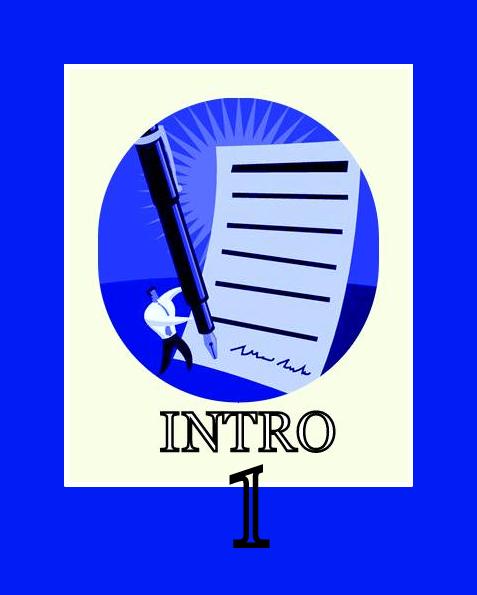 $129.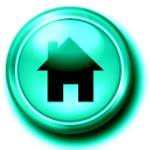 $199.

$269.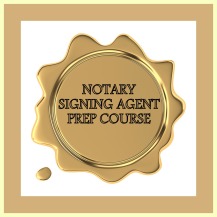 $129.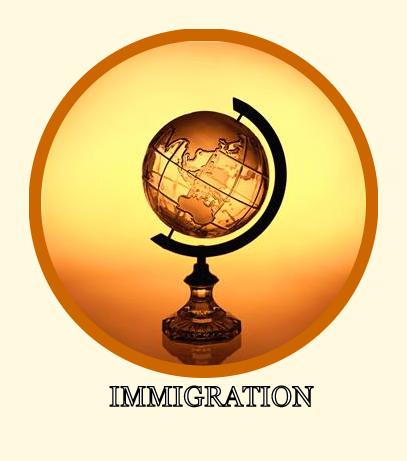 $279.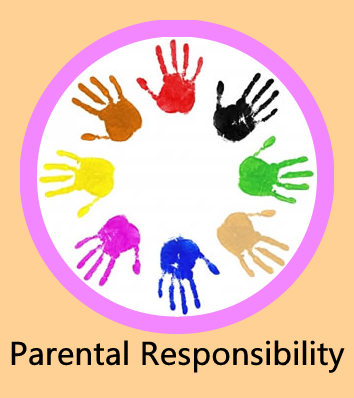 $261.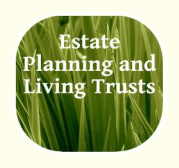 $129.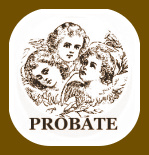 $325.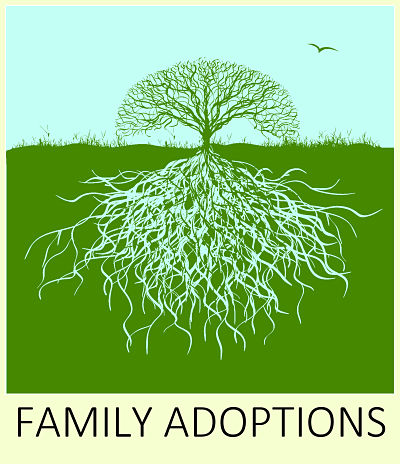 $345.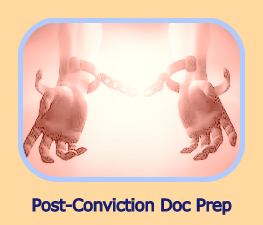 $199.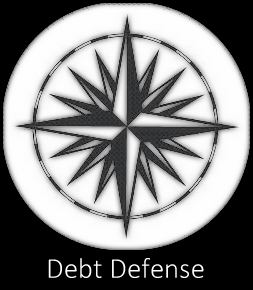 $219.
LEARN MORE = EARN MORE
Follow us on Facebook!