Click to Call for Mobile Users - 800-515-0496
$499 Flat Fee Three Course Bundle
Build a Flat Fee Three Course Bundle for ONLY $499. Choose any 3 courses and pay only $499. Oh the possibilities! [220 possible combinations!]. During the run up to the 8th Annual FALDP Conference, the conference fee and the membership fee will be waived with purchase of a Flat Fee Course Bundle. Additional savings up to $170.
220 Possible Course Combinations
Question: What has 220 possible combinations, costs $499, represents a potential savings of up to $481 and can increase your income while helping others?
Answer: An FALDP $499 Flat Fee Course Bundle.
Full course descriptions, stand alone course registration, and course outlines are available on the Online Courses page.
Courses with Stand Alone Prices:

$149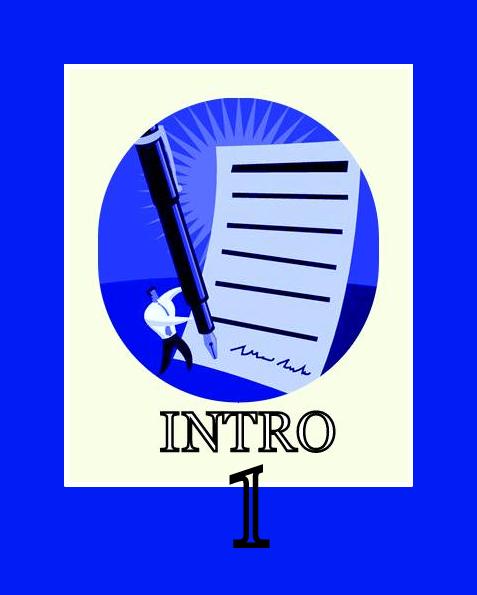 $129.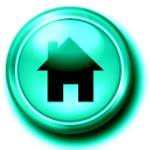 $199.

$245.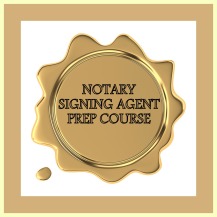 $129.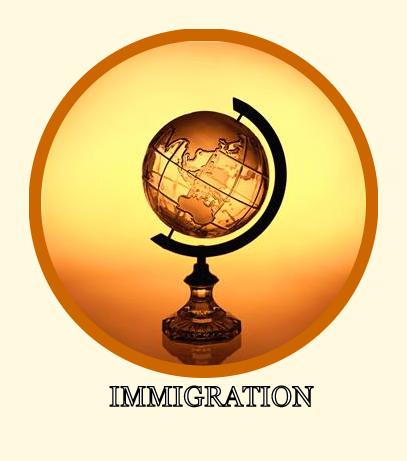 $249.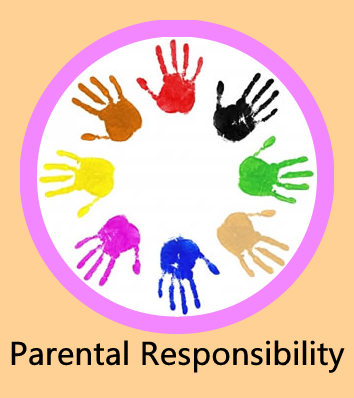 $261.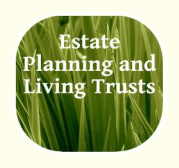 $129.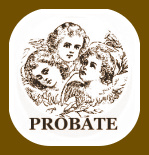 $299.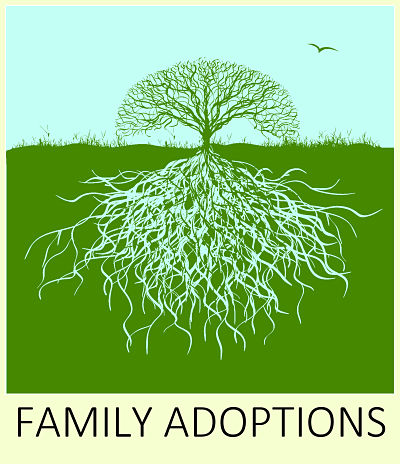 $345.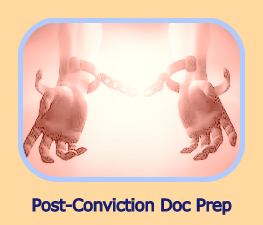 $199.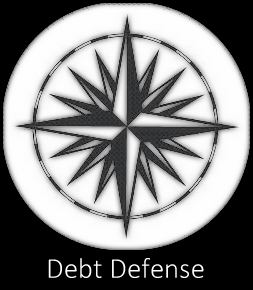 $199.
LEARN MORE = EARN MORE
Follow us on Facebook!