Hillsborough County document preparation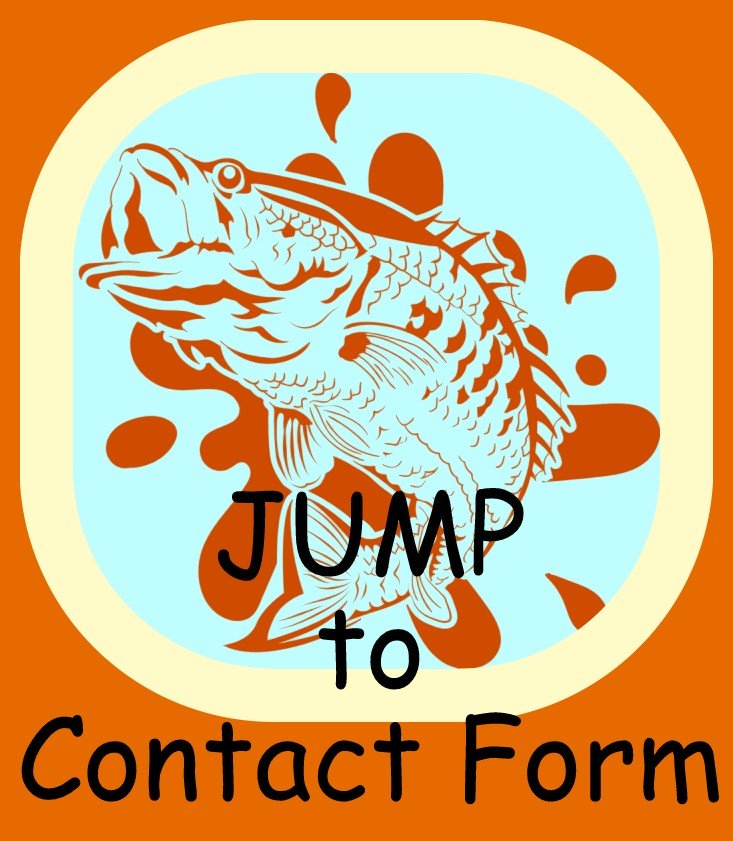 Hillsborough County's largest city and county seat is Tampa. Growth came slowly and sporadically for Hillsborough County and the village of Tampa during the 1800s, as poor transportation links, conflicts with the Seminole tribe, and repeated outbreaks of yellow fever made development difficult. This changed in the 1880s, when the construction of railroads brought increased trade and the development of industrial commerce brought sudden prosperity that attracted many new residents to the town. By the end of the 19th century, Tampa had grown into one of the largest cities in Florida, a status it has kept ever since -- Tampa is now the fourth largest city in Florida. Growth continued through the 20th century and into the 21st century as Tampa emerged as a modern financial, trade, and commercial hub.
Madam Embosser, LLC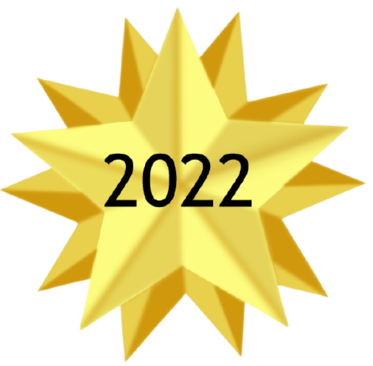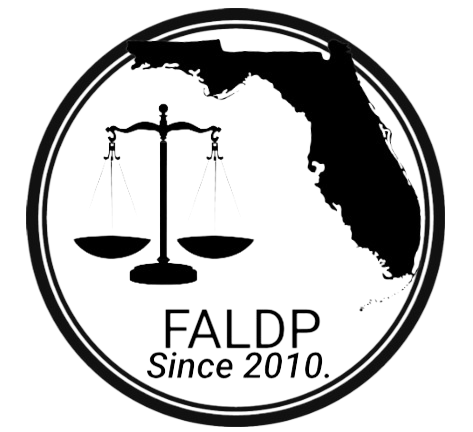 Dedicated to helping individuals, families, and community members access crucial Pro-Se legal document preparation services and mobile notarization services.
Legal Document Preparation Services include:

* Family Law - Divorce
* Post Conviction - Early Termination of Probation / Expunge & Seal / Modification of Probation
* Small Probate - Summary Administration of Estate
* Civil/Small Claims
NOTE: Typical turnaround time is 7-10 days from the time a completed customer questionnaire is received and confirmed. Customer is solely responsible for providing all information and content necessary for facilitating the typed completion/preparation of any and all requested legal documents.
Notary Public Services include:
* Apostilles - (authentication of seals and signatures of officials on public documents certifying said document(s) in order to ensure recognition in foreign countries)
* Estate Planning Documents
* Education Documents
* Financial/Banking Forms
* Real Estate Loan Documents
* VIN/Odometer Verifications
* I-9 Employment Eligibility Form (authorized agent / notarization not required)
* Wedding Officiant
State of Florida commissioned notary public / NNA Member / Certified Signing Agent / E&O Insured / Bonded / Background Screened / Certified RON (Remote Online Notary)
Madam Embosser, LLC provides both in-person mobile services throughout the Tampa Bay metropolitan area and Hillsborough County or virtual services across all counties in the state of Florida. When you need it done right the first time call on "the Boss". Availability: Monday - Sunday, 7:00 AM - 11:00 PM, flexible appointment scheduling. Call or text (813) 416-1158 or email MadamEmbosser@gmail.com

I am not an attorney. I cannot provide legal advice and/or representation in the state of Florida.  
Elite Document Prep LLC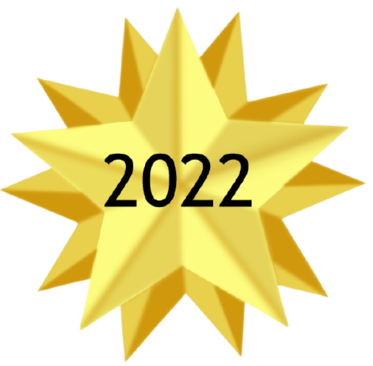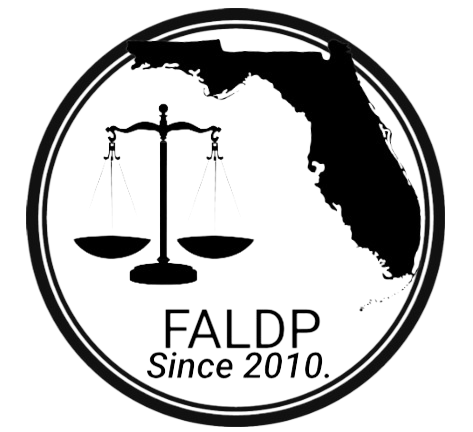 Document preparation including divorce, child custody, powers of attorney, health care surrogate/living will, last will and testament, affidavits, deeds, evictions, landlord background check, name change, Notary, other legal documents as requested.
We welcome the opportunity to earn your trust and deliver you the best service in the industry. We have assisted several customers with an inexpensive low alternative to the high costs involved with court cases.
We offer daily appointments at our office or we can also assist you with our convenient online service.
Reginya Greene, 813-326-6812 Call for an appointment or more information.
iCommunity Multiservices LLC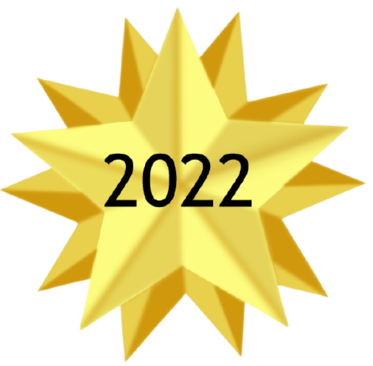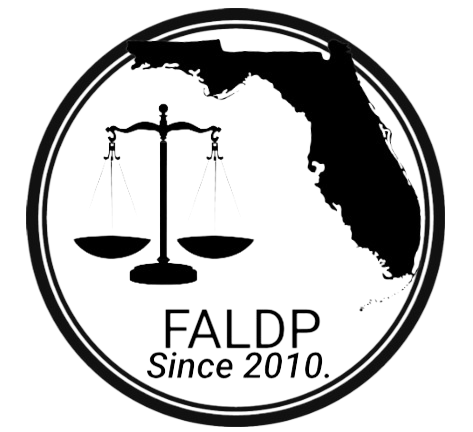 We prepare documents for:
Divorce,
Family Law,
Immigration,
Expunge & Seal,
Debt Defense,
Small Claims
Sara Roman ~ icommunity813@gmail.com ~ 8137701205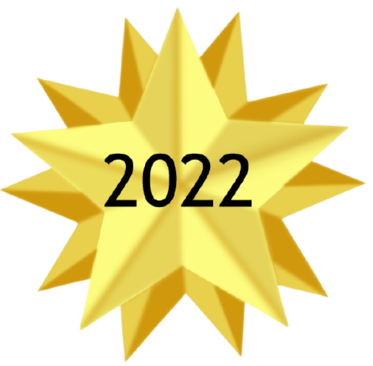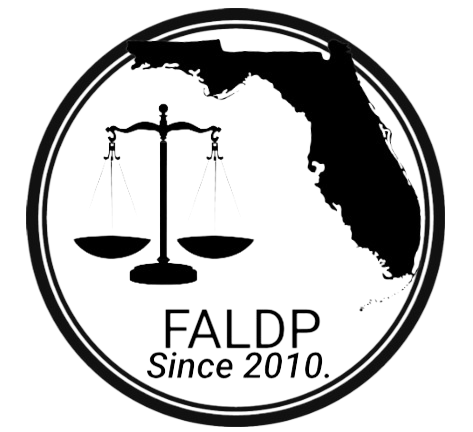 We prepare a variety of documents and offer many business services. ***Virtual Services Available**
Family Law
Divorce
Child Support
Timesharing
Modifications
Name Changes
Power of Attorney
Business Formation
Civil Law
Small Claims
Wills
HR Mgmt.
Remote Online Notary
Certified Notary Signing Agent
Need a service not listed…Give us a call or complete a contact form. 813-606-5010 ~ Latoria Jackson, LDP
Visit our website ~ www.j4dynastydocumentprep.com ~ www.j4dynasty.com ~ J4DYNASTY, LLC
CLICK HERE to learn more about J4 Dynasty
LDP of Hillsborough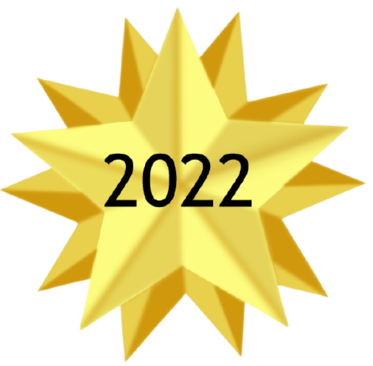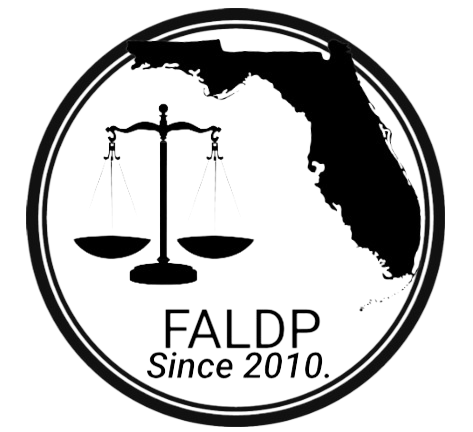 I am offering my services to pro se litigants as a legal document preparer; and to attorneys as a free lance paralegal. I have significant experience in many legal areas.
Kenneth B. Rodman ~ 813-777-8124
2250 Brookfield Greens Circle ~ Sun City Center, Florida 33573
Octavia Nesbitt, LDP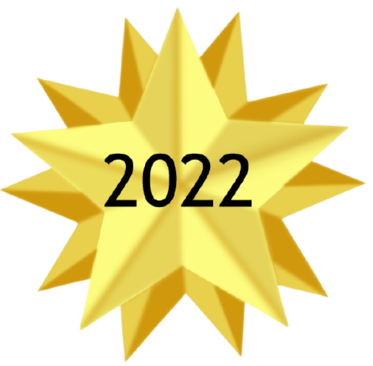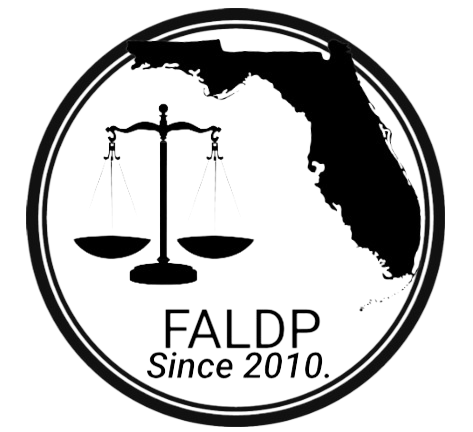 727-480-1709 ~ Lovenesbitt82@icloud.com
Copyright 2010-2022 ~ All rights reserved.
Follow us on Facebook!