Manatee County
Manatee County's largest city and county seat is Bradenton. Manatee County is named for the Florida manatee a slow moving water mammal which is a distant relative of the elephant and once called a "sea cow". Manatees are found in freshwater rivers, in estuaries, and in the coastal waters of the Gulf of Mexico and the Atlantic Ocean. Florida manatees may live to be more than 28 years old in the wild, and one captive manatee, "Snooty", has lived for over 60 years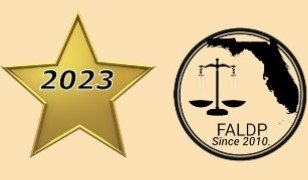 I'm not done yet! At the age of 72, I've decided to re-create a business from my youth, some 50 years ago. An empty storefront in a bustling shopping center, just 3 minutes from where I live, spoke to me. Seeing it took me back to the early 1970's when the original "Storefront Secretary" was created. Back then, I typed papers for my classmates and friends on one of those electric typewriters with those funny little balls with interchangeable fonts. From then until now, I've had a career as a National Board Certified Teacher, teaching primarily government and law in Sarasota County, have been a legal secretary, paralegal, legal researcher, and a community volunteer (Junior League member since 1977), most recently, a Guardian ad Litem -- once again being drawn to the law and to the courts. I attended University of Louisville School of Law for one year but dropped out after that first year as my daughters were 1 and 3 at the time. When it came to studying or taking them to the park, guess which choice won? Little wonder, however, that I've combined my legal experiences and my typing expertise to offer services as a legal document preparer. Following are "some" of the services I offer:
Notary Public
Wills and Revocable Trusts
Divorces
Child Custody
Child Support Adjustments
Alimony Adjustments
Step-parent adoptions
Paternity Determinations
Name Changes
Landlord/Tenant Paperwork
Incorporations
Misc. typing (letters, manuscripts, etc.)
...and more!
I have a beautiful "Wedding Wall" where I can officiate at your special occasion and a little table and chairs where visiting children can color while they wait for their caregivers to finish meeting with me. As a new business, I am hosting monthly FREE "Second Saturday Seminars" on a host of topics so people can get to know me, my business and better understand the law I'm teaching them. Located at 4949 E. State Road 64, Bradenton, FL 34208, I'm just about two miles west of I-75. You may reach me by phone: 941-405-4067 or email: storefrontsecretary2020@gmail.com or check out my webpage: storefrontsecretary.com (admittedly, a work in progress). My turn-around time is less than 5 business days and my prices are middle-of-the-road. I'm open Tuesday-Saturday 10am-5pm and open Sundays, Mondays and evenings, by appointment.

I sincerely look forward to meeting you and to preparing the legal documents you need at this time in your life. Even if you don't need anything right now, please stop in, say hi, look around, and pick up a business card. I'm not going anywhere soon!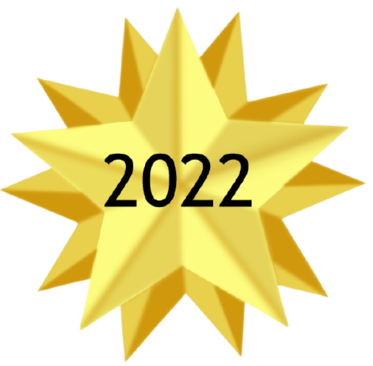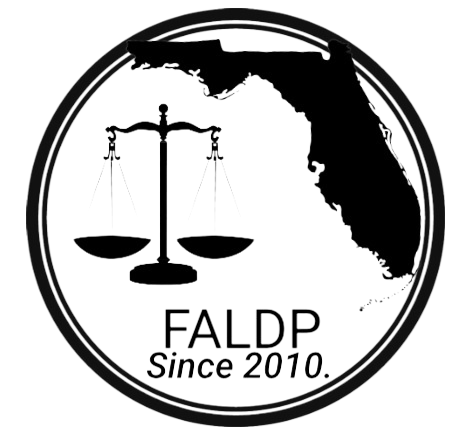 When you work with us, you get the advantage of our skill and expertise in preparing your documents, but without the expense of an attorney. Gayle Coffman has significant experience in family law, probate and estate planning, as well as elder law. She is recently retired, having worked for more than 40 years in the legal arena, assisting lawyers mostly in the fields of family law, personal injury defense litigation, appeals and real estate law.
We provide our services to fulfill the unique needs of each customer, ensuring that our customers' documents are of the highest quality and accuracy possible. We are here to help, but we cannot make decisions for you. You provide the information; we provide the documents. We are not attorneys and do not provide legal advice. You, as the customer, are responsible for providing accurate information to us in clear and easy to complete worksheets so that the professionally prepared documents will be correct when completed.
Services include:
All types of Family Law, both contested and uncontested
Civil Actions
Estate/Probate Documents
Real Estate/Landlord Tenant
Miscellaneous Business Civil Documents
Notary Services, including Mobile and Remote Online, as well as weddings
Phone: (941) 877-1414 ~ Email: suncoastlegaldocumentsolutions@gmail.com ~Visit our website: suncoastlegaldocumentsolutions.com
CLICK HERE to learn more about Suncoast Legal Document Solutions.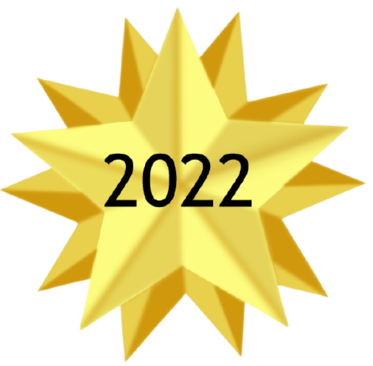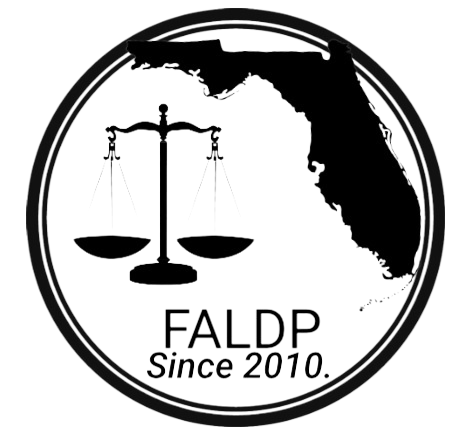 My Legal Docs provides Legal Document Preparation in the following areas:
Florida Family Adoptions
Estate Planning
Small Probate
Real Estate
Post-Conviction
Located in North Port and serving Sarasota and Charlotte counties and surrounding areas.

Stephen Schoenfeld ~ Email: Stephen@MyLegalDocs.net ~ Phone: 941-468-1473 ~ Website: MyLegalDocs.net
Disclaimer: We are not Attorneys. Therefore, we can't provide Legal Advice, a Legal Opinion, or represent you in Court.
CLICK HERE to learn more about My Legal Docs
Knights Legendary Services LLC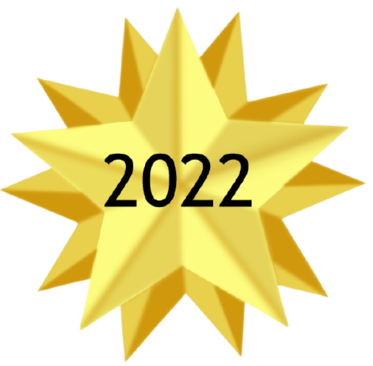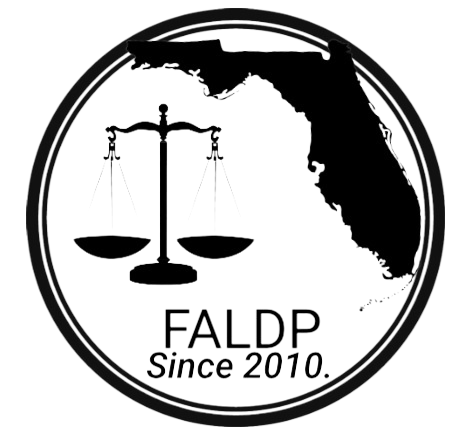 Trusted and Convenient Services, guaranteed to give you peace of mind from the comfort of your home.
Services offered

Legal Document preparation
Landlord/Tenant
Divorce
Child Support, Child Custody, and Paternity.
Mobile Notary
Rush and on Demand local mail pick up
Virtual Print/Fax/ and copy Services.
Please feel free to contact us for additional Information @ 727-370-3424 or you can reach us through email: lauriak3aa@gmail.com. We are available and pleased to answer any questions you may have.
I AM NOT AN ATTORNEY AND CANNOT GIVE LEGAL ADVICE!! I would be happy to give referrals upon request or if needed.
Copyright 2010-2022 ~ All rights reserved.
Follow us on Facebook!