Sarasota County

Sarasota, day or night, always something to do, always something to see. A world of its own -- a world apart. If you long for the complex sounds of acoustic jazz, it's here. Downtown, along the boulevard, and down the side streets, the sounds of jazz and rock fill the air, enticing you to hear more. If you seek to behold the grandeur of historic architecture, it's here. Mediterranean revival, art deco, and mid-century buildings promote an ambiance of character throughout the downtown. Venice. a small city in south Sarasota County, was one of America's first planned communities.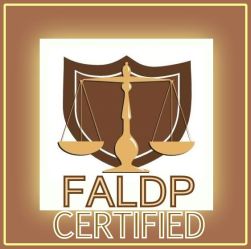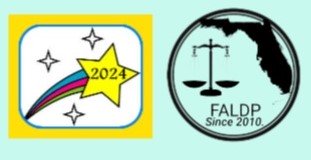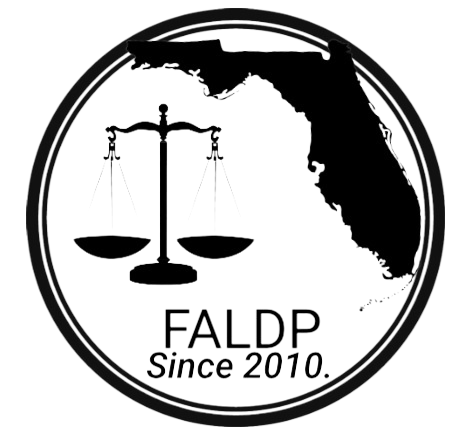 Value Family Legacy, LLC is owned and operated by Angelina Griffin, and based in Central Florida, and the Sun Coast region of Florida. Angelina has been a real estate and life insurance professional for over 12 years, and takes great pride in educating the underserved small business and creative communities on how to create a legacy with real estate and life insurance, and prepare for retirement.
In 2021, Angelina became a commissioned Notary Public in Florida and has had the privilege of assisting consumers and every day people with notarizing "legacy" documents that protect families legacies. Her education and experience working with estate planners and attorneys, and working in the financial industry has grown her passion to serve her community, and especially those that have the desire to learn and commit to protecting their livelihood (housing, assets, and income).

Contact Angelina at valuefamilylegacy@gmail.com OR 689.240.6840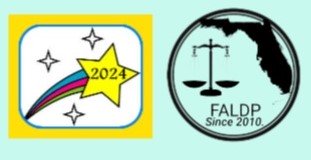 Hello and thank you for visiting my listing! My name is Dianne Shehadeh. So happy to meet you and looking forward to helping with your legal document preparation, notary work, and fingerprinting.
941-822-2016 ~ Dianne.Shehadeh@gmail.com 
I am a member in good standing of the following organizations:
Member of North Port Area Chamber of Commerce
North Port Chamber of Commerce Board of Directors
North Port Leadership Class of 2023
Economic Development Committee
Membership Committee
Marketing & Resources Committee
Citizen Patrol Academy for Safety Class of 2023
BNI Member, Visitor Host & Co-Mentor to new members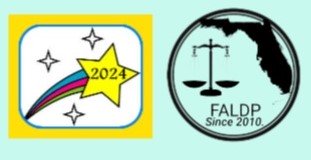 My Legal Docs provides Legal Document Preparation in the following areas:
Florida Family Adoptions
Estate Planning
Small Probate
Real Estate
Post-Conviction
Located in North Port and serving Sarasota and Charlotte counties and surrounding areas.

Stephen Schoenfeld ~ Email: Stephen@MyLegalDocs.net ~ Phone: 941-468-1473 ~ Website: MyLegalDocs.net
Disclaimer: We are not Attorneys. Therefore, we can't provide Legal Advice, a Legal Opinion, or represent you in Court.
CLICK HERE to learn more about My Legal Docs

Copyright 2010-2023 ~ All rights reserved.