Sarasota County

Sarasota, day or night, always something to do, always something to see. A world of its own -- a world apart. If you long for the complex sounds of acoustic jazz, it's here. Downtown, along the boulevard, and down the side streets, the sounds of jazz and rock fill the air, enticing you to hear more. If you seek to behold the grandeur of historic architecture, it's here. Mediterranean revival, art deco, and mid-century buildings promote an ambiance of character throughout the downtown. Venice. a small city in south Sarasota County, was one of America's first planned communities. 
Tiffany Upman, Legal Document Preparation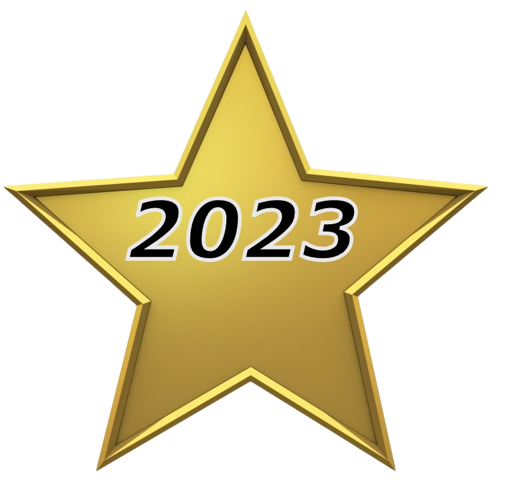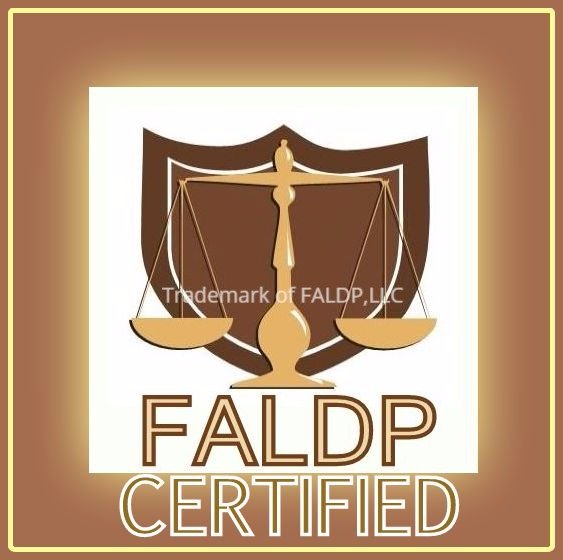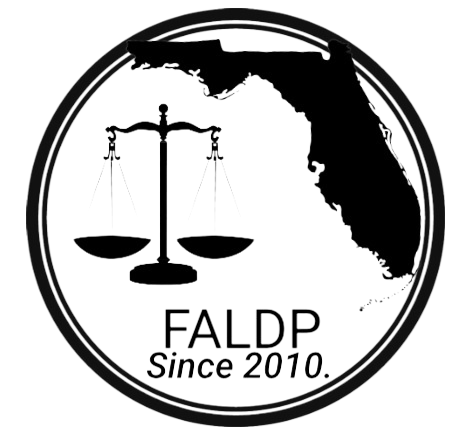 Affordable Non-Attorney Legal Document Preparation Services.
Filing Assistance, Service of Process Coordination.
Ethical and Compassionate Legal Professional.
TiffanyUpman@gmail.com ~ 727-565-5137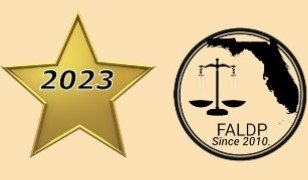 My Legal Docs provides Legal Document Preparation in the following areas:
Florida Family Adoptions
Estate Planning
Small Probate
Real Estate
Post-Conviction
Located in North Port and serving Sarasota and Charlotte counties and surrounding areas.

Stephen Schoenfeld ~ Email: Stephen@MyLegalDocs.net ~ Phone: 941-468-1473 ~ Website: MyLegalDocs.net
Disclaimer: We are not Attorneys. Therefore, we can't provide Legal Advice, a Legal Opinion, or represent you in Court.
CLICK HERE to learn more about My Legal Docs

Copyright 2010-2023 ~ All rights reserved.
Follow us on Facebook!