Sarasota County

Sarasota, day or night, always something to do, always something to see. A world of its own -- a world apart. If you long for the complex sounds of acoustic jazz, it's here. Downtown, along the boulevard, and down the side streets, the sounds of jazz and rock fill the air, enticing you to hear more. If you seek to behold the grandeur of historic architecture, it's here. Mediterranean revival, art deco, and mid-century buildings promote an ambiance of character throughout the downtown. Venice. a small city in south Sarasota County, was one of America's first planned communities.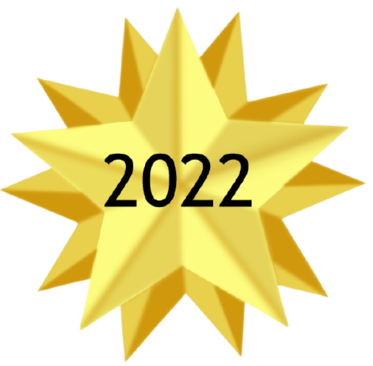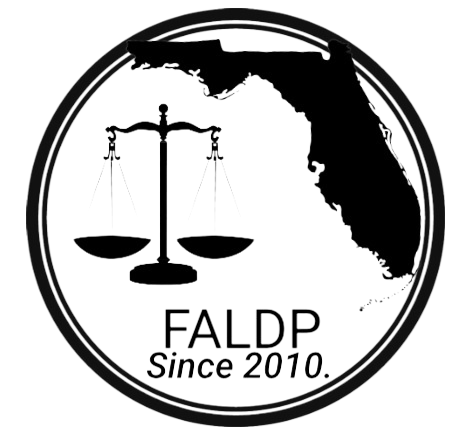 I'm not done yet! At the age of 72, I've decided to re-create a business from my youth, some 50 years ago. An empty storefront in a bustling shopping center, just 3 minutes from where I live, spoke to me. Seeing it took me back to the early 1970's when the original "Storefront Secretary" was created. Back then, I typed papers for my classmates and friends on one of those electric typewriters with those funny little balls with interchangeable fonts. From then until now, I've had a career as a National Board Certified Teacher, teaching primarily government and law in Sarasota County, have been a legal secretary, paralegal, legal researcher, and a community volunteer (Junior League member since 1977), most recently, a Guardian ad Litem -- once again being drawn to the law and to the courts. I attended University of Louisville School of Law for one year but dropped out after that first year as my daughters were 1 and 3 at the time. When it came to studying or taking them to the park, guess which choice won? Little wonder, however, that I've combined my legal experiences and my typing expertise to offer services as a legal document preparer. Following are "some" of the services I offer:
Notary Public

Wills and Revocable Trusts

Divorces

Child Custody

Child Support Adjustments

Alimony Adjustments

Step-parent adoptions

Paternity Determinations

Name Changes

Landlord/Tenant Paperwork

Incorporations

Misc. typing (letters, manuscripts, etc.)

...and more!
I have a beautiful "Wedding Wall" where I can officiate at your special occasion and a little table and chairs where visiting children can color while they wait for their caregivers to finish meeting with me. As a new business, I am hosting monthly FREE "Second Saturday Seminars" on a host of topics so people can get to know me, my business and better understand the law I'm teaching them. Located at 4949 E. State Road 64, Bradenton, FL 34208, I'm just about two miles west of I-75. You may reach me by phone: 941-405-4067 or email: storefrontsecretary2020@gmail.com or check out my webpage: storefrontsecretary.com (admittedly, a work in progress). My turn-around time is less than 5 business days and my prices are middle-of-the-road. I'm open Tuesday-Saturday 10am-5pm and open Sundays, Mondays and evenings, by appointment.
I sincerely look forward to meeting you and to preparing the legal documents you need at this time in your life. Even if you don't need anything right now, please stop in, say hi, look around, and pick up a business card. I'm not going anywhere soon!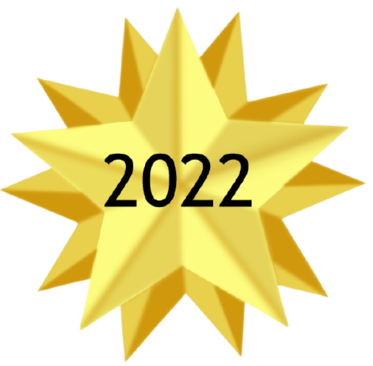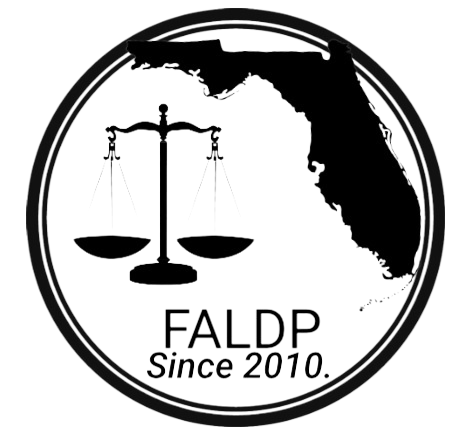 My Legal Docs provides Legal Document Preparation in the following areas:
Florida Family Adoptions
Estate Planning
Small Probate
Real Estate
Post-Conviction
Located in North Port and serving Sarasota and Charlotte counties and surrounding areas.

Stephen Schoenfeld ~ Email: Stephen@MyLegalDocs.net ~ Phone: 941-468-1473 ~ Website: MyLegalDocs.net
Disclaimer: We are not Attorneys. Therefore, we can't provide Legal Advice, a Legal Opinion, or represent you in Court.
CLICK HERE to learn more about My Legal Docs

Copyright 2010-2022 ~ All rights reserved.
Follow us on Facebook!
Copyright 2010-2022. All rights reserved.